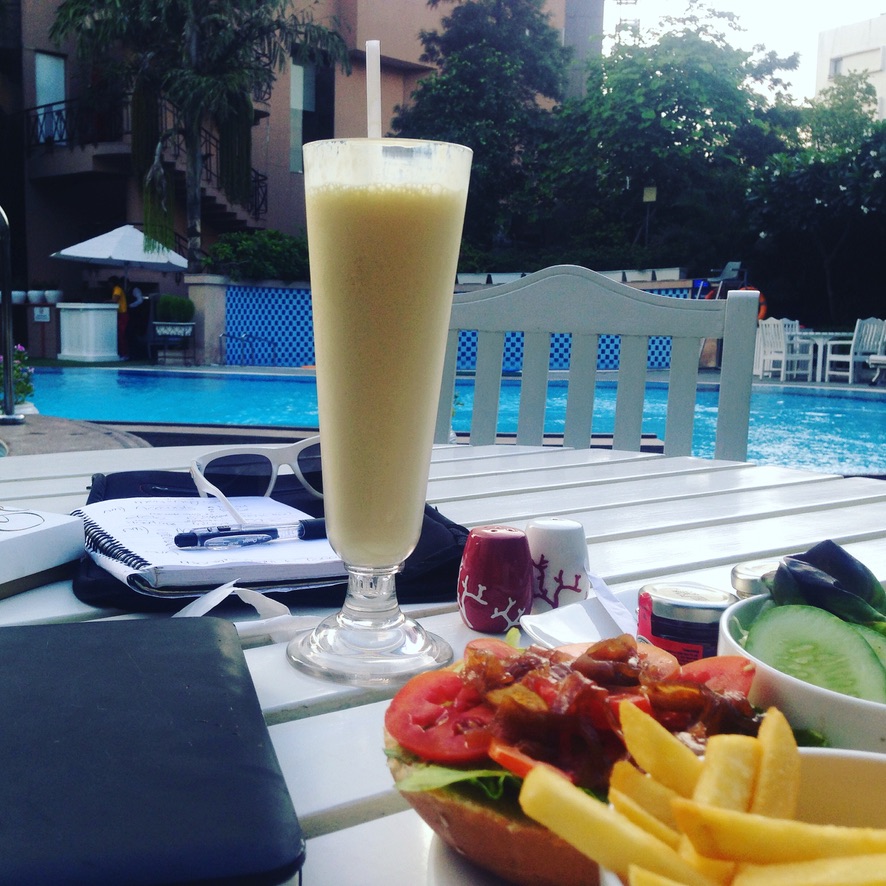 In my decade of work-travel life, I've called countless different places my "office". Some are more conducive to work; others are unbelievably inspiring (see: digital nomads in Jeju Island).

Regular practice of rapid, remote setup, and discipline to complete my daily tasks, ensures that I am comparably productive from wherever I hook up. Some are simply makeshift: enough space for a laptop, near a power outlet. Certain spots are definitely more distracting than others! (see: beaches, Rio de Janeiro, most hostels, etc)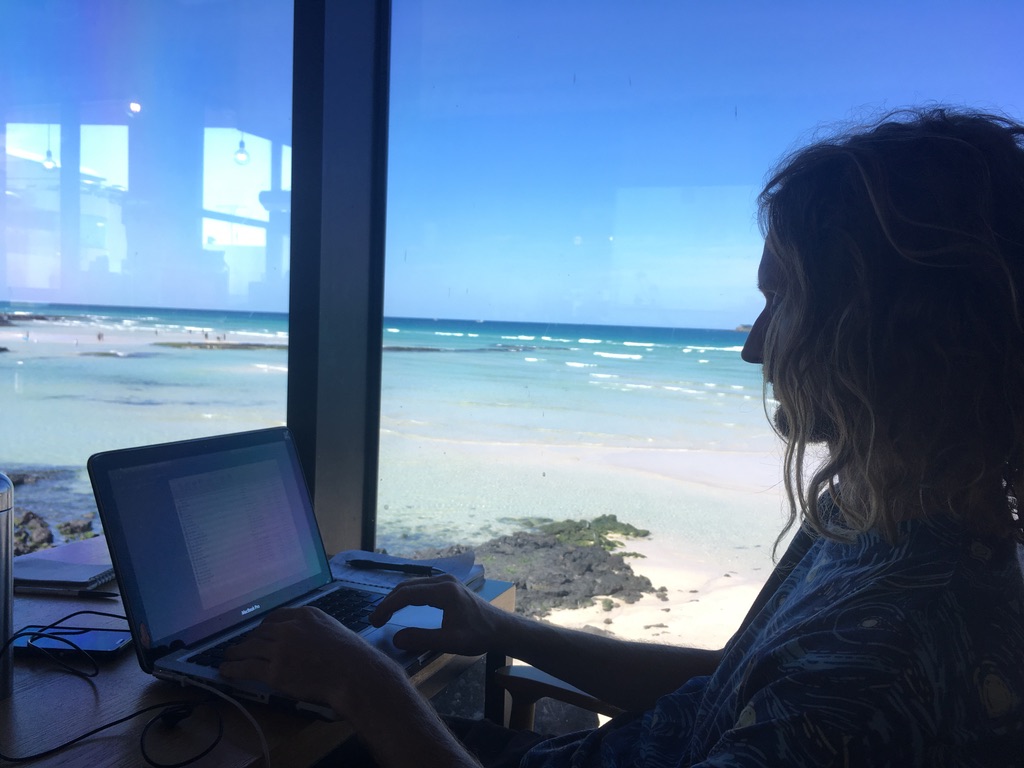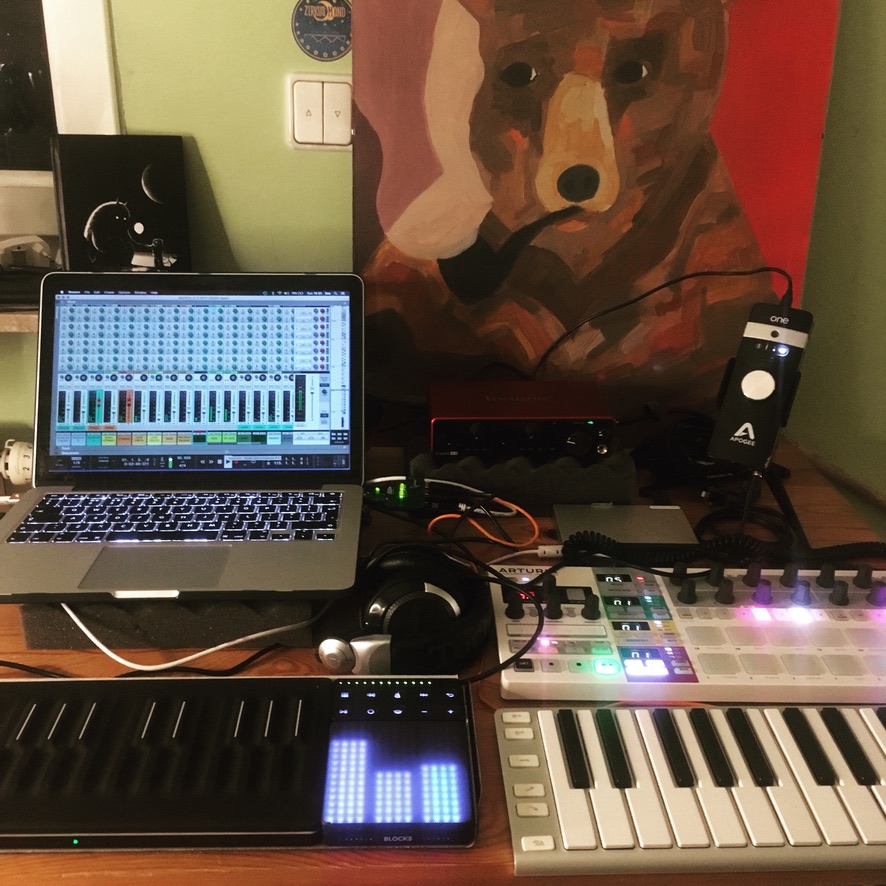 I fulfill a lot of different duties in my "work" life. After my "dayjob" blockchain/IT work, (ideal for cafes & libraries), I lock into music & arts production mode, hence the regular accompaniment of a portable music studio. This work is much more focused from a private room.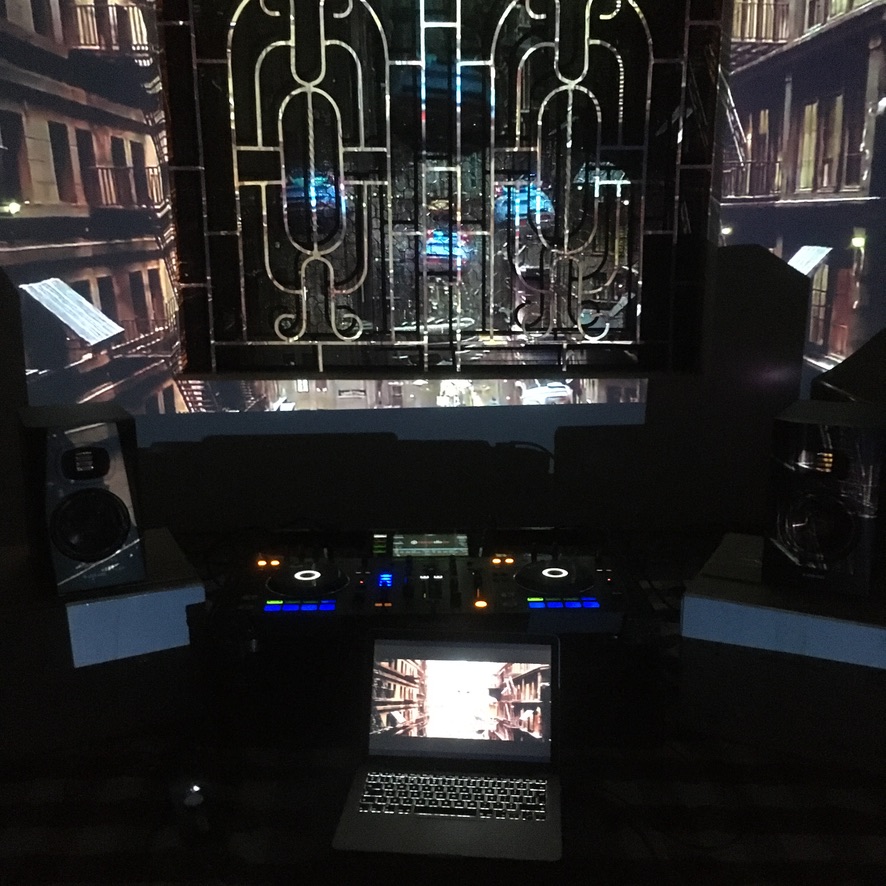 I've worked at, and have produced, plentiful music festivals & events across the world; accommodation is usually a tent, and my "office" is whatever station I'm assigned to. Our Arambol-based experimental music & arts TV show / live series, @goamusiclab, consumes most of my spare creative time, working from "The Lab".
Nomadic Offices around the World from Multiple Projects
I've enjoyed random roles, such as being a part-time stadium PA announcer for a pro baseball club (the @melbourneaces), umpired kids across the Melbourne area, and served as the head softball coach of a girl's school (@shelfordgirlsgrammar). I've become a regular global IT conference speaker (@thedomainx, @blogxin, @indiablockchainweek, @timechainlabs and more). More recently I'm a blockchain co-founder, with Legacy.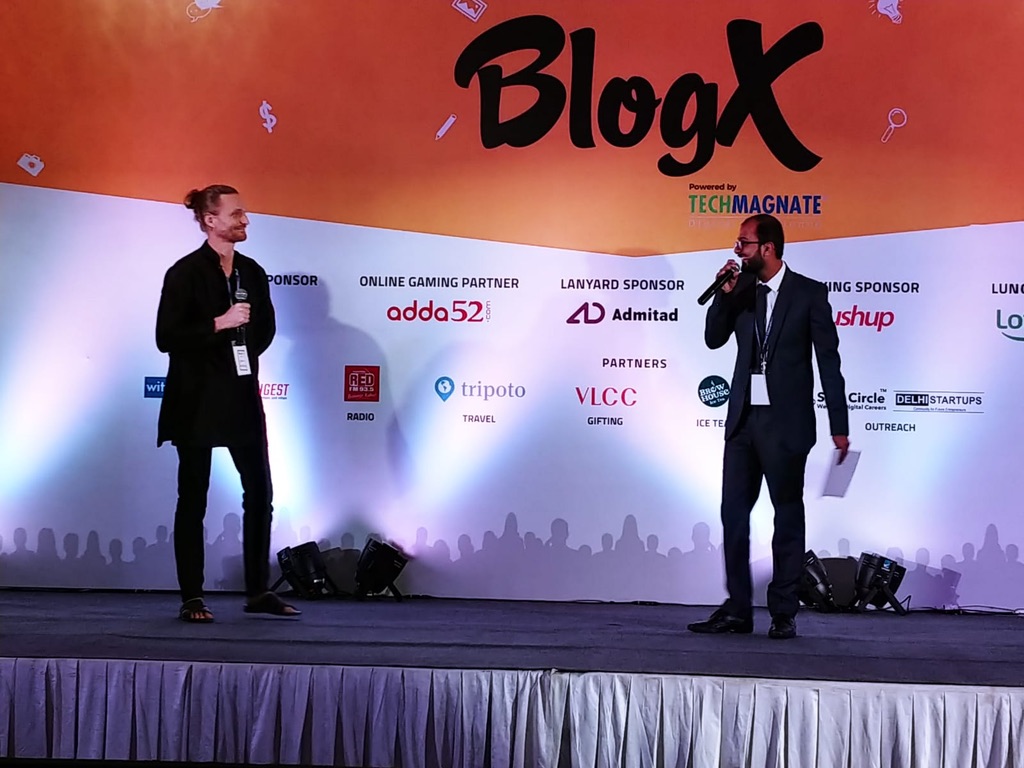 All these different roles have contributed to a broader and diverse skill base, that greatly comes in handy when any new challenge is thrown my way. It keeps things fresh and interesting. And I gain a better sense of what I really like (or don't), as well as for which work & tasks I legitimately hold passion.

Some places are riskier than others – like scaling Himalayan mountains, or crossing treacherous areas for a sliver of peace. All the more reason to have remote travel insurance – I recommend SafetyWing (@safetywing) for their Nomad Insurance options here…
Where next to work from? Goa has been fantastic, but perhaps next year will bring a return to Europe and/or Africa and/or the Americas. Only so long we can hold a nomad down.