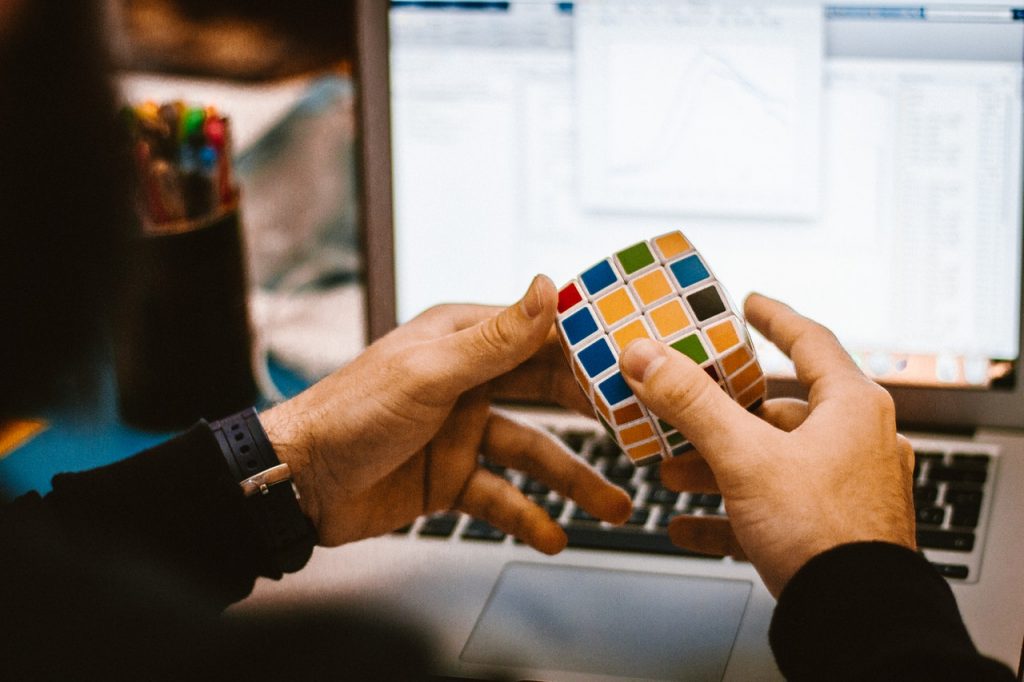 As a longtime digital nomad / remote freelancer I've constantly attended to improving work discipline on the road while travelling. It's definitely challenging to balance a comfortable home routine in a city we know, then jump into non-stop travel where everything is new and a distraction.
Over the years I've diligently tweaked and improved my work discipline, countering distractions and crafting daily and weekly momentum. I've nurtured a format and schedule that works for me on weekdays, while leaving my weekends open, free and creative. This has allowed me to efficiently work from beaches on tropical islands, through dozens of countries and while in transit.
What might work for me won't work for everybody, but perhaps this article will help inspire to make some necessary tweaks of your own.
Sometimes What We Think is Ideal… is Counter-intuitive
For many of my 12 years in Melbourne, Australia, I thought I had the ultimate routine. On weekdays I'd wake by 8:30am, prepare breakfast and coffee, then dive online before 9am. Immediately I'd open email, to make it feel like work had started, before browsing through my regular news sites (BBC, The Guardian) and through sports (MLB, fantasy baseball, Manchester United). Then I'd trawl through social media, feeling like I had a good handle on what was happening among my friends and the wider world. Throughout the course of the morning I'd attend to my work tasks – always from a list the night before – while, whenever distraction hit – frequent as a programmer – I'd return to social media feeds and fantasy baseball research.
By the evening – anywhere from 4-6pm – having satisfied most or all of my tasks I'd call it a day and progress to evening plans. If there were none, it was common for me to remain on the computer hacking away on personal projects or certain client work. There was an extended point of my life I'd regularly "work" 9am-midnight, although in retrospect the vast majority of that time was wasted online for nothing.
The moment we open portals to other people's energies – e.g. news, sports, social media – our subconscious overheats and distraction is imminent. We're plunged into the opinions and stresses of others, whether its hysterical, polarising opinion on current affairs, or the drudge of clueless sheep on social media, or the nonsense world of professional sports. None of these we have any control over – unless we don't consume it to begin with. Furthermore, whatever platforms or sites we frequent, we're bombarded with advertising, often targeted to further distract us from other duties and scientifically crafted to stoke our emotions.
Today's Far-Improved Work-Travel Routine
Flash forward to the present and I've nurtured a far more productive and calming routine. My routine requires far less time in front of the computer or absorbing the stress, opinions or ads of others. I can spend more time in nature (I'm in the jungle a 10-minute walk from a beach) and definitely immersing myself way more in my passions.
Now my "work" days are shorter and more compact, unless you include morning writing or evening music, which I don't. To me, writing and music are what I want to do in my life, so they rarely feel like a chore. Furthermore, this is a routine that I can easily continue anywhere I happen to be in the world – even during lockdown.
Everything starts the night before. The only habit I've carried over from my earlier freelance work career is writing a task list the night before. When I sleep I put my phone in Airplane Mode to eliminate wireless signals and notifications disrupting my brain or dreams. Factoring in sleep cycles I typically wake a little before 8am, and dive straight into an hour's Vipassana meditation. Morning meditation is blissful, in a half-dream state, and whizzes by, while calming the mind for the day ahead.
With my brain refreshed I make breakfast – typically organic muesli with fresh fruit and coconut milk – and then plow into my morning's writing tasks. Note that I remain completely offline through this, to avoid distractions.
After my writing duties are complete I connect online and begin catching up on messages and emails. Nowadays there are pleasantly not a lot of either. Checking my task list I jump into client work and other important tasks, and nail them as early as possible. When inevitable distraction hits, to take a break I reference music magazines for lessons that stoke my subconscious for later, or exercise. Over the course of the day I check whatever social media I feel like, without becoming stuck in timelines, walls or paranoid discussions.
It astounds me that on a regular basis, by 2 or 3pm, I'm usually done all my proper work for the day. I often turn my attention into music, watching tutorial videos to continue accumulating knowledge for later practice and experimentation. Most evenings I'll spend hours working on music – composing, arranging, production. I finish writing my task list for the next day. If I'm bored and have time to spare I'll sit another hour of Vipassana in the evening, and if not, I'll do this before bed for a better sleep. It helps that I presently don't have a girlfriend or much of a social life here in Goa!
Don't Forget the Flexibility in a Freelance Life
I wanted to add this point about leaving ourselves open to partake in unexpected adventures and magical experiences. If we're too rigid in our routine and intensely locked into our imaginary procedures we can miss out on some of the best times of our lives.
For me here in Goa last week was great example, even though it was an unusual week. On Tuesday night I sat on the beach late into the night talking with a new friend, and had to sleep in a little on Wednesday. Still, I got all my work done.
On Thursday morning I attended a weekly group Vipassana meditation session that unexpectedly extended from the scheduled hour. After mutually cooking and eating breakfast we sat for an additional hour – taking 5 hours all up. When I returned home I made sure I accomplished all my tasks for the day.
On Friday morning I was invited to try the travel activities of a local friend. I went kayaking then rode a fishing boat to a remote island where we picked coconuts from a tree. Afterward I enjoyed tea from a friend's house. When I returned home I attended to all my tasks before a visit to another friend for a haircut.
The common theme here is that, irrespective of whatever activities I participated in, on all 3 occasions I got my work done. Sure, I have 2 decades of experience and practicing discipline to stay on top of things. I've learned that weeks like this can quickly turn unproductive if I fall behind early in the week.
Stay flexible but maintain the discipline to accomplish what needs to be done, and enjoy the full benefits of leading a flexible work-travel life.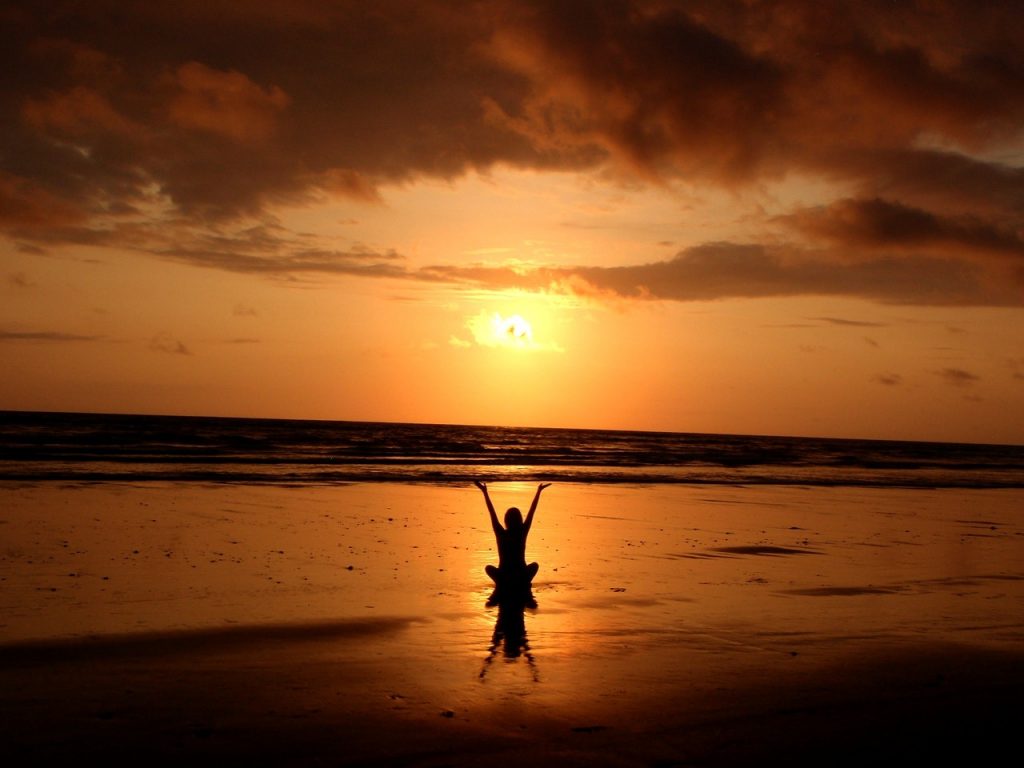 Meditation to Clear Headspace
There are a few factors that contribute to my excellent headspace and productivity. Meditation is clearly a benefit. The smaller window of focused energy allows me to nail tasks in less time, without distractions or bad habits. This allows further more time for me to pursue my true passions and interests.
Of course, it's not perfect, and I'm human. Distractions and urges usually do settle in, but even on an "unproductive" day I can push through to 5pm to diligently finish what really needs to be done. Discipline to complete work and fulfil the weekday routine is what keeps me on course and schedule.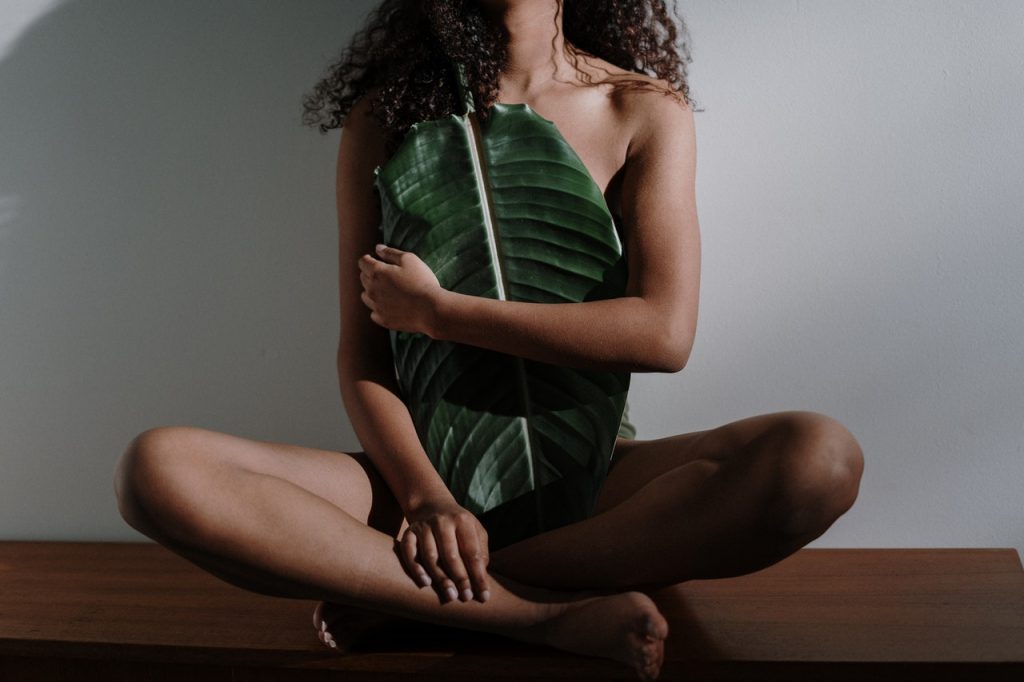 Free Yourself on Weekends
Now, the weekends are completely different. I intentionally make few if any plans, particularly on Sunday. I sleep in on weekends, although my natural body clock still wakes me around 8am. On Saturday mornings I'll attend to remaining writing tasks, such as penning this article! For the past couple of years it's been about editing and polishing my epic travel-adventure-self-help book, Plan Sea.
Sundays are essential to rest and recharge with no stress or obligations. Then, if I feel the urge to do anything, I can do it because I want to – and with no pressure. It's not out of outside pressure or "having to". Sundays are often restful and creative for me, while pushing me to head outside into nature. On Sunday evenings I complete my Monday task list, although most of this is already jotted down from Friday.
Then the cycle continues. I probably maintain this routine for 48-50 weeks a year. The exceptions come around the end-of-year holidays and whatever week-long festivals or road trips I might have planned. I greatly enjoy turning off my phone and the Internet and taking a break from it all.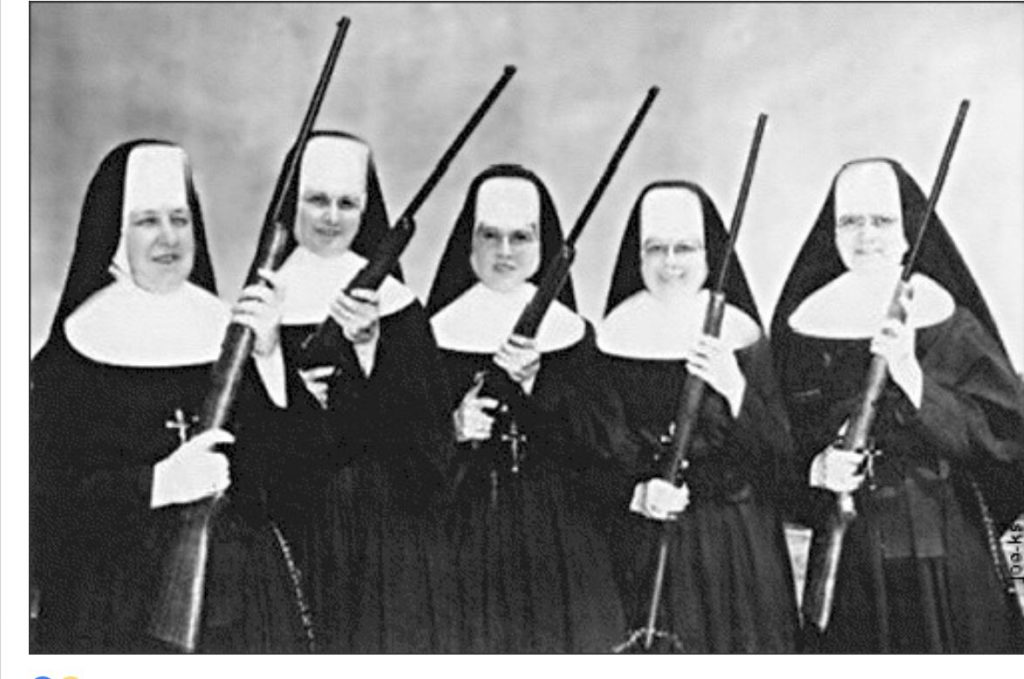 Are you truly productive? Make small tweaks today
What works for me won't work for everybody else. Sure, maybe you enjoy your coffee-news-and-social media mornings, but ask yourself: Are you truly productive? Does this make you happy? Our lives are about constant experimentation, so if you feel in a malaise or something's not sitting well, don't hesitate to mix things up and try out new techniques. Keep trying until something sticks, and be ready to tweak and adapt as necessary.
Stay tuned to DigitalNomad.Blog for further insight and adventures.