Plan Sea, the book that keeps being written, began over two years ago, but the end is now in sight.
The biggest benefit is for the reader, in that Plan Sea has organically transformed beyond a detailed compilation of budget travel and working on the road tips. The story soon narrated across real-life experiences, including extended periods in Korea, Berlin and Poland, four visits to India and a taste of twenty four countries.
Just as it feels to be wrapping up, a new twist in life arises, further compounding the morals and philosophies of life, love and happiness, and the looming future of civilisation. The book explores the roots of struggle and anger, homelessness vs. traveler, and the need to act on collective consciousness.
While the precise ending is yet unknown, as anything can happen before the end of the year, writing has nearly concluded, and editing underway. Is there one more major adventure to share?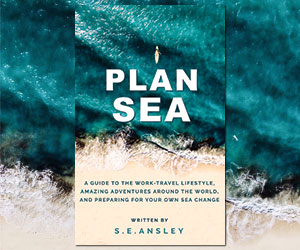 Plan Sea The Book – Coming February 2020
All signs point to the official launch of Plan Sea on leap year, Saturday February 29th, 2020, marking twenty four years since the publishing of Ansley's first book, Onward Muttford, about a utopian city-society of dogs and other animals.
Fittingly, the book looks to be launched in Goa, probably Arambol, the bohemian beach site of much magic in the story.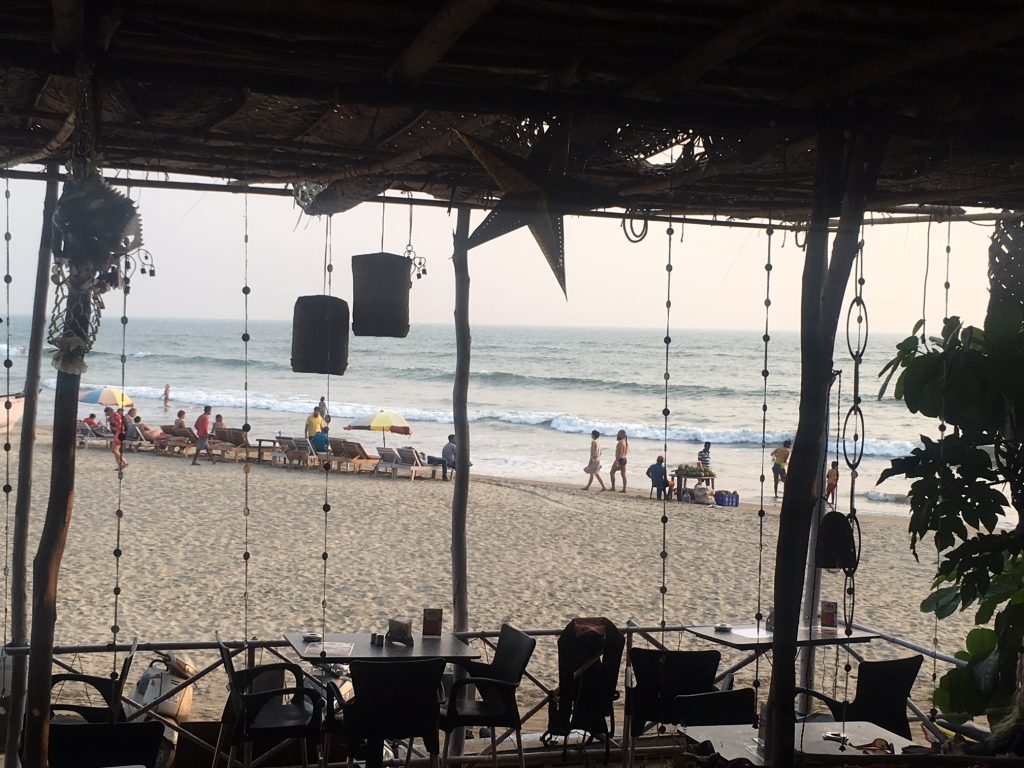 Plan Sea The Tour
Plan Sea will be launched in north Goa on Saturday February 29, followed by an India tour through March and April, including expected stops in Mumbai, Bangalore, Pondicherry, and Auroville.
Major European capitals will be visited in May and June for the Plan Sea tour, while New Delhi, Singapore, Kuala Lumpur, Bangkok, Chiang Mai, and elsewhere in South East Asia are on tap for July and August.
Sponsors already including Nomadic Cloud (web hosting for digital nomads), BlogHost.In, DigitalNomad.Blog and Mother.Domains.
If you're interested in participating as a potential sponsor, venue or media, please contact us on press at gashe dot com or through the Plan Sea book website.