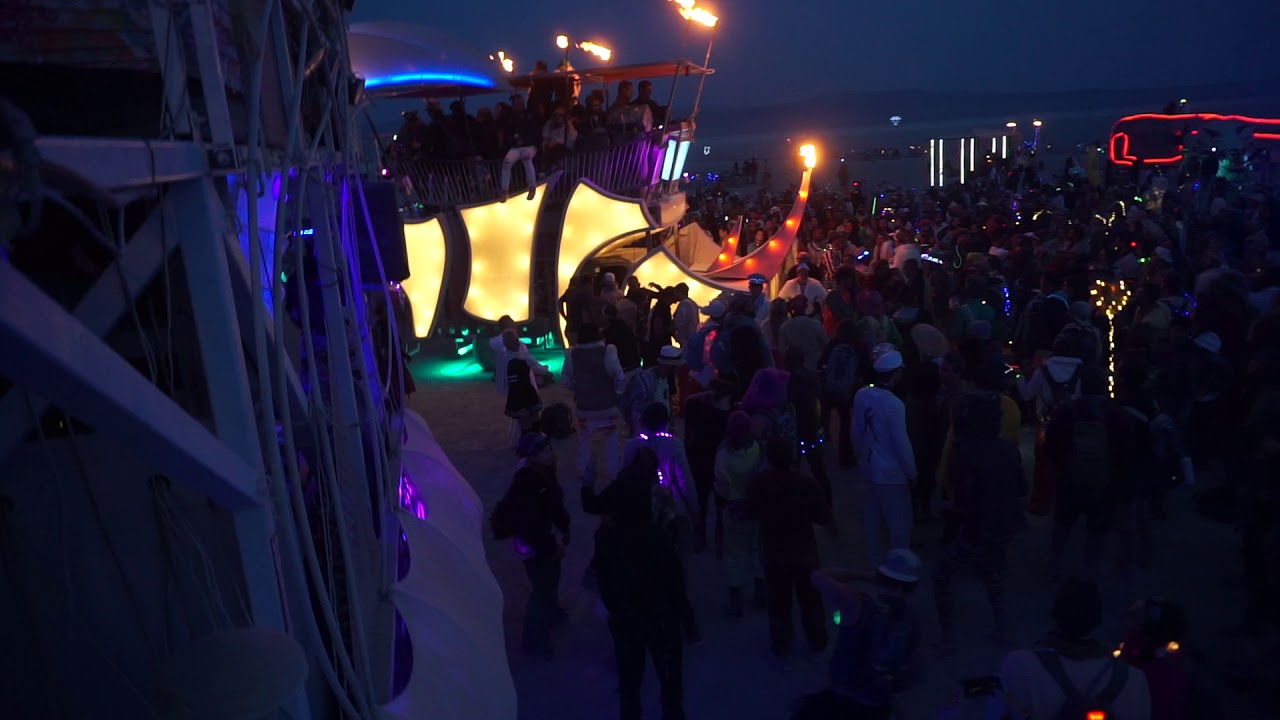 Renowned ambient/electronic producer and performer Tycho is known for his series of legendary sunrise DJ sets at Burning Man. Tycho has been around over a decade and is one of the most respected electronica producers in the world.

Those who have been to Burning Man understand the beauty, magic and inspiration of Burns. They are not like any other festival, and often not an easy experience.
This is part of the great appeal of them – you participate, you contribute, and you survive a week in stimulating but entirely harsh conditions. Think 40 degree sunny days, 0 degree nights, and intense, sandy wind.
By the end, just like all of the other 75,000-some people, you've all come out of it together. Inspiration from all of it can take months before it hits.

There is something transcending about the idea of surviving an emotional week in the desert with the soundtrack of Tycho playing to every reverberating emotion in your body.
About Tycho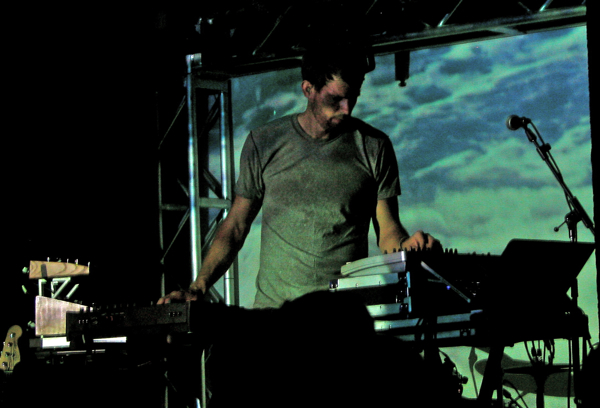 Tycho broke into the electronic music scene around 2006. This is the year his first studio album, Past is Prologue, was released to the world.
Tycho became a hit in the downtempo and ambient circles, around the rise of Internet radio. You could regularly find his tracks on all sorts of online mediums, contributing to his ascent.
He plays a combination of various digital devices, including synthesizers, samples of live instruments, and virtual analog hardware. From 2010, he has toured with a live band that includes guitars, multiple bass, synths, and drums.
His most recent album, Epoch, was launched in 2016, and his new studio album is due for release sometime in 2019.
Will there be another Tycho Burning Man sunrise set? More than likely, and, if you're not pleasantly distracted by something else at the Burn, maybe you'll be there.
Tycho sunrise set at Burning Man 2018
The latest and greatest Burning Man set from Tycho includes proper visuals from beginning to end.
Past Tycho Sunrise Sets at Burning Man
To enjoy the progression of Tycho at Burning Man, check out his sets from 2014-2017.
More on Tycho
Tycho Official Website – http://www.tychomusic.com/
Tycho on Facebook – https://www.facebook.com/tychomusic
Soundcloud page for Tycho – https://soundcloud.com/tycho
Tycho on Instagram – https://www.instagram.com/tychomusic/