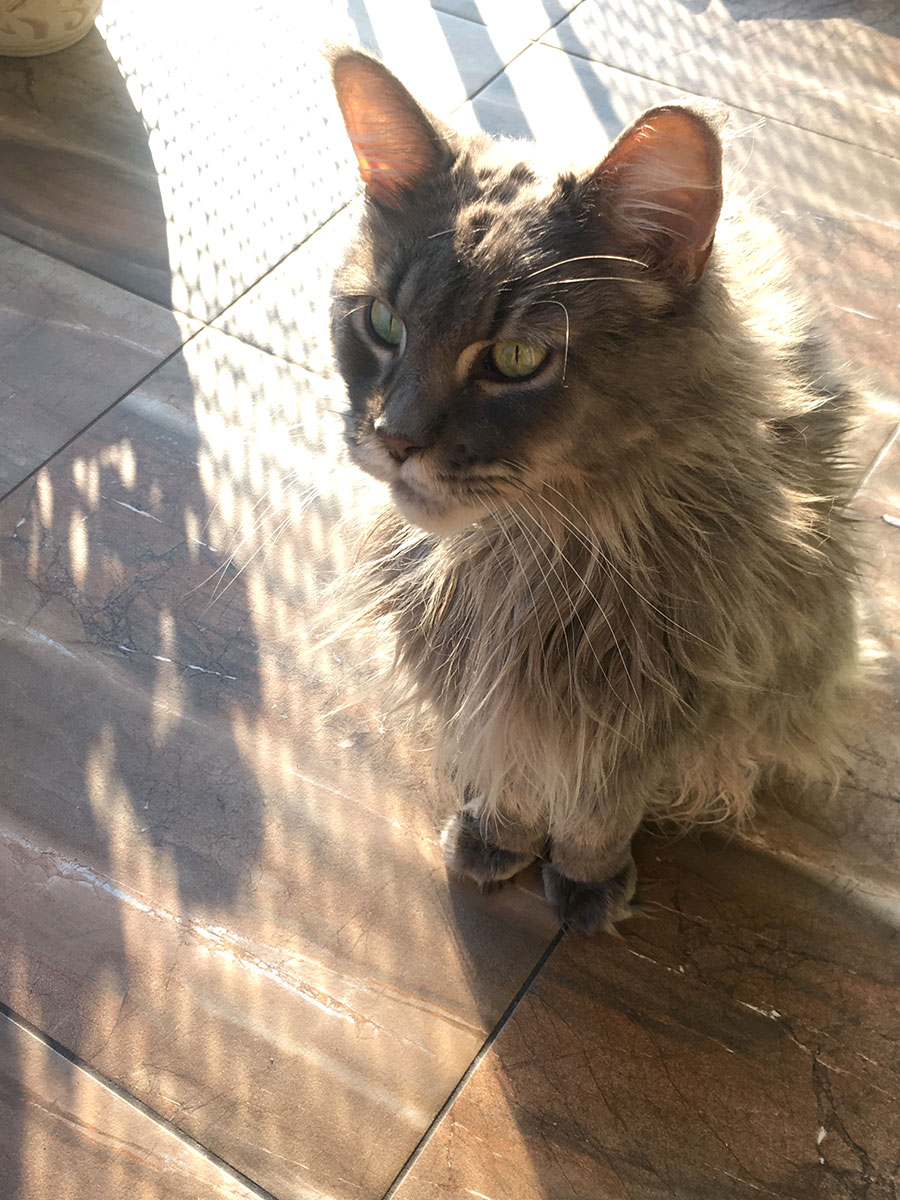 There is a special, chilling kind of silence you can hear, the sound when love is sucked out instantly from a previously warm and amicable situation.
It's the electrical wires, buzzing with heightened intensity. The throbbing of the walls. The coldness in the wind against the windows.
Concern and naive, but tender, sympathy from the four eyes of two cats, who, with little else to monitor in their leisurely lives, can sense a tide has changed.
Trying to sleep, first separately, then together. Even though so close, yet millions of miles of dreams away. Barely sleeping, lucid dreaming. An odd and chillingly prophetic one of seeking sleep on a simple couch outside.
Pre-5am wake ups. Stirring under the BPM of unseen clocks, ticking towards an expiry exponentially sooner than the pleasant one uniquely, mutually envisioned. Those, frolicking on tropical Sri Lanka beaches, post celebrations of long time friends' matrimony.

A warm send off, to life-affirming cross-country bike rides for one; the latest chapters of the characteristically rudderless unknown for another.

In different directions, brought acrimoniously ahead of schedule through the virile divisiveness of the hoax of politics, the divisions further widen.
It appears, when you can see the end in sight, when the ending is agreed and respectfully planned for, in the end it is the ending that decides.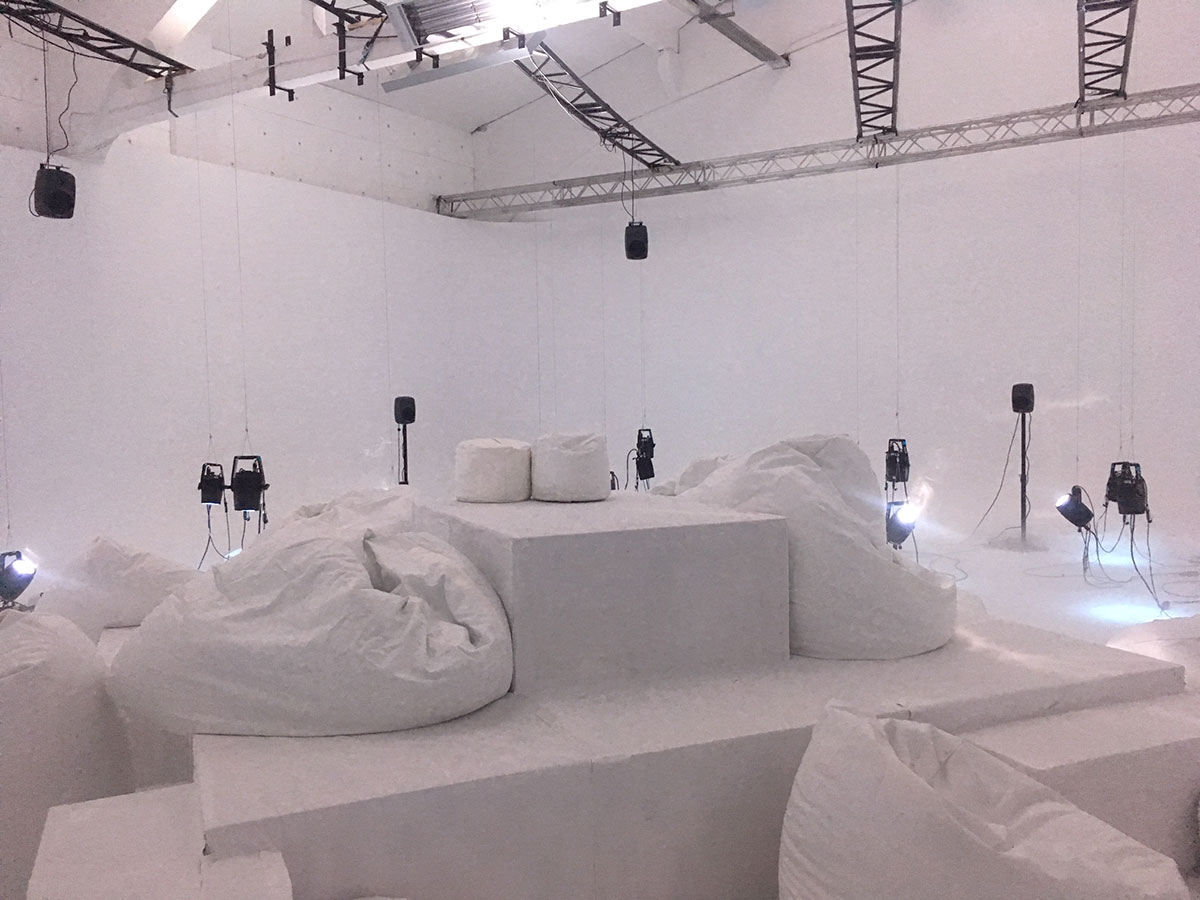 Stay Patient, Stay Honest
In the end, it didn't end – communication brought a new beginning. And an even closer, intimate connection.
In Krakow until the end of the year, likely towards the end of January. Something beautiful came out of the blue, stronger and stronger.
Despite resistance and every wall thrown up. Things to finish up.
Stay calm, stay calm. Stay chill, stay chill.
Persistently, patience required.

Have faith in love.
Have a great week x