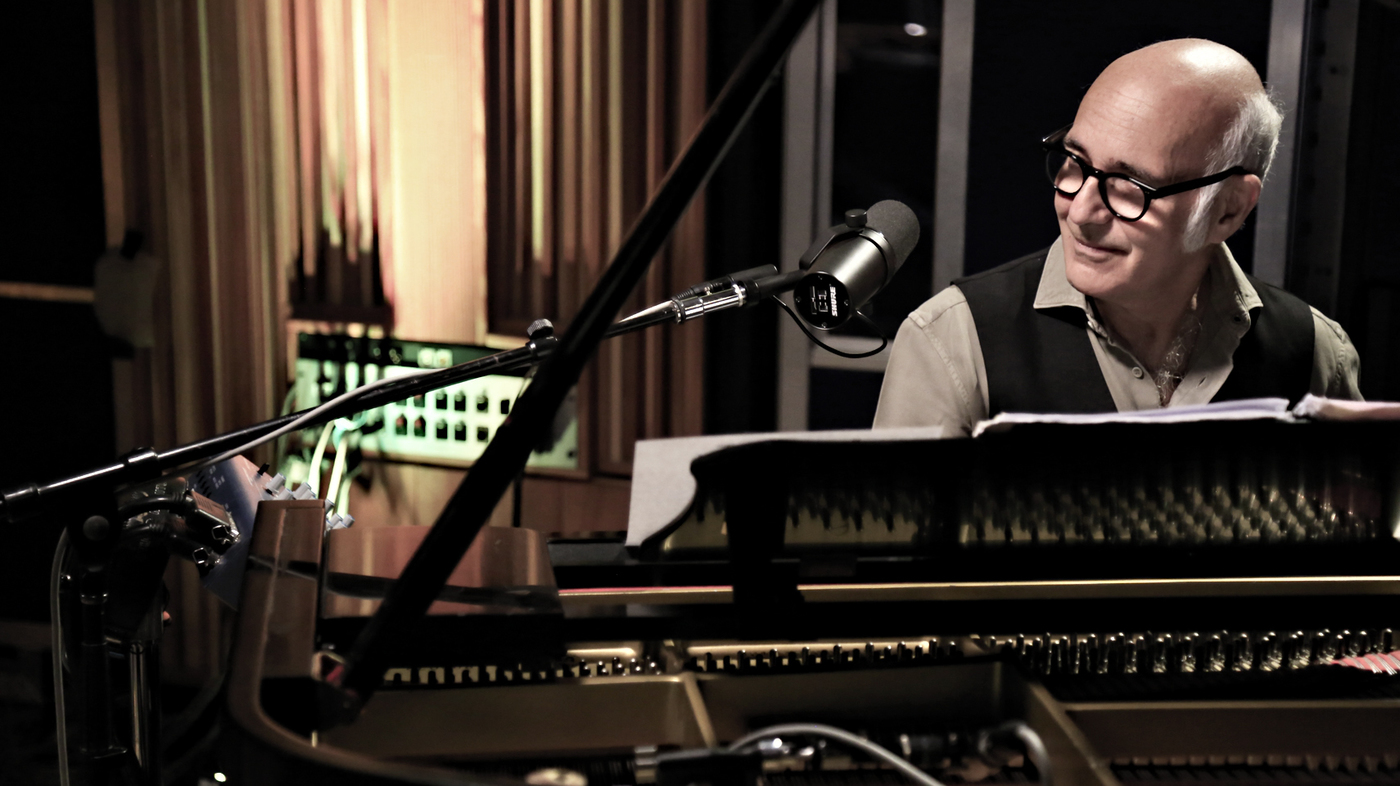 We are huge fans of modern classical music, particularly when orchestras blend and mingle with innovative, artistic electronica, such as by David August, Frieder Nagel, or Marc Romboy.

This week, we highlight the genius of modern classical pianist and composer, Ludovico Einaudi. It's always a great pleasure to discover incredible new music, whatever the genre, source or back catalogue. His music has become a regular backdrop in our day to day working life, most of which, of late, has been deeply constructive and profound.

There is something so readily poignant and purposeful in every note of Einaudi's expressive work. Most outside classical and world music circles may not have heard about him, but Ludovico Einaudi is one of the greatest composers of our time.

About Ludovico Einaudi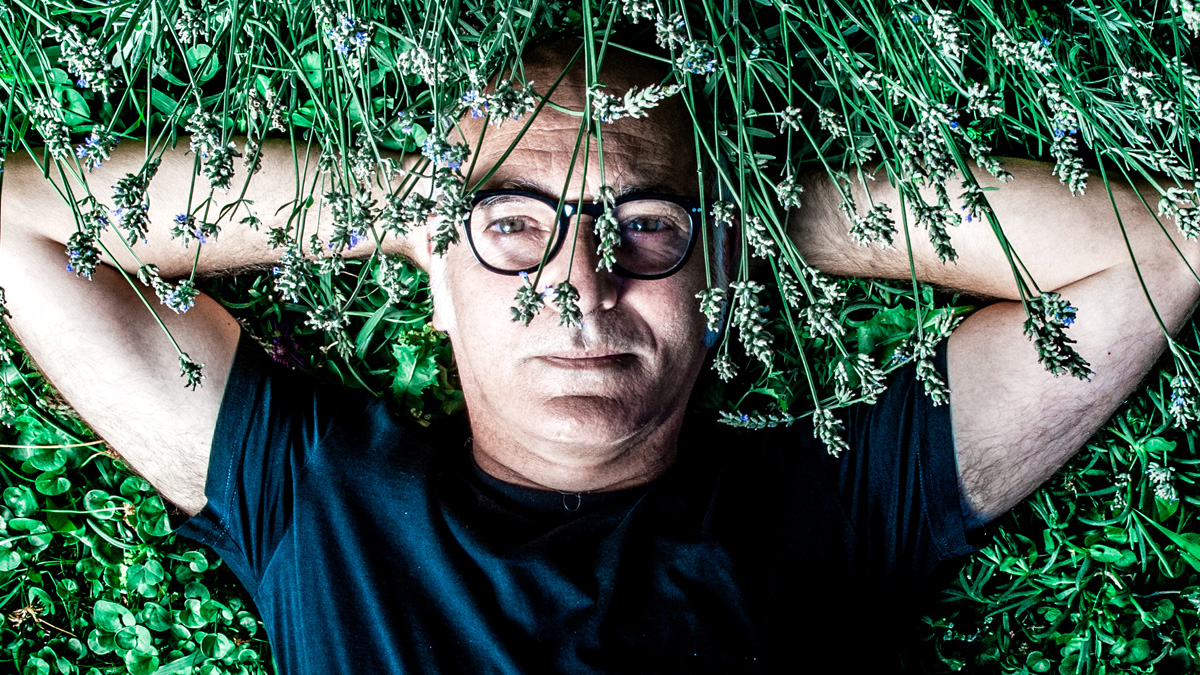 While Ludovico Einaudi, a pianist, began his career as a classical composer, he has broadened his horizons into numerous, unrelated genres and worldly styles of music.
Born in Turin, Italy, Einaudi trained at the Milan Conservatorio as a pianist and composer, and honed his craft with the well respected Luciano Berio.

His work is well known for composing numerous films' soundtracks, including Acquario, his Oscar-nominated Fuori del mondo, Doctor Zhivago, and Luce Dei Miei Occhi. Einaudi's music also features in movies such as Black Swan, Insidious, The Intouchables, and This is England.

As Einaudi's experience matured, his experimenting with different styles helped bridge classical music with synthesized sounds, such as on Nightbook (2009). This is a one hint that Einaudi's work is an asteroid for electronica producers seeking to dig deeper for inspiration and samples.
Einaudi's international reputation is well known, touring around the world, and regularly refreshing modern classical sounds with new ideas and inspirations.

Notable Albums by Ludovico Einaudi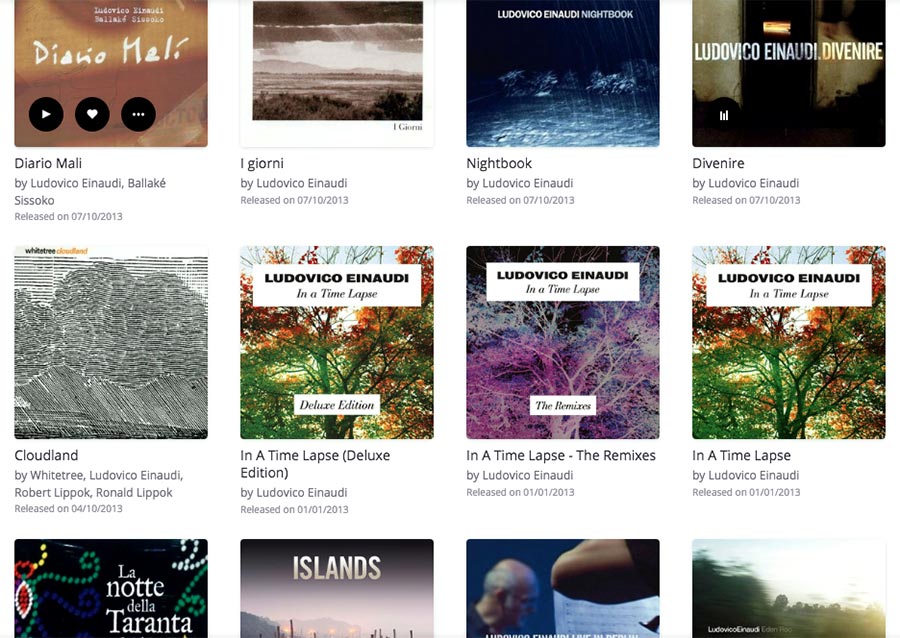 Ludovico Einaudi's stellar work dates back to 1988, with Time Out. This began a monumental career spanning three decades of regular recordings, soundtracks and full album releases.

Divenire (2013) might be his greatest work. Uno begins proceedings superbly, ahead of the sublime title track. Other standouts include Monday and the determined approach and intellectual fall down of Andare, but the highlight must be the epic Primavera. There is a colossal collision of expressive, alternating violins at its peak, holding a power and tension in music I have not previously encountered.
Elements (2015) is one of Einaudi's most recent works, with constant high quality pieces. I enjoy Night and Drop in particular. There is a 2016 Elements (The Remixes) album, with DJ mixes of Drop, Elements and Night.

Music Videos from Ludovico Einaudi
Here is a selection of some of the finest of Ludovico Einaudi's work. A few single track selections, and then more extended playlists. There are hours more that you can discover.

More on Ludovico Einaudi
Official Ludovico Einaudi website –www.ludovicoeinaudi.com/
Ludovido Einaudi YouTube Playlist

Live dates – Ludovico Einaudi performs in Milan in December.

Perhaps Ludovico Einaudi might make an ideal composer for one future iteration of Sun Moon Sea, if not a Boiler Room. Or both.