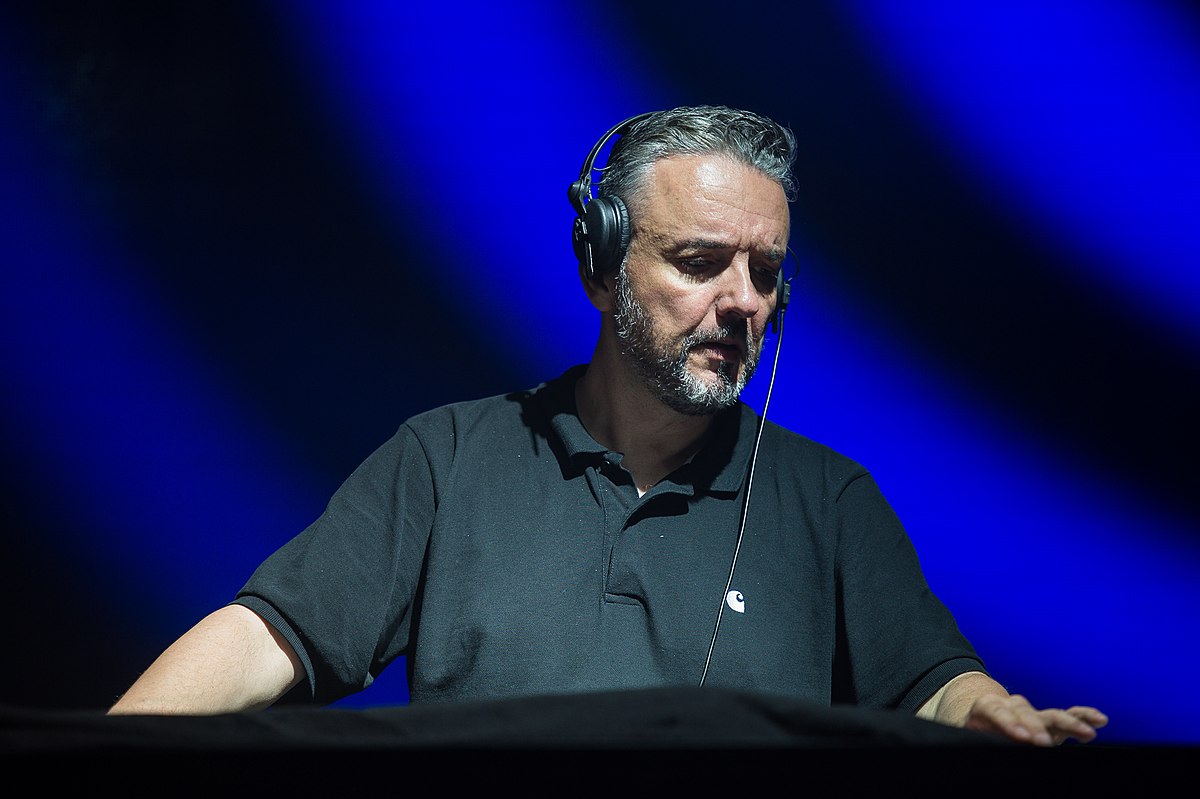 Marc Romboy is best known for producing elevated levels of deep house and electro-house music.
Respected in the underground music scene since his debut in 1993, Marc founded numerous labels, including "Le Petit Prince", and "Systematic Recordings". He's played at many of the world's top underground music venues.
With his world of music experience and a deep respect from within the industry, Marc's logical progression was to fuse the works of legendary composer Claude Debussy, through his approach to electronic music with the backing of a major international orchestra.
Recently, we profiled David August and his exceptional masterpiece with the Deutsches Symphonie Orchester. We're thrilled to share this timeless collaboration of Marc Romboy and the Dortmund Philharmonic Orchestra.
From The Playground: "Romboy set out to reconstruct, or rather, enhance a selection of compositions originally conceived by Claude Debussy himself. With a complete live orchestra, sound programmer (Ali Khalaj) and renowned conductor (Ingo-Martin Stadtmüller) behind him, a live album titled Reconstructing Debussy was born. Recorded live at Konzerthaus, Dortmund, Germany at the end of 2016, the album was released via Romboy's own label Hyperharmonic on July 7th 2017."
Presenting Marc Romboy & Dortmund Philharmonic Orchestra – Reconstructing Debussy
"There were moments during the concert where I closed my eyes and I really felt like being in heaven."
Enjoy this most wonderful piece of work, one that we recommend listening over and over again. Highly inspiring.
More links
Official Marc Romboy Website – https://www.marcromboy.com/
Classical music's place in electronica – DJ Mag
Marc Romboy interview about his gig with the Dortmund Philharmonic Orchestra