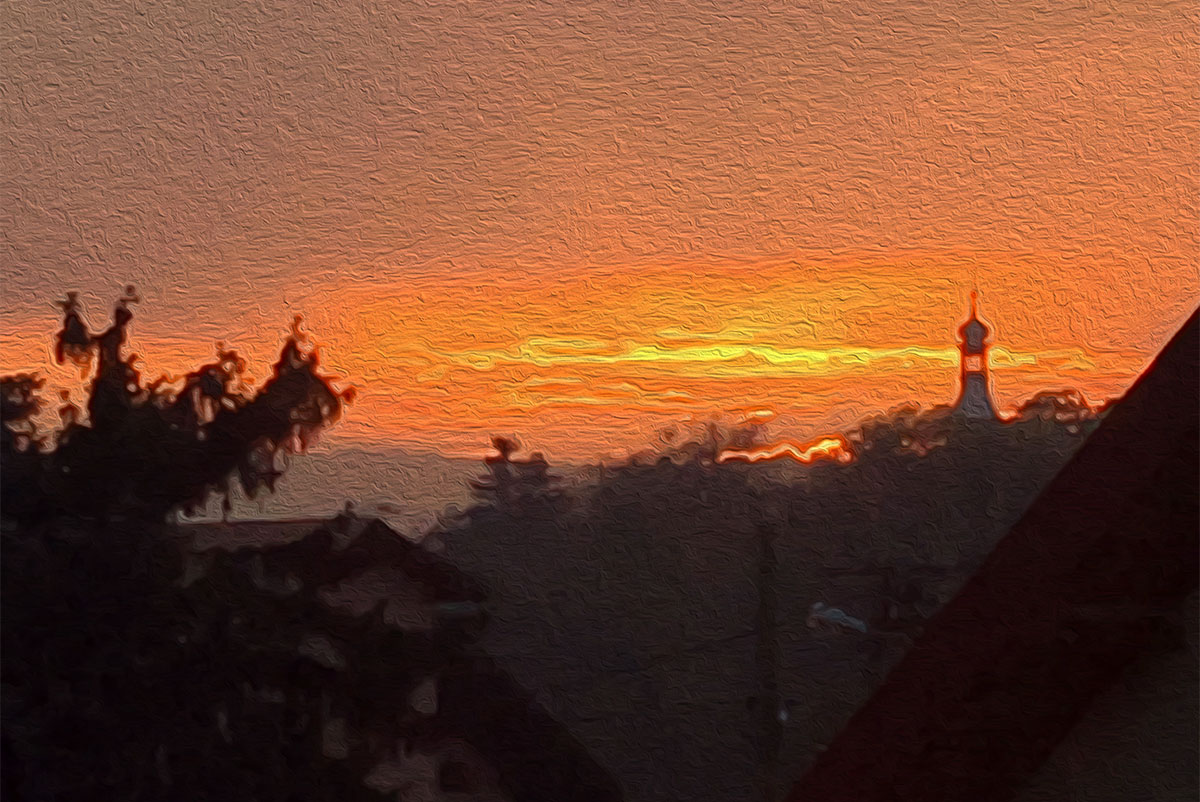 We return to a "normal" rhythm here at DigitalNomad.Blog.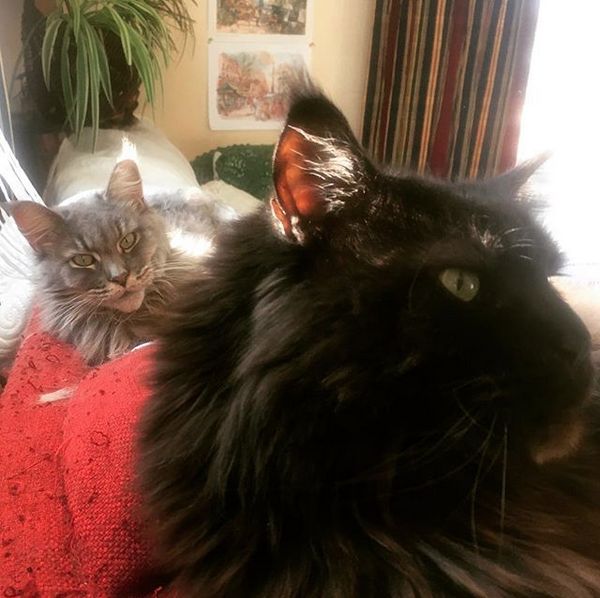 Like one of those things pretty much everybody else in most of the world has: A home, a routine, abundant cuddles.
Travel has slowed down. I've been building a home and relationships from a warm, comfortable, loving house near Krakow, Poland.

Considering that life has been non-stop on the road for nearly a year and a half, there is much energy bubbling up. I've learned that inspiration is repressed and regenerating while in motion, only to be unlocked upon the extended relaxation of body and mind.

I am learning so many new things, and loving that there is not a rush for anything. If anything, I can't slow down life and love enough.
As, nothing is forever, and even the best times, with the best intentions, must, and will, pass.
The Comforts of a Home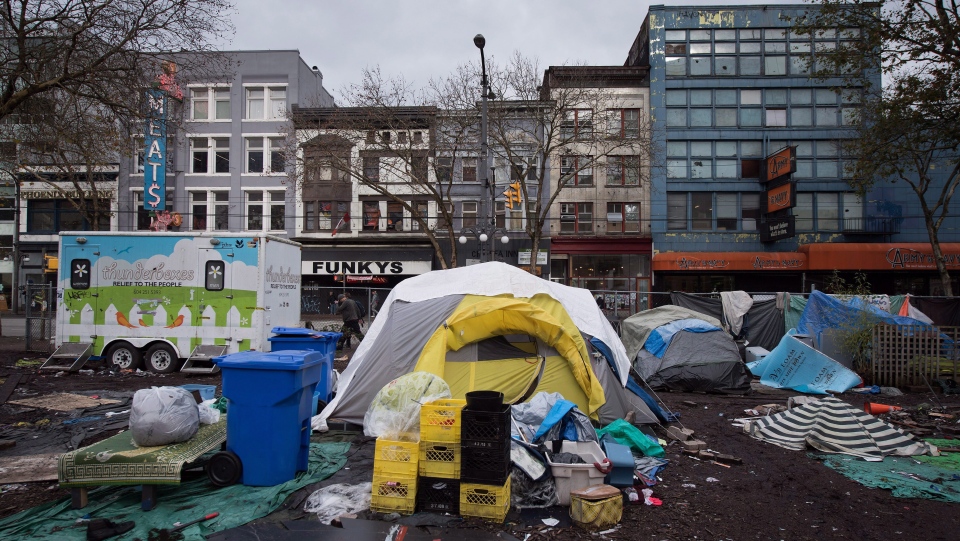 It may sound trivial to most, that having a home is a wondrous thing.

Not for somebody who has traveled constantly nearly a year and a half, bouncing between travel and part time housing the past five years. Before that, moved around a lot, all the way back to childhood.

My longest stays in one place during this trip were the three weeks I stayed in Kampot, Cambodia, albeit distracted by a breakup.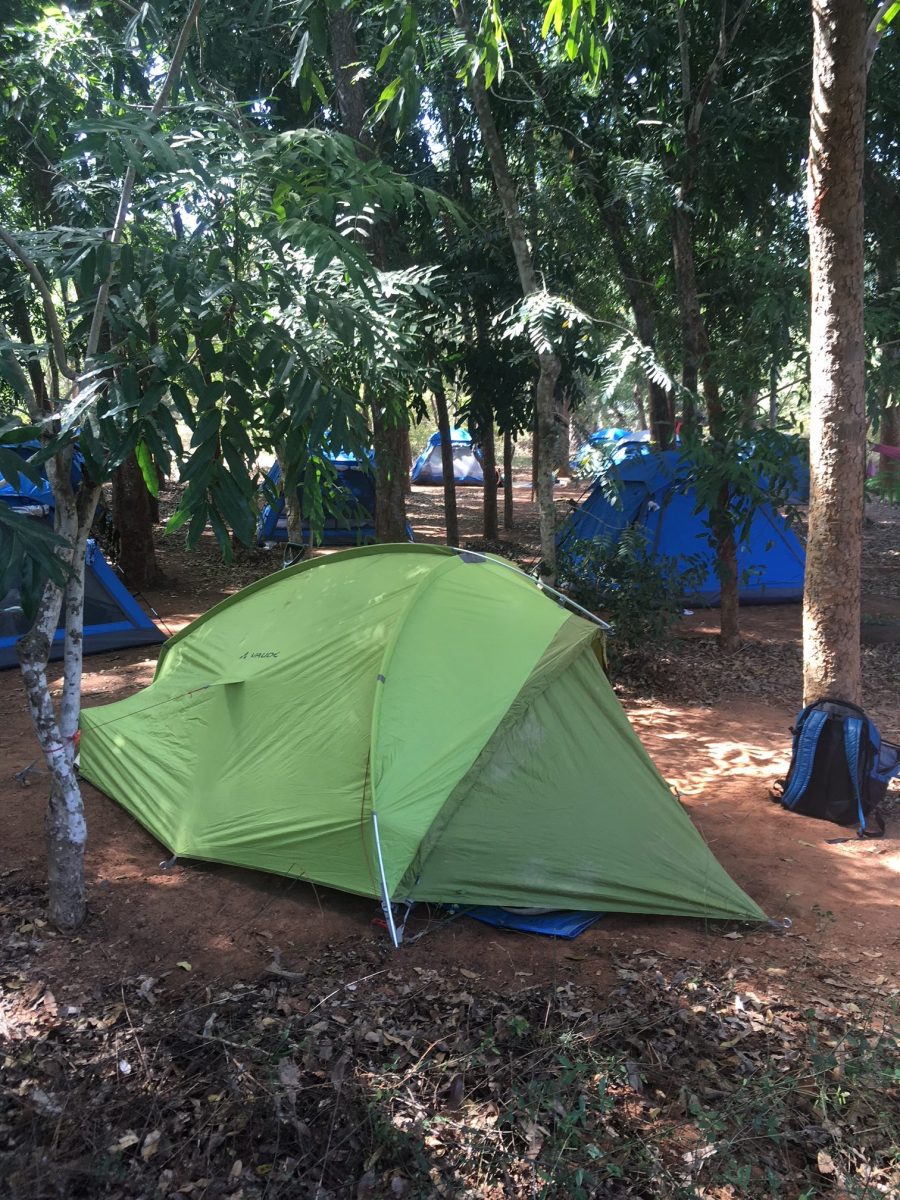 There have been two week periods in each of Auroville (twice), Chiang Mai, and Decin. South Korea bounced between 2-3 different places a week for three months, India is always non-stop.

Three months at Sandino Hostel in Berlin doesn't quite count, living outdoors in a tent, sharing facilities with thirty people, under the whims of a lovely but over-anxious tyrant. Hostels are far too distracting from which to work, and Berlin in summer is a stellar party city.
Now, here I am, in Zielonki, near Krakow, halfway through about six months, and everything leaps to incredible levels. Falling into place.
The near-term goal is to start building roots in New Zealand from the start of 2020, and set up the infrastructure for a global organisation I will develop to take on the world.

Find some land, ideally on a hill in a forest overlooking the sea. Build my own home and studio, one from which I can blossom and live in comfortably until the end of my life.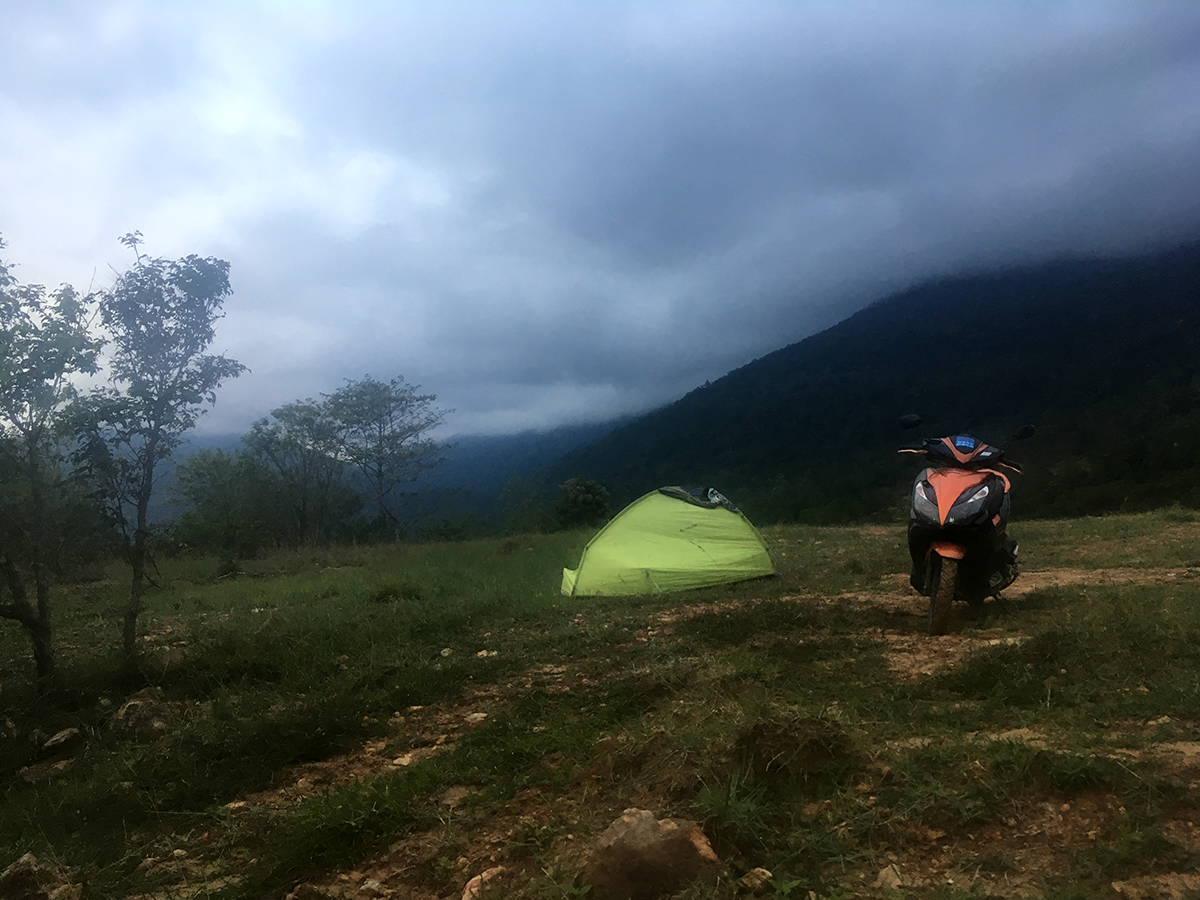 Relearning Advanced Programming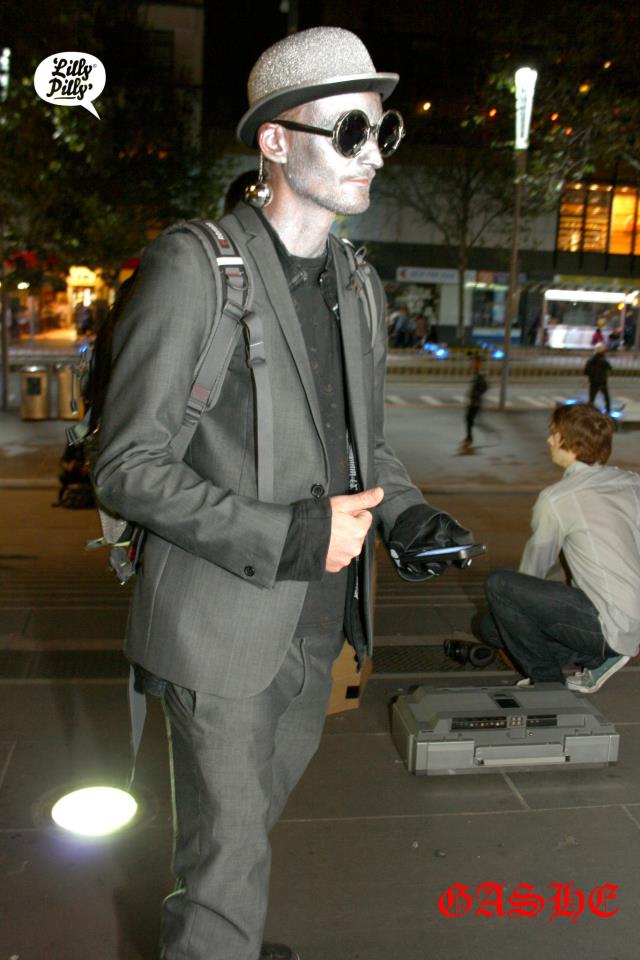 I'm a senior web programmer of nearly 19 years, but for the past decade I have mostly loathed it. The main reason is the vast amounts of computer time and mental resources it requires focusing on programming – learning, tweaking, bug fixing, improving. I don't want to be in front of a computer this much!

But, the realist in me sees the opportunity. My companies and projects need great advancements in developments and applications. We don't have the budget for other programmers. I am a former ace programmer.
So, I've dusted off my programming hat, and put my resentments aside, to pour some legitimate passion back into code.
The Next Generation Internet
Instead of build something on current/outdated technologies, my interests are pioneering next generation applications. Why waste months or years learning, developing and maintaining things that are already obsolete?
Here are some of the languages I've been studying:
Solid – This is the creation of Tim Berners-Lee, widely acknowledged as the "founder" of the Internet. Yes, this Internet. Tim remains frustrated that the Internet has still yet to fulfill his original vision, and he's taken a year off his normal job to do something about that. Solid is an open source, simple and secure spec that puts user's data and creations solely in their control. It starts by setting up an ID authentication "Solid server", so I registered an incredible domain for it, that our future projects will use to validate users.

Holochain – The premise of Solid is actually the same idea I had for a massive Holochain social/self app. Holochain is like a more ethical and environmentally-conscious blockchain, while elevating disruptive decentralized benefits. I've started contemplating hosting and social dApps (decentralized applications), on major scales.

PHP7.2 – I began my programming career by tackling PHP3 back in 2000. This is back when page extensions had .php3 at the end of them. I spent a day refreshing my knowledge of PHP and seeing what the new versions have to offer.

Gutenberg (WordPress) – I have to say, I like Gutenberg, the new visual editor in WordPress. Despite initial reluctance, it's natural, highly powerful, and easy to piece together writing, from drafts to published blogs.

Also dabbling in Composer, Node.Js, Rust, and a hell of a lot of command line interface server installations.

Strangers on a Plane – Wings
This week's musical feature is from some of my closest, oldest friends in the world. Evren and Courteney produce and perform as talented Toronto duo, Strangers on a Plane.
They recently released their debut EP, Wings. Check out our review of Strangers on a Plane – Wings here…
The 2019 Trip Takes Shape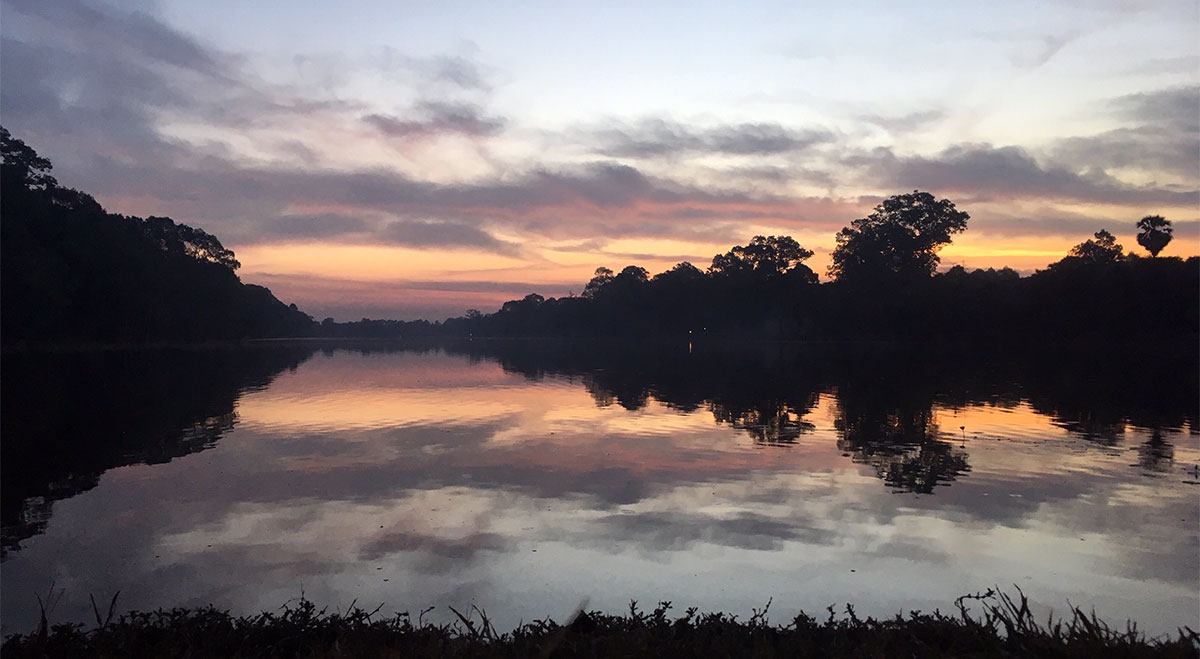 Trip planning opens the imagination to all sorts of possibilities. By considering things like departure/arrival cities and times, you visualise being there, and when, and how.
As longtime readers of this blog will attest, I enjoy contemplating all sorts of possibilities. Then, as necessary plans lock in, it shapes a well-planned trip along the way.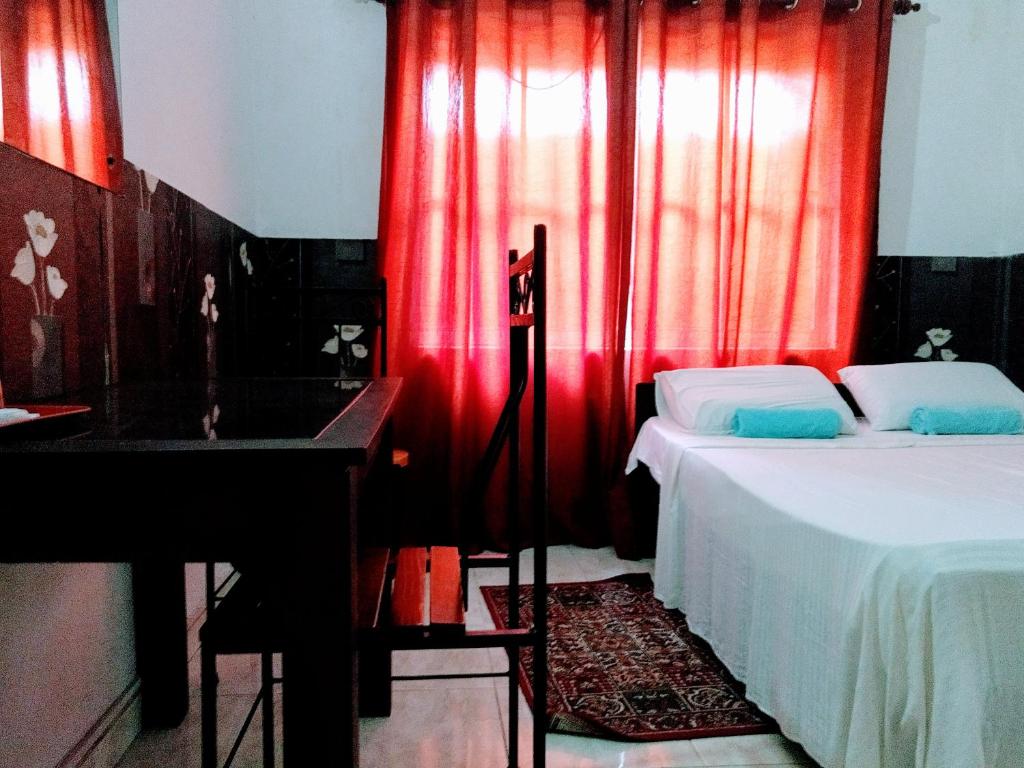 For instance, I've been invited to one of my dearest friend's weddings in Sri Lanka, at the end of March. This paves the way for two months in India leading up to it, after BlogX in Delhi, my first trip to Rajastan, then heading south. Vipassana.

Things like visa applications and legal stay lengths factor in, but you work around those to carve out a trip. They are like an advantage in that way.

Starting to scout flight prices on Skyscanner, looks like I'm leaving Poland at the end of January, straight to Delhi.
After India? Absolutely no idea. Don't want to know yet. The Plan Sea book tour around Europe would be a nice spring and summer, but after that it could be China. Korea/Japan. South East Asia.

And.. I'm thinking long and hard about New Zealand after that. A summer there to get some life roots set up, maybe the van, find some land, and get an idea what I'm going to need.

Our lives are not a tree, but a forest. They take time, accept it.
One more thing, we'll be back in Berlin November 16-17, for the David August concert. And, hopefully, Maribou State, the next night.
Have a lovely weekend x