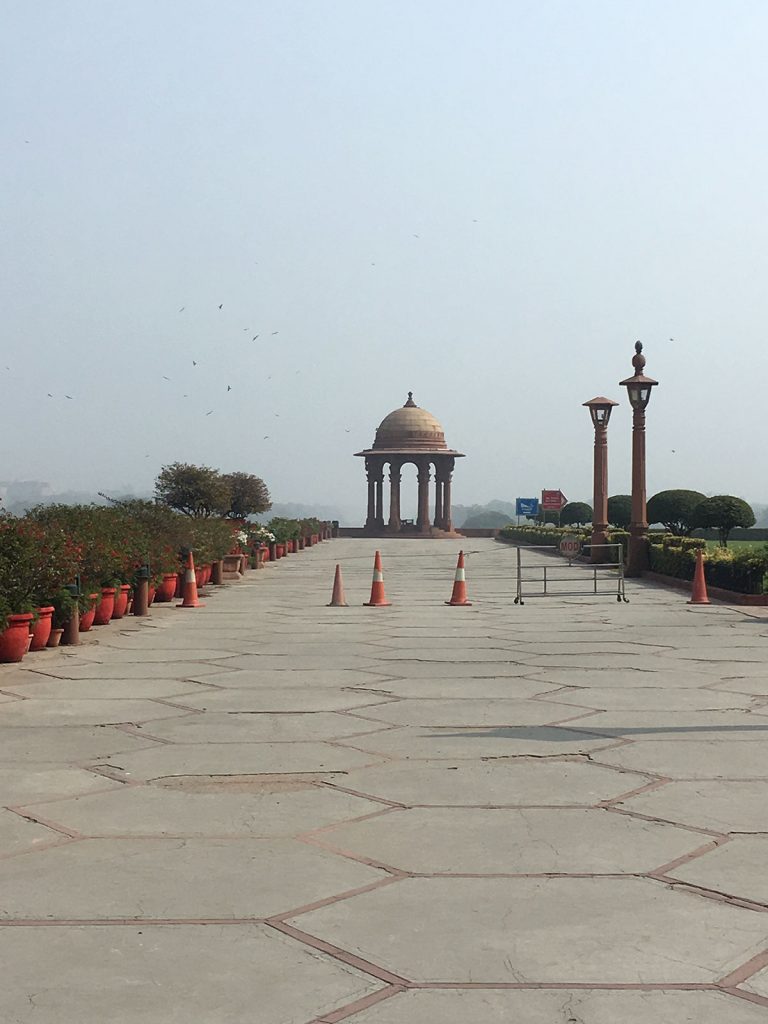 My visits to India have increased with each passing year. Only a couple of months after returning from three months in India and Sri Lanka, I soon head back for my sixth arrival, based around a friend's wedding in Kochi, and the latest DomainX 2019 domain name conference in New Delhi.
On each new journey I feel increased apathy and disappointment of uprooting the comfortable domestic life I've warmed to in Poland. For somebody who has not experienced much of a stable home in my entire life, having a nice home is most enjoyable. Breaking its momentum, which a month in another continent is bound to do, reduces my will to travel. There is also the environmental consideration of world travels, and trying to play my own, if miniscule, part in more conscious decisions. Now, I'd rather stay at home!
Month in India
This trip is "necessary". My first invite to an Indian wedding, a third Vipassana meditation course (one day only), meeting my old housemate from Melbourne in the Himalayas, and the important DomainX 2019 conference brace for an action packed and productive four weeks. I have several key meetings related to Mother.Domains, and was invited as a speaker at DomainX for the second time – fourth overall in India.
Preferring "slow" travel as much as possible, my time is split with five to six days each around Kochi, Auroville, the Himalayas (first time!) and Delhi, with short stops through Chennai, Bangalore and Chandigarh. There is only a little room for flexibility in between Auroville, the Himalayas, and Delhi, which is something I tend to build in to every trip.
Packing for a Month in India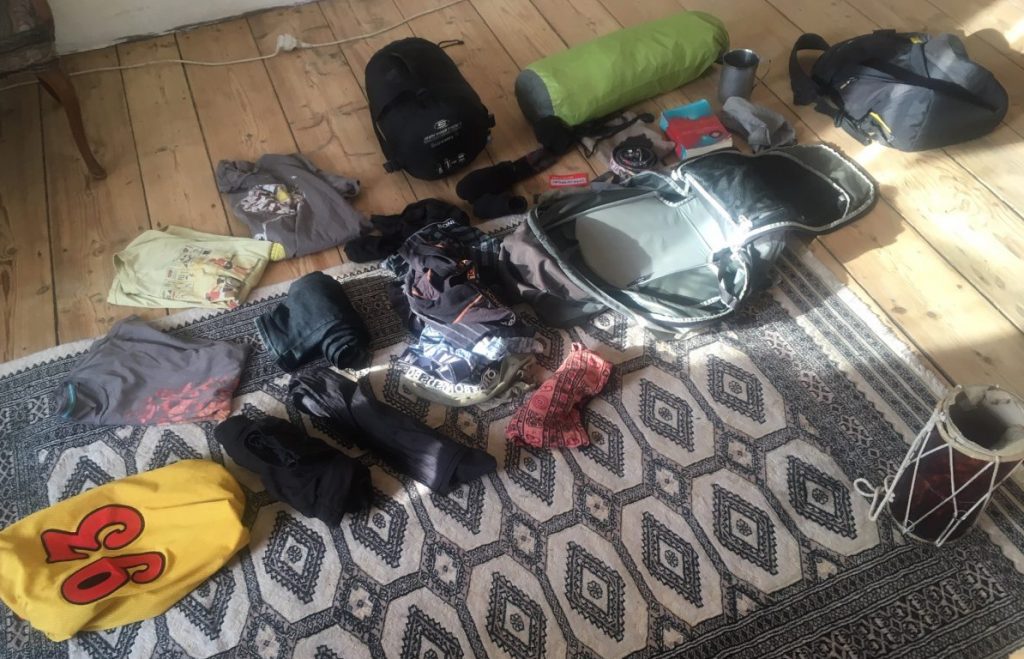 On the recent three month trip, I downsized luggage from trusty Osprey 60 litre backpack (usually containing tent and sleeping bag), to a simple, overstuffed carry on backpack. This meant I wouldn't need to check in any baggage. This was more than sufficient for three months in India. I believe if you have enough clothes for 7-10 days, you have enough for however long travel you desire.
The backpack consistently weighed over ten kilos, stuffed to the brim where zippers broke. The main culprit was my old 2011 MacBook Pro, which weighs around 4kg including charging cable. My CME XKey midi keyboard weighs nearly 800g. I packed certain items I didn't wear often enough to justify (e.g. two pairs of jeans), and was reading a big and heavy book, "Sapiens".
For this coming month in India, I return to the same backpack, but without the laptop. Instead, I'm borrowing my girlfriend's Huawei M5 Mediapad, saving me several kilos. Leaving my XKey at home, I'm bringing a smaller, lighter Launchpad Mini midi controller. No physical book – I'll read ebooks on the tablet.
I've downsized my clothes, reduced to five comfortable t-shirts and four Indian kurta shirts, one pair of jeans, comfortable tracksuit pants, white kurta pants, shorts, swimmers, two pairs of socks. The final trip for my well-worn Adidas runners, and a pair of thick, Indian-made flip flops. I have a hoodie that's travelled six continents with me over six years.
Total: 6 kilos. Around half the weight of the last trip, and space to fill up if needed.
As always, I recommend "practice packing" days or weeks before any trip. The act itself opens the imagination to the trip, and mentally prepares for real world scenarios. It's an opportunity to think about what is missing, what is needed, and what is no longer necessary.
100% pack for real the day before any trip.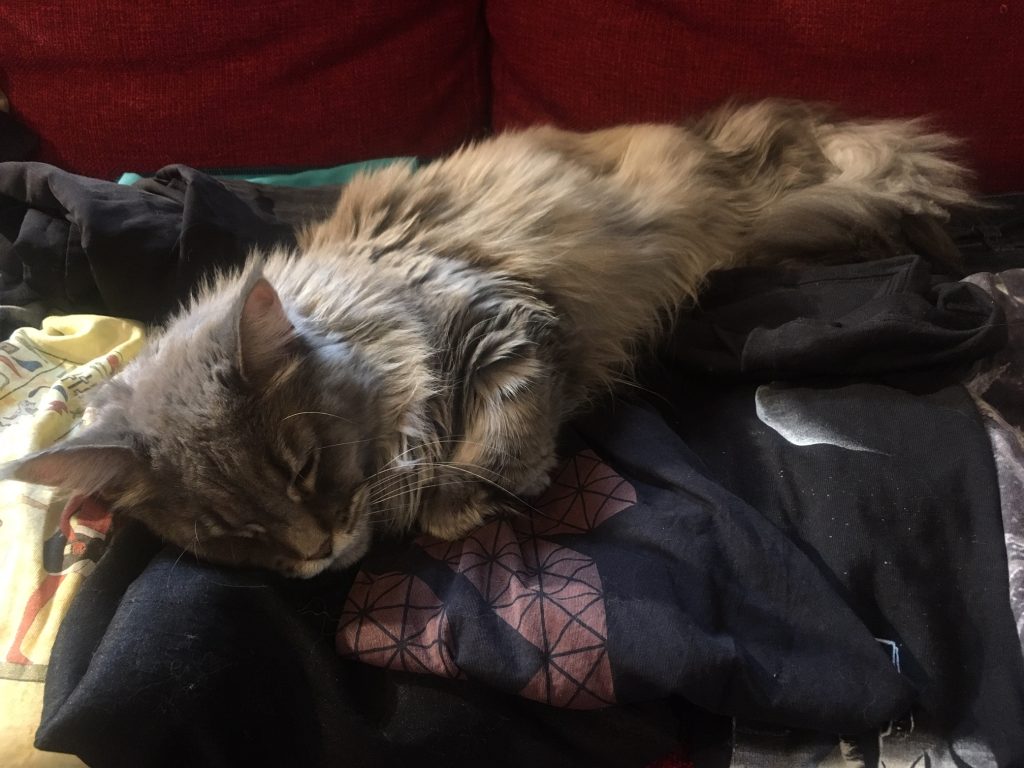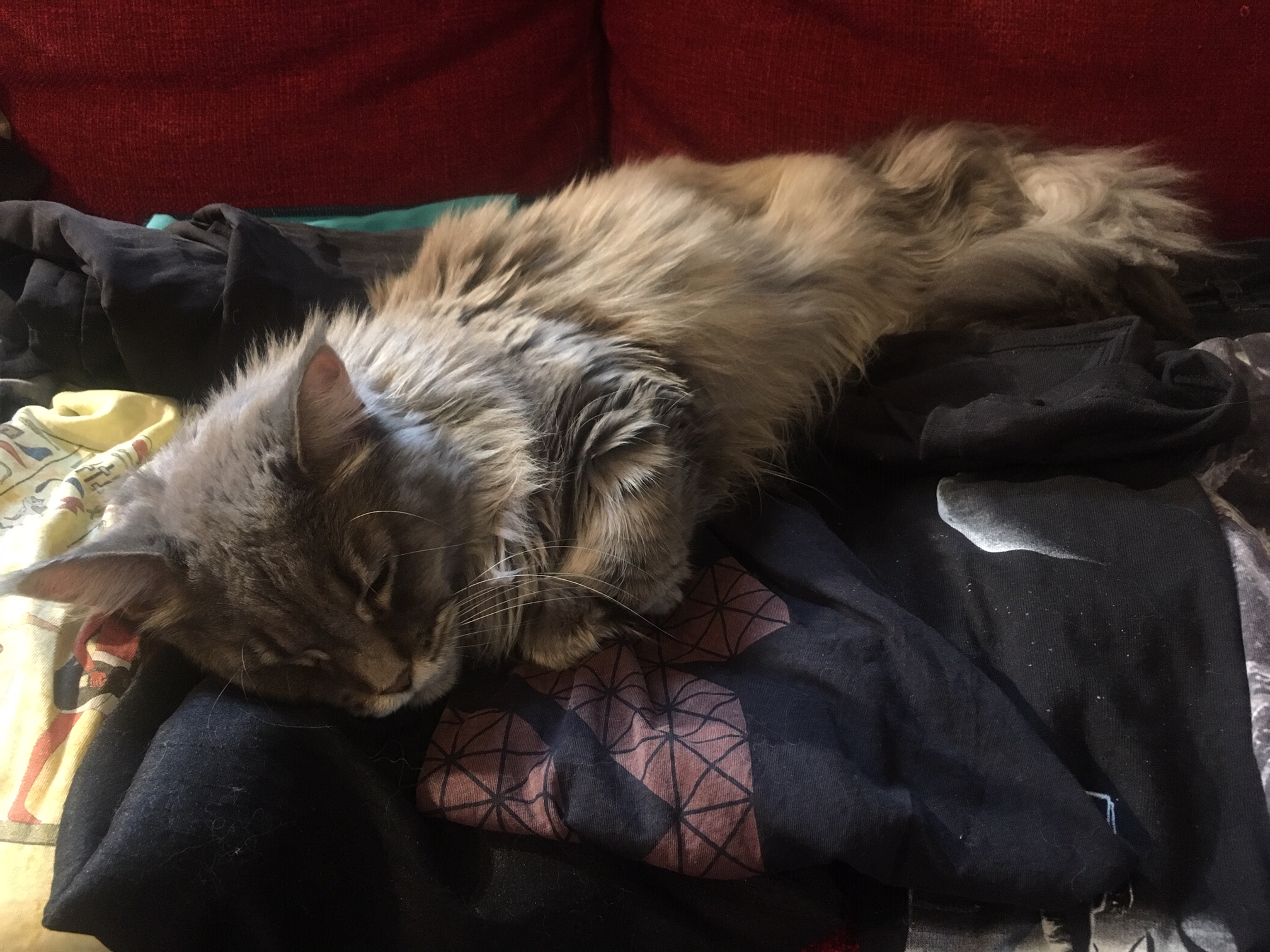 On the way to Adventure… Adventure!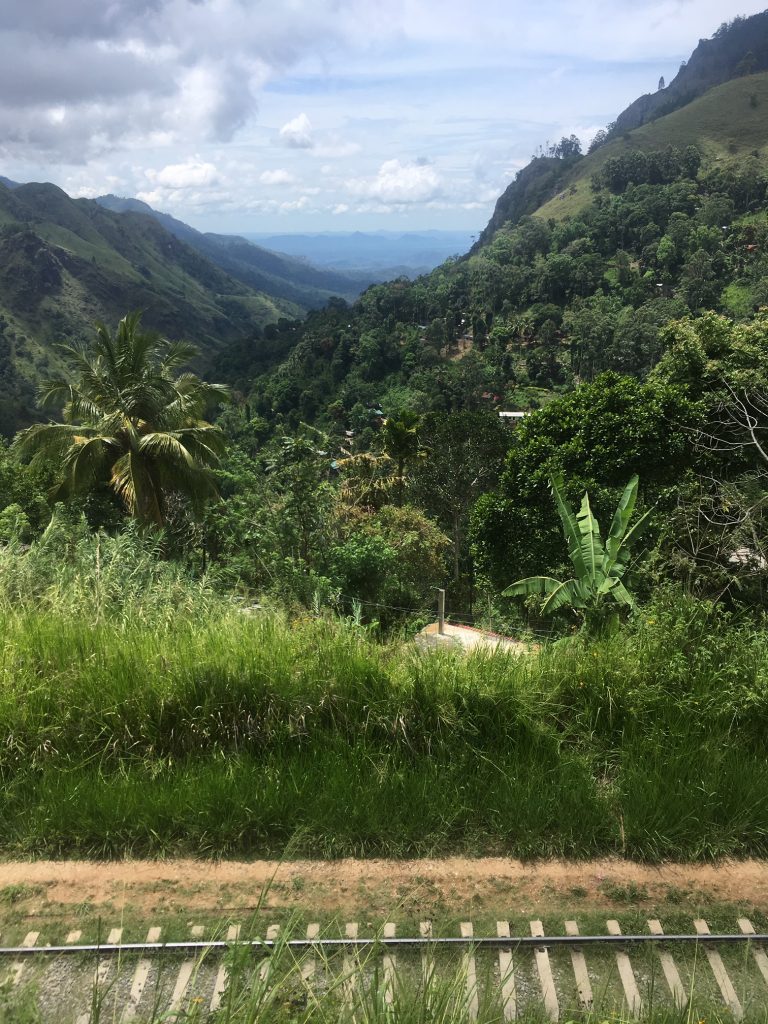 Reaching the destination is as much a part of the journey as the destination itself. Before I fly from Budapest (due to super cheap flights on Ukrainian Airlines) to Delhi then Kochi, I'm attending a wedding in Cologne. Old friend from Melbourne, QRate, is marrying his longtime German girlfriend.
We're flying on a super cheap flight to Dortmund, spending a night in a town called Mettman, before the Saturday in Cologne. On Sunday, I'll embark on a direct, seventeen hour night bus to Budapest, ahead of my first exploration of a city I've long wanted to visit. In Delhi, I transfer to Kochi, and a whirlwind four days for the wedding. My associates at Malaysian hosting software startup RunCloud will also be in attendance, excellent for further business.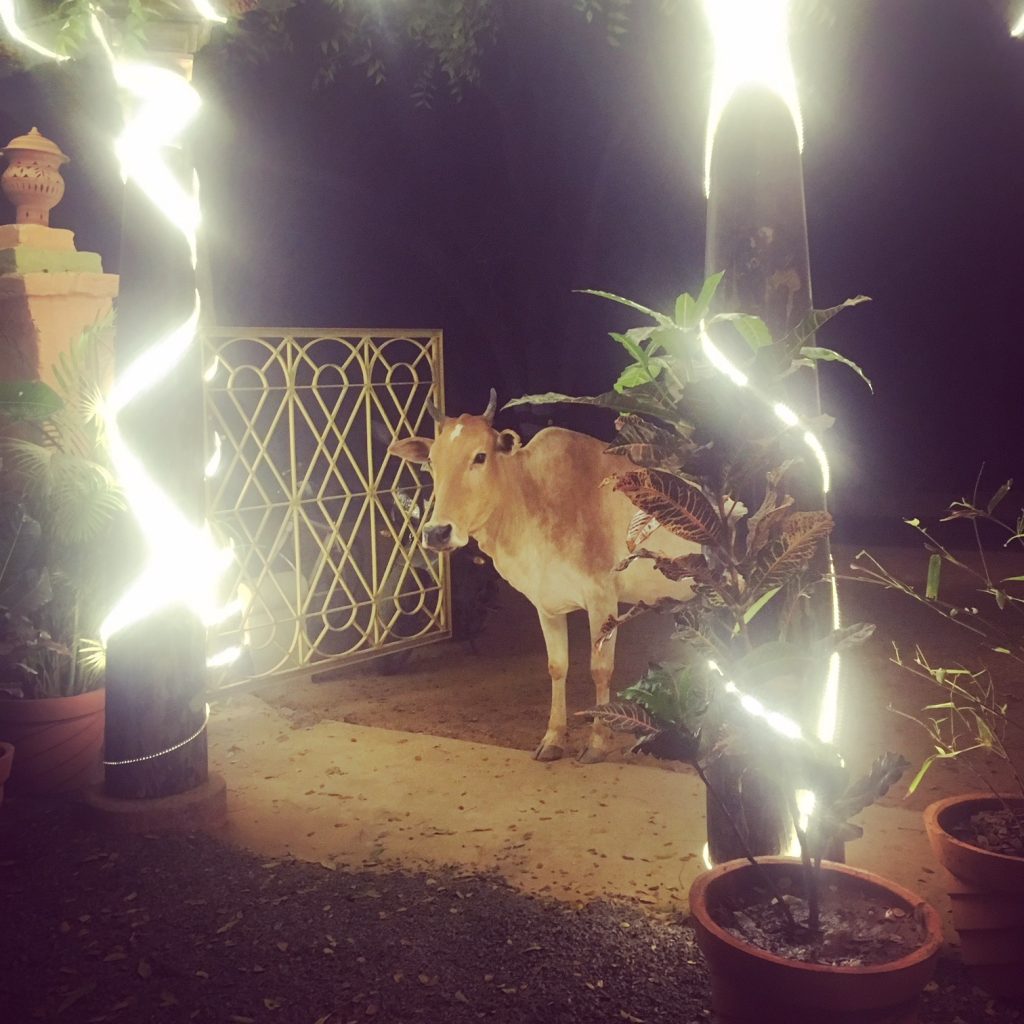 A Fitting Conclusion for the Plan Sea Book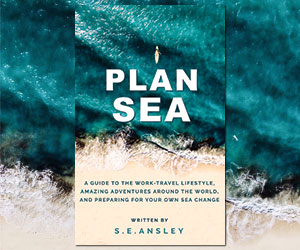 Many of you are aware of my second book, Plan Sea. I started writing it in India two years ago, and the story has extended an extra year, including two further trips to India. In fact, I'm tracing my roots to where the story of the book all began – in Delhi for DomainX 2017, and writing started in Bangalore, on my way to Auroville for the first time. Soon after, the crazy three months of magic in South Korea, then an unexpected spiritual journey, and new life in Europe.
Having taken a much needed break from writing, I'm ready to dive back into Plan Sea, and finish it up. A perfect circle completes various loops I've encountered over the past two years, finishing it where it all began, and memories along the way.
Plan Sea's release has been constantly delayed, but I anticipate its launch sometime around mid November to early December. Just in time for the holidays!
For more information on the Plan Sea book, check out the Plan Sea website here.
That's it for now
Coinciding with my return to writing the novel, more regular content is coming to Digital Nomad Blog. There is much to be said about momentum and rhythm in low distraction environments, and they are vital attributes for writing.
Once this month in India is wrapped up I look forward to returning home and building upon the beautiful things I have growing here. With momentum to finish writing the book and tying up loose ends of projects needing to be completed.
Have a great summer / winter, and make sure you have something to look forward to in life.
The Sea