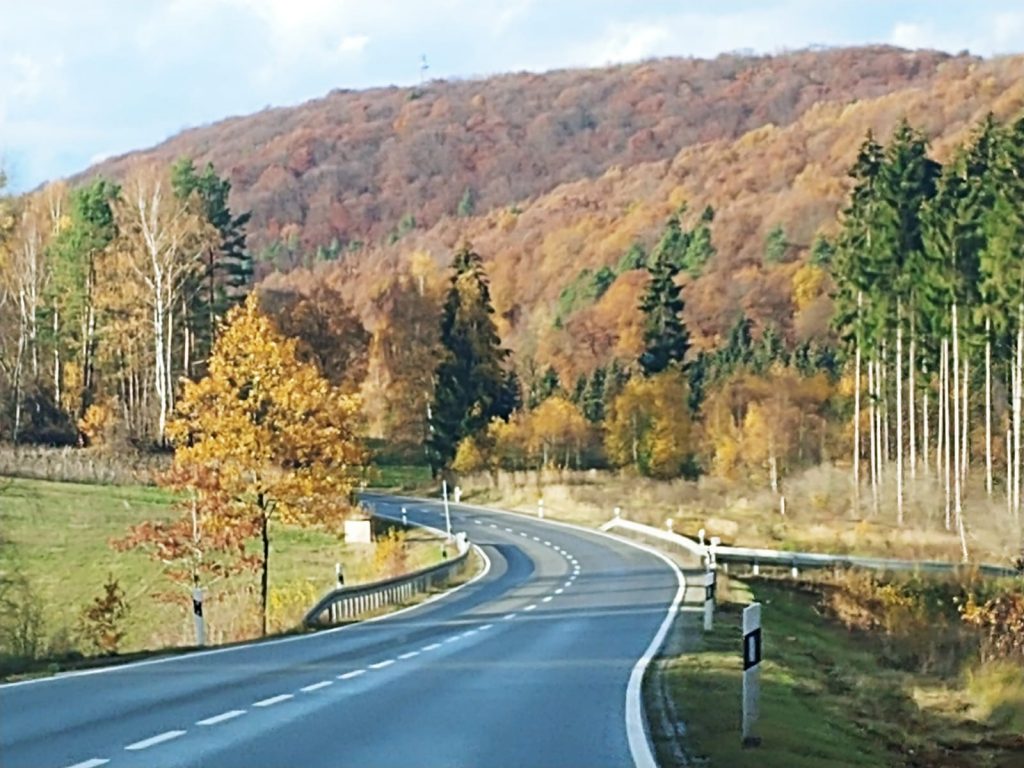 We've taken some time away from the regular online channels to focus on writing, learning and developing new technologies, and enjoying life itself.
Ten days after deactivating my Facebook, I let everybody know I will soon be deleting it, and much of my other, so-called, social media.
I'm putting together a lengthy Medium article about the marriage of Big Tech and US intelligence, and its role in the failing social-economic system of today. To put short, I am vastly disappointed with this artificial, money-centric world purported by America, and its cronies in Australia, the UK, even Canada and New Zealand. I want no further involvement other than to work towards a world I want to be a part of.

I hope the progressive young generations of the West shine through, and that they can see through the nonsense world that has been hurled at them. No wonder so many people are suicidal.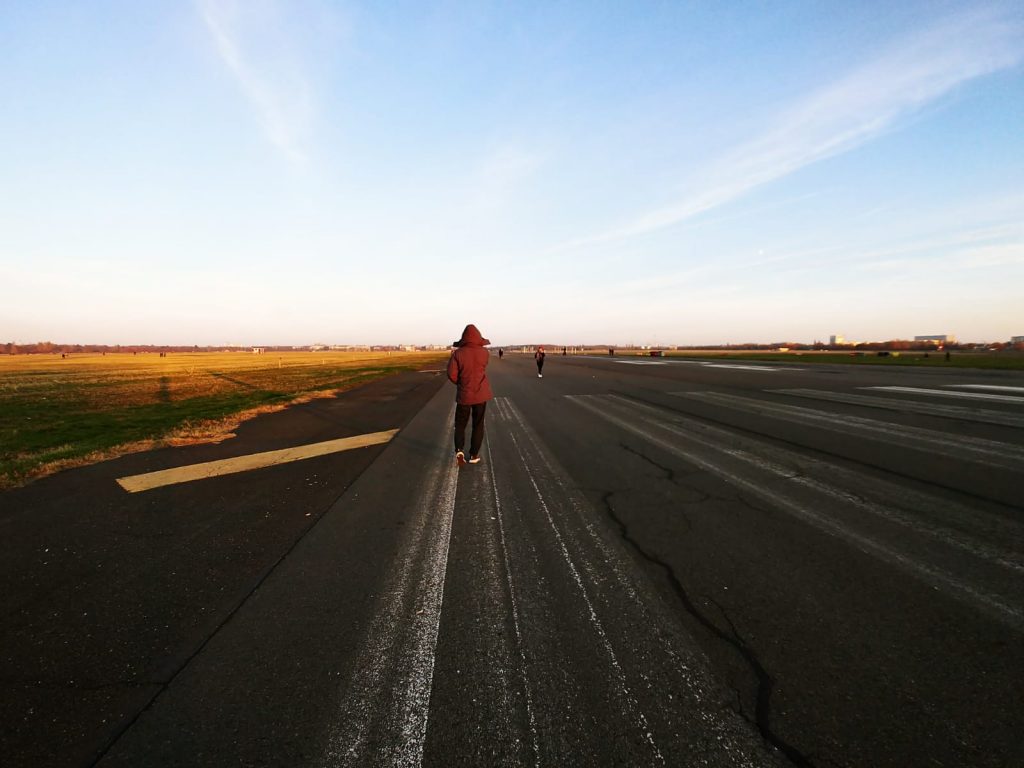 Some people treated the news as if I was departing forever, never to be seen again. This is symbolic of our slavery to technology, and the mainstream expectation that all of us regularly participate in it. Life goes on!

All I'm doing is shunning the status quo, and playing a role in developing the next generation of Internet – that of decentralisation. It is a paradigm of thought, but various beta flavours of it are coming soon. Many of which, particularly those pushed by the typical corporate giants, will not be truly decentralised whatsover. This is a reaction to such forces.
I'm also setting out to prove that we need not rely on big technology networks or social media for our projects to thrive. We have become too passive and dependent on certain networks, forgetting that industry has thrived for hundreds of years, and life for many millions, before our crazed affliction with digital devices and addictive apps. Humans will endlessly discover ingenious means of promotion and trade.
So, all is good here. I'm not sitting around doing nothing, but I am finally starting to make some decisions I should have made a long time ago. And, that is to let go, of attachment, to technology.

If you help seeing what you can do to make changes in your own (online) life, say hello any time.
Road Trip from Krakow to Dresden, Cologne to Berlin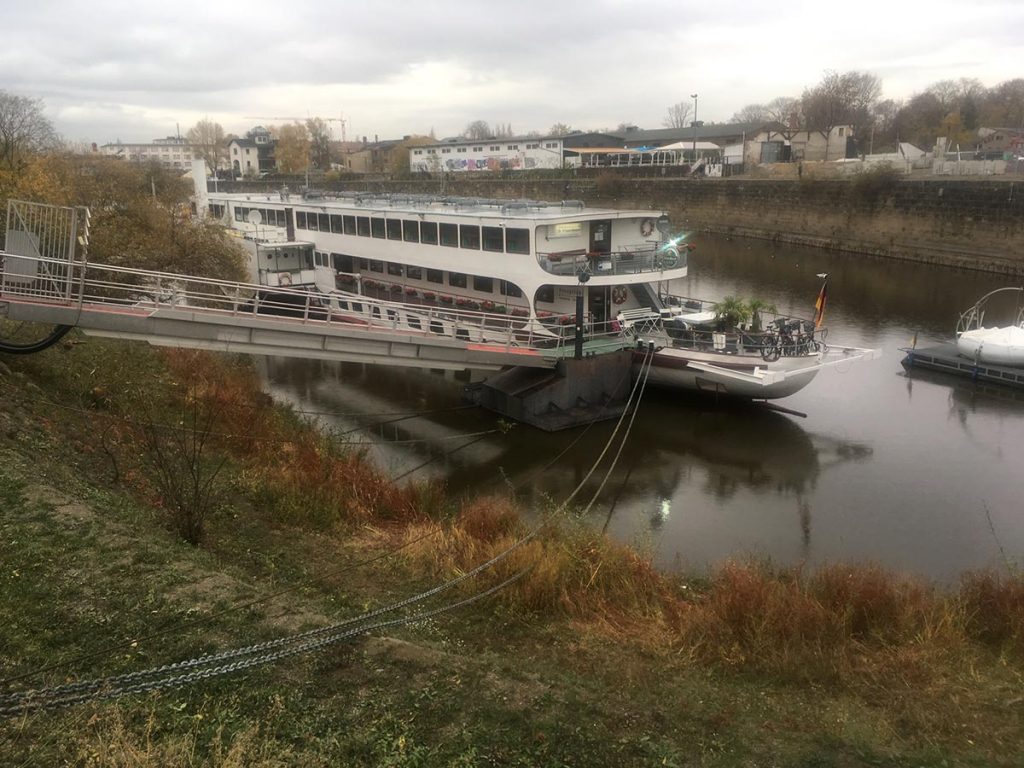 Last week we embarked on a seven day road trip, starting from our home base in Krakow, Poland.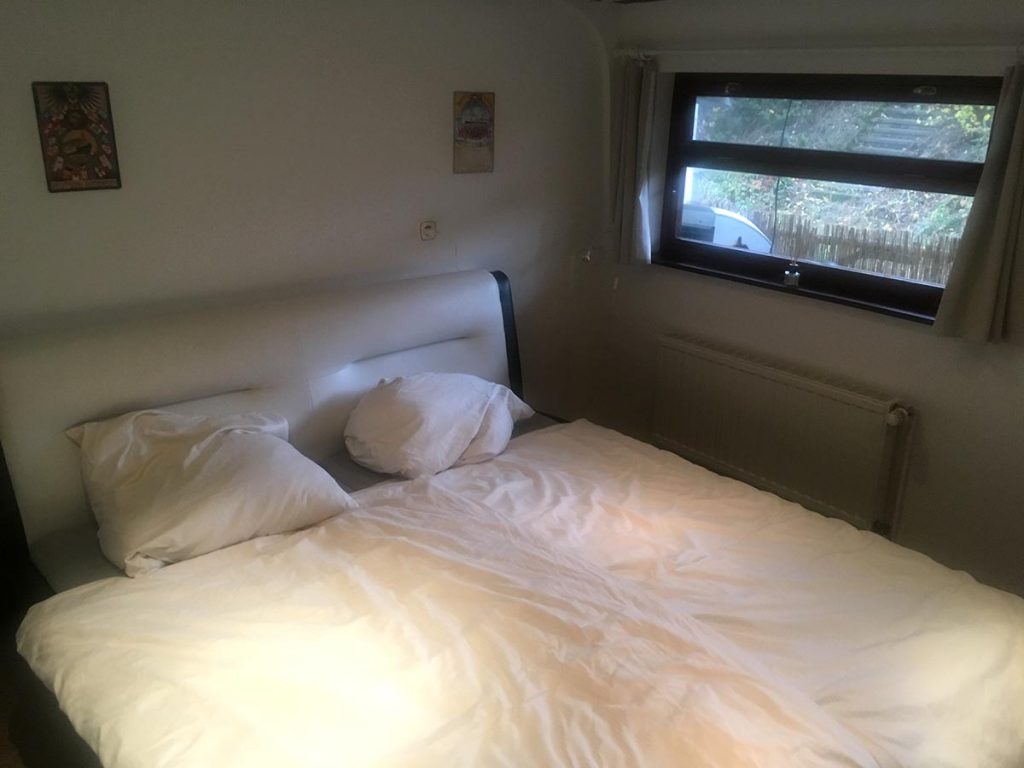 After a drive of around seven hours, the first night's stop was in Dresden, the German city near the Polish border. I found an excellent deal on a converted ship, that is now a hotel on the landmark Elbe river.
The next day, we drove to Cologne, to stay with old friends – the same first place I stayed after departing India, following eight months in Asia. I'm mentoring a friend and developing the technical strategy for Memtell, a family memory bank project.
In Cologne, we visited an awesome new community centre, full of artists and tech enthusiasts. Jono and I worked all day from the StartPlatz co-working space. On the Thursday evening, the four of us shared feedback and ideas on our various projects, lasting well into the night.
Return to Berlin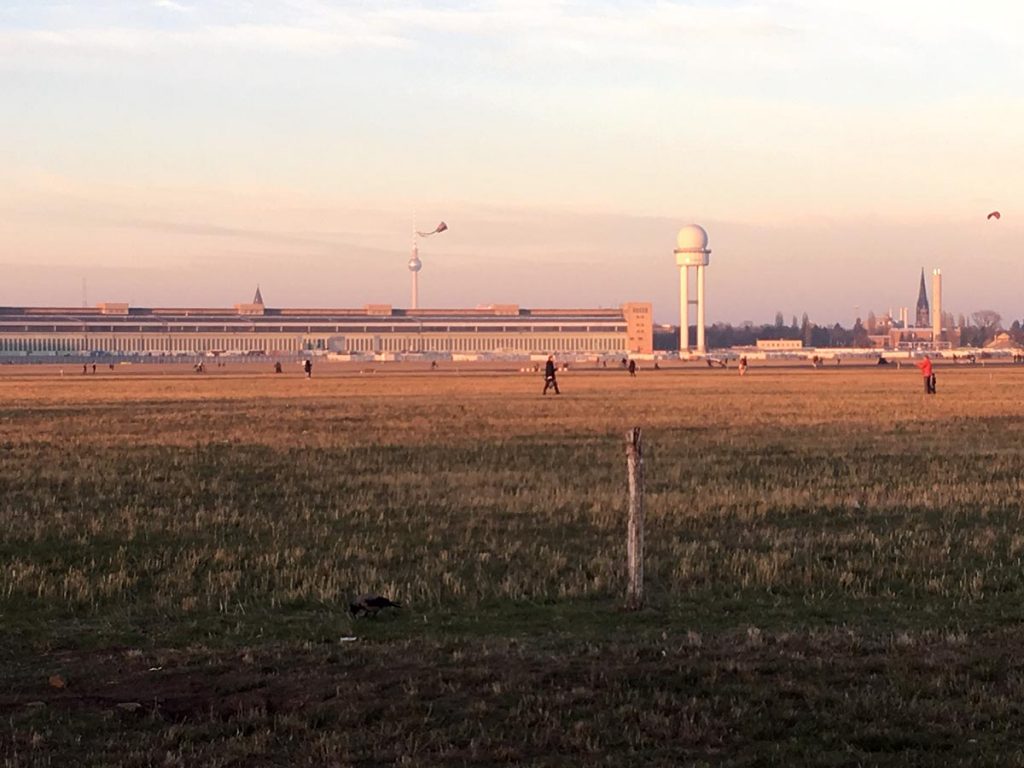 The impetus of the entire trip was the David August concert in Berlin. Despite a brief stop through Berlin a few months earlier, this was a visit to the city I lived in before Krakow for around 3 1/2 months.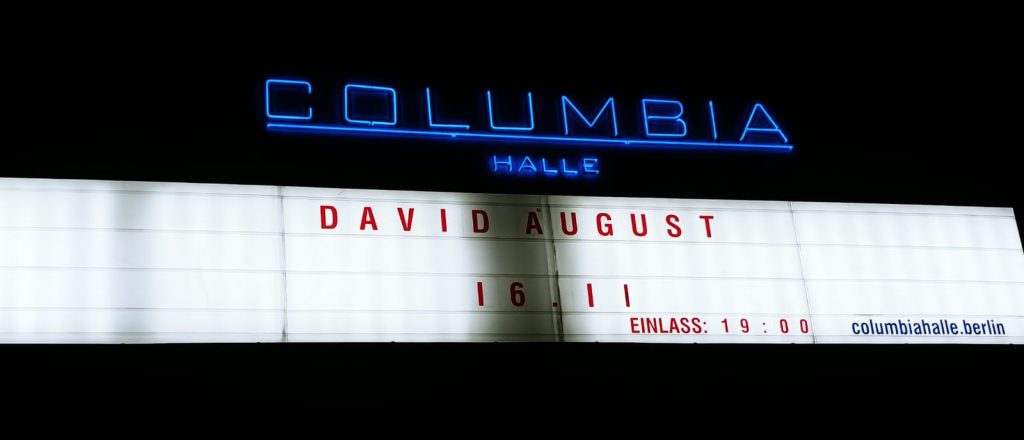 David August performed his impressive solo show at Columbiahalle, a former US Air Force hangar. He performed selections from his recent D'Angelo album, with a few teasers of his magnificent back catalogue. He remains my favourite artist in the world at the moment.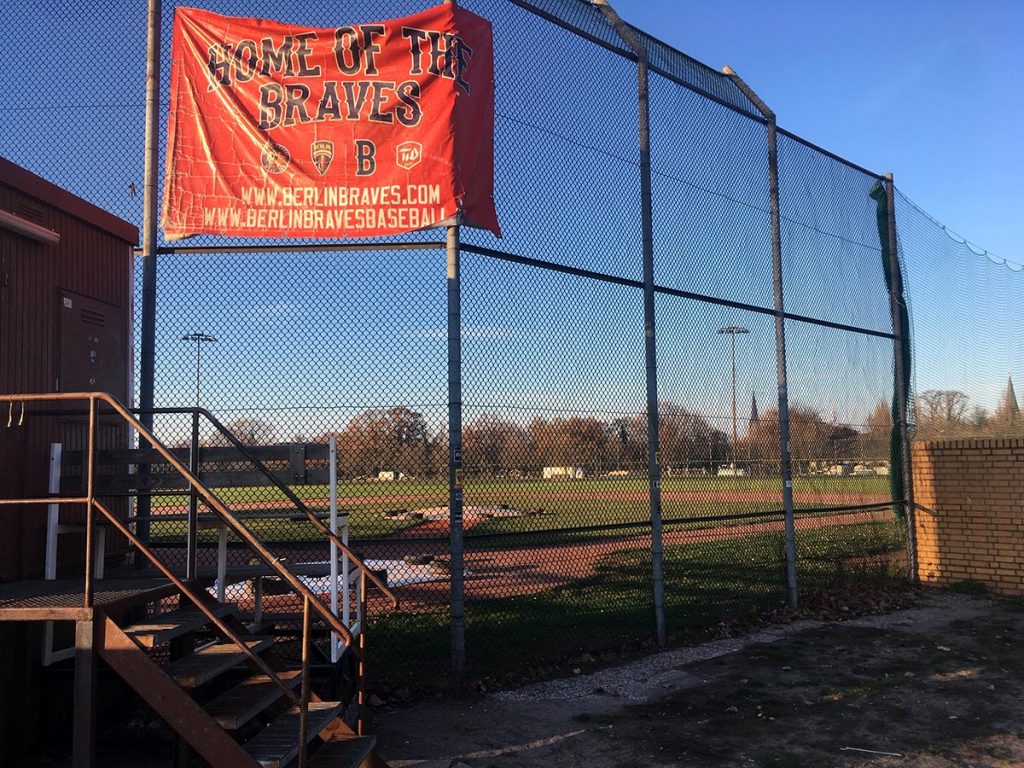 We stayed in the Tempelhof area of Berlin, beside old Tempelhof Airport, which was rebuilt and expanded by the Nazis. Since being out of commission, it has been preserved, featuring the occasional underground rave, and now home to temporary housing of thousands of asylum seeking migrants.
Our hotel was the unique Scube Park Hotel complex, comprised of little boxes for rooms. Overnight, with subzero temperatures, earned our room the name, Ice Cube.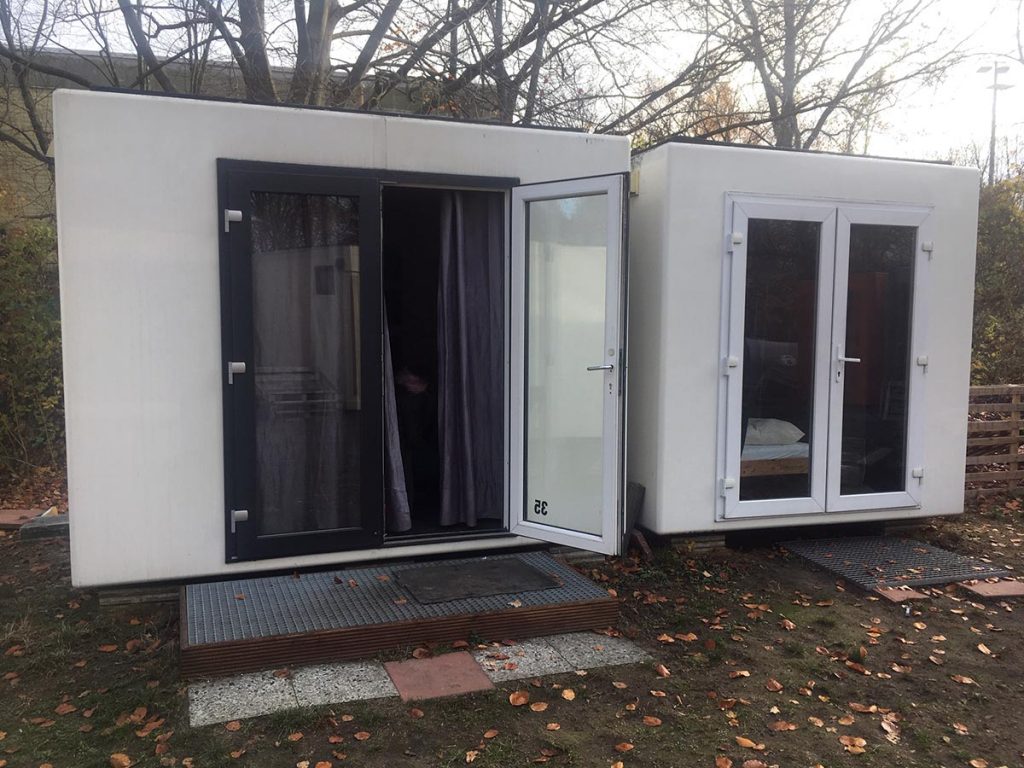 On Sunday I drove through Berlin showing particular highlights, from Kreuzberg, getting lost in the busy tourist pedestrian part of Brandenburg Gate, and through to the Vietnamese centre of Don Xuan.
After a brief drive down Sandinostrasse, we headed back for the rapid six hour drive to Krakow. Home to cute cats and a warm, loving home.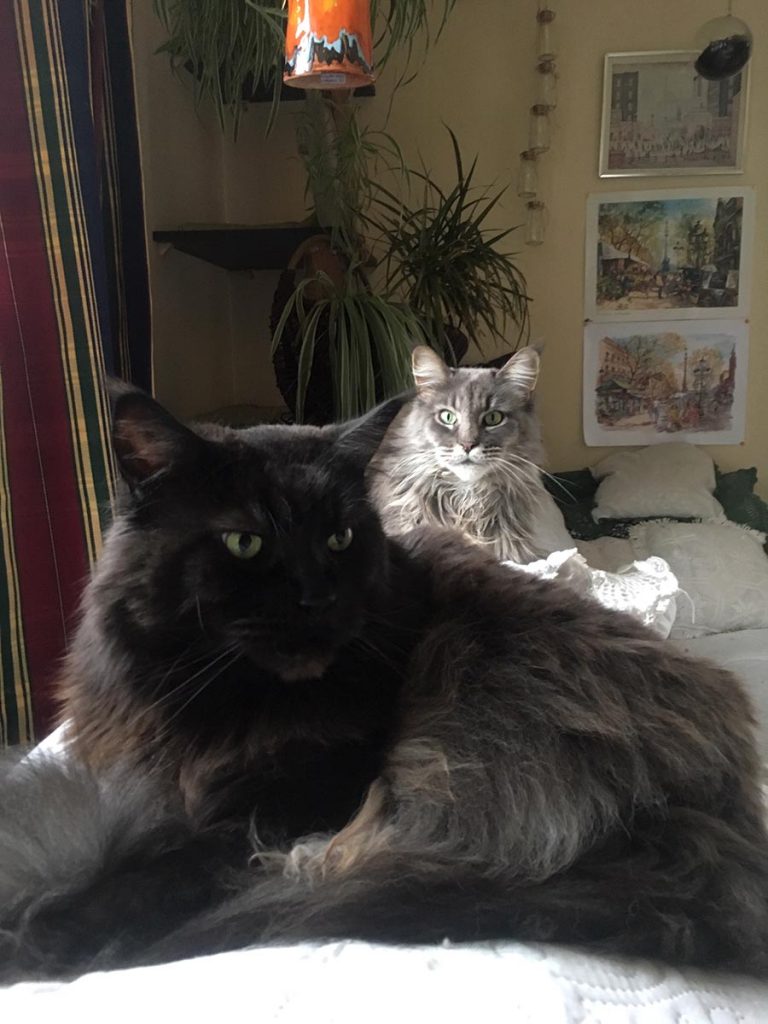 India on the Horizon
Travel plans for a ten week trip to India and Sri Lanka are shaping up, and soon to be fully confirmed. With the receipt of my Indian business visa, we are tracking flight prices on Skyscanner.
We'll be in India from February 1st for two months, starting in Delhi, and making our way through Mumbai, Goa, Bangalore, Tiruvannamalai, Auroville and Kochi. At the end of March one of my dearest friends celebrates his wedding in Sri Lanka. We'll spend a few weeks working from the beach there, and back to Europe.
The more I settle into domestic life here, the more I see 2019 as invaluable for productivity and the growth of some of my biggest life projects. Aside from my Plan Sea book tour, I expect to be Europe based through the summer, and then figure out the steps to visit New Zealand around the turn of 2020. I would like to explore China on the way. I have no real idea or inclination, and it doesn't really matter anyway.

More to come, but some exciting travel stories and lessons to be shared soon.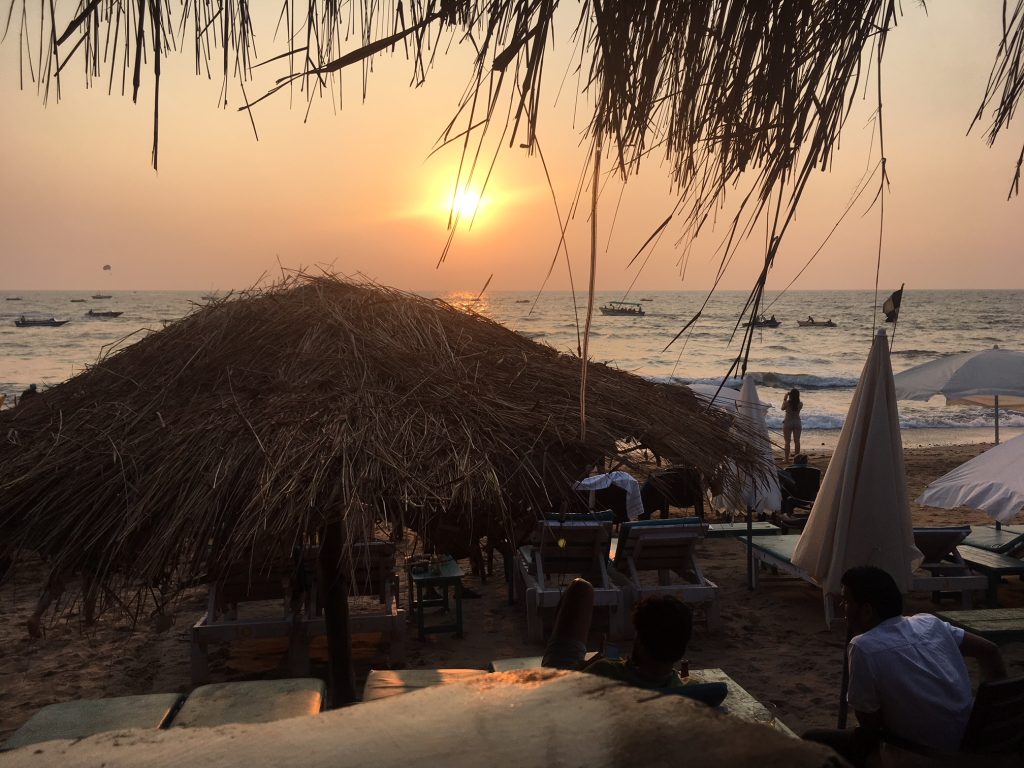 Back to work
Not much more to update. These regular adventure stories will make way for the original intent of DigitalNomad.Blog, which is valuable tips, guides and lessons for the digital nomad lifestyle.
I'll also soon be sharing more of the next exciting, next generation technology I'm working on. This may be my main opportunity to make a sizable impact in society and for the near future of humanity. Time will tell.
Have a great time, wherever you are, and don't forget to dream. Step by step, piece by piece, they are bound to happen.