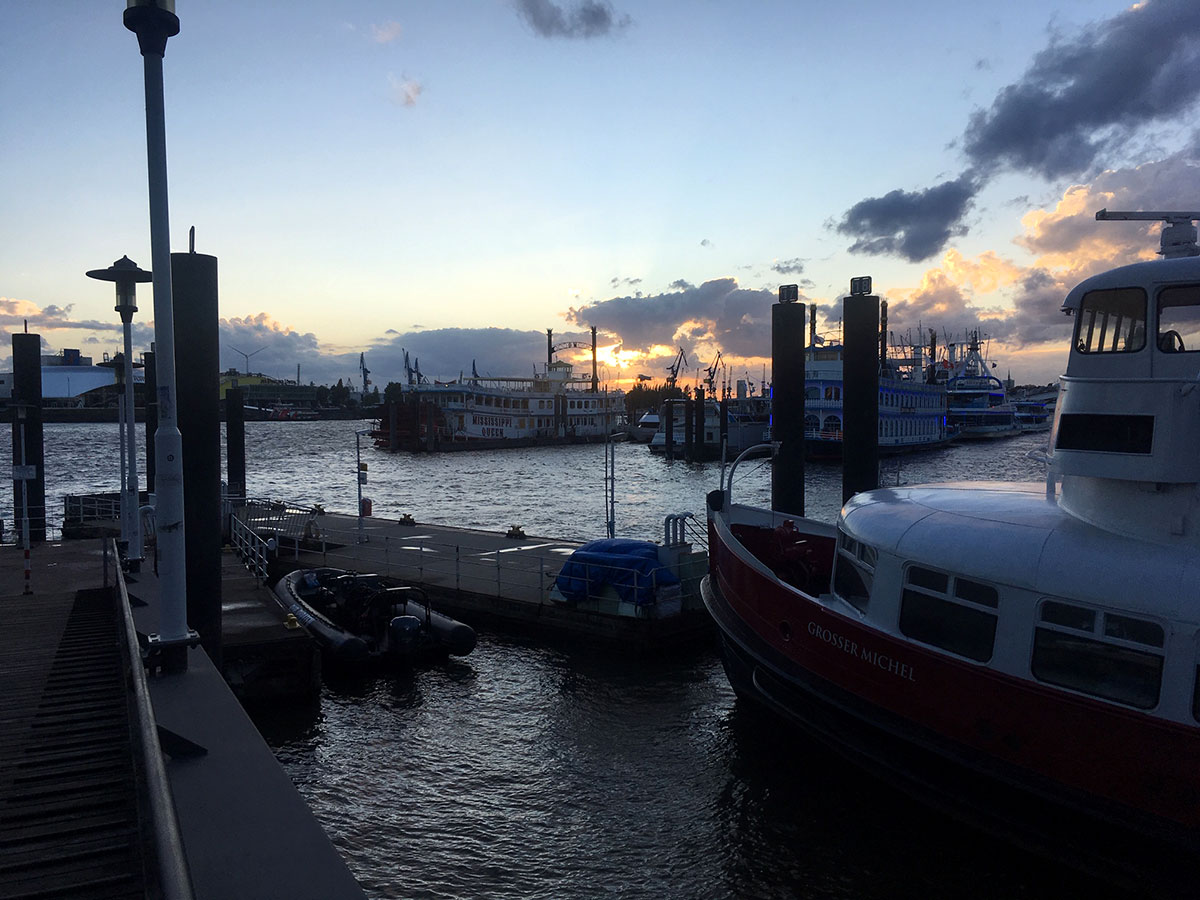 In a flurry of final notes and applause around the walls of Hamburg's magnificent Elbphilharmonie, the much-anticipated David August concert came to a close.
This marked the last hurrah of my book, Plan Sea, started around a year ago, concluding with the lessons learned from remote working on the road.
Life is so much more than work, and must be balanced as such, as we work to live, and live to work, but neither should be more dominant than, or in detriment to, the other.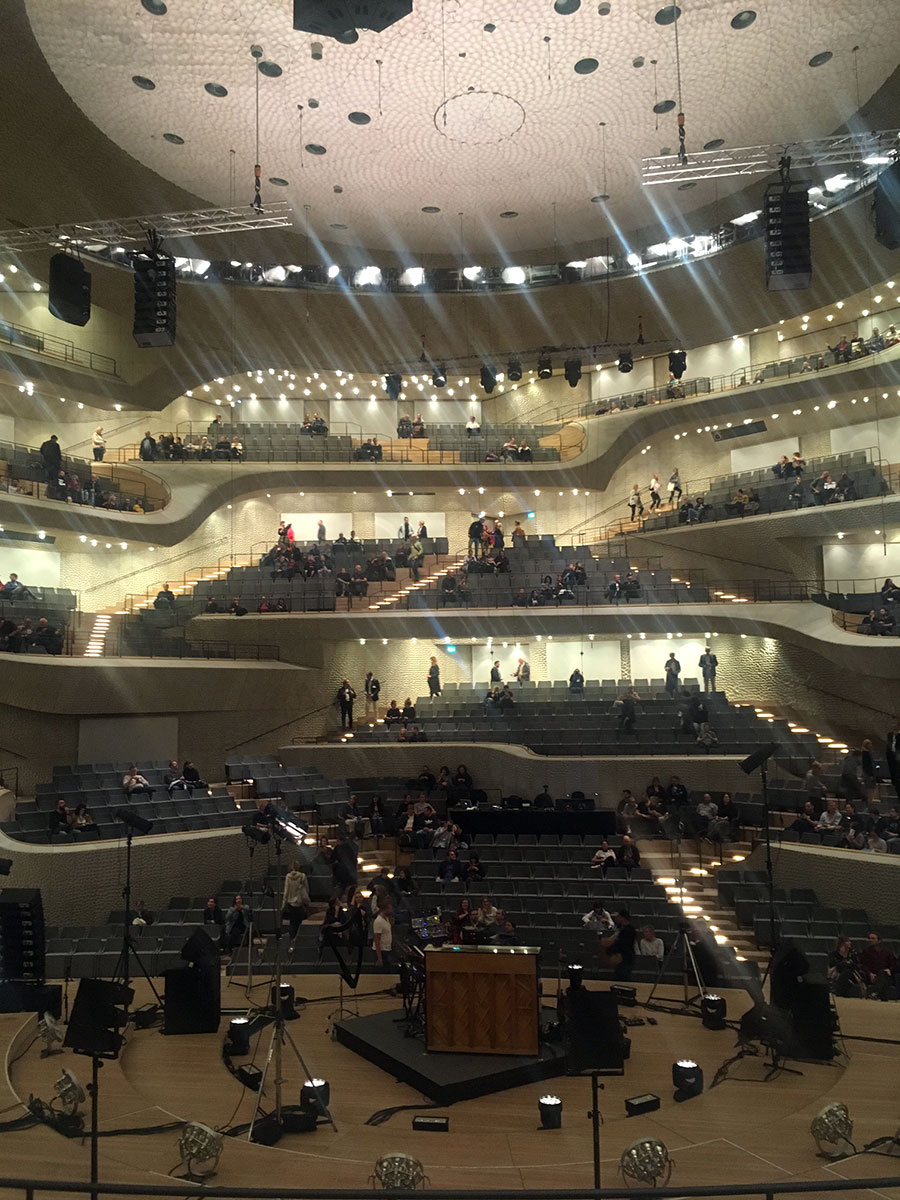 I'll save details of the performance night in Hamburg, and the return to wherever I happen to be right now. I can comfortably say that the final moral and message that popped into my head a few hours after the concert was an unexpected but responsible surprise.
There was also the matter of getting back from Hamburg, to wherever I was headed next. This uncovered a few more special experiences, and there was one more grand adventure on the way, an idea of somebody else.
Those on my Facebook will be able to piece some clues together, as will readers consuming this article in its entirety.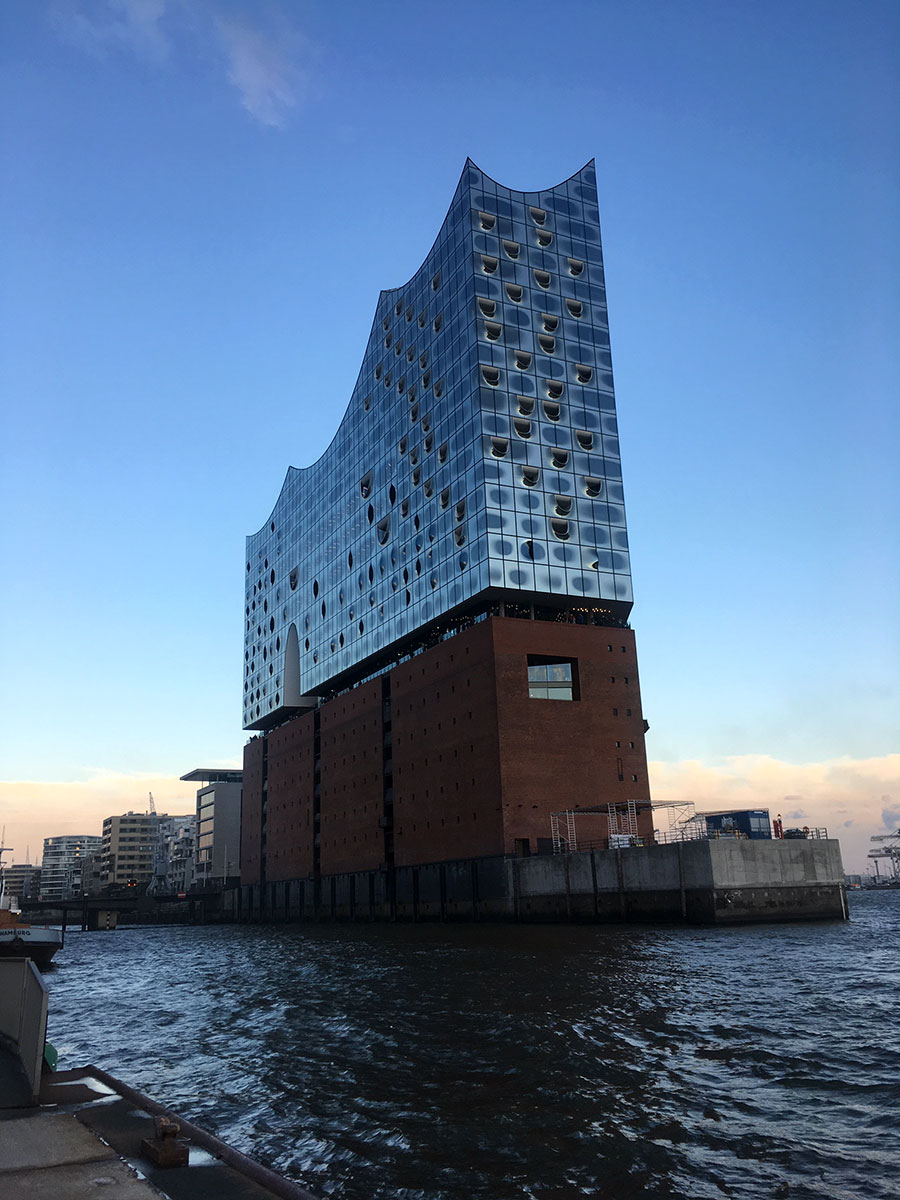 Plan A vs Plan SEA
When I set out on the epic Baltic adventure around 7 weeks ago, I had in mind a vague sense of direction.
The primary purpose was a solitary bank meeting in Estonia, to wrap up the setup for my new travel/writing business. Sure, I could have flown in and out, but why not make an adventure out of it?
I looked forward to my first visits retracing heritage, with my maternal great-grandfather's Lithuanian roots, and great-grandmother's Polish.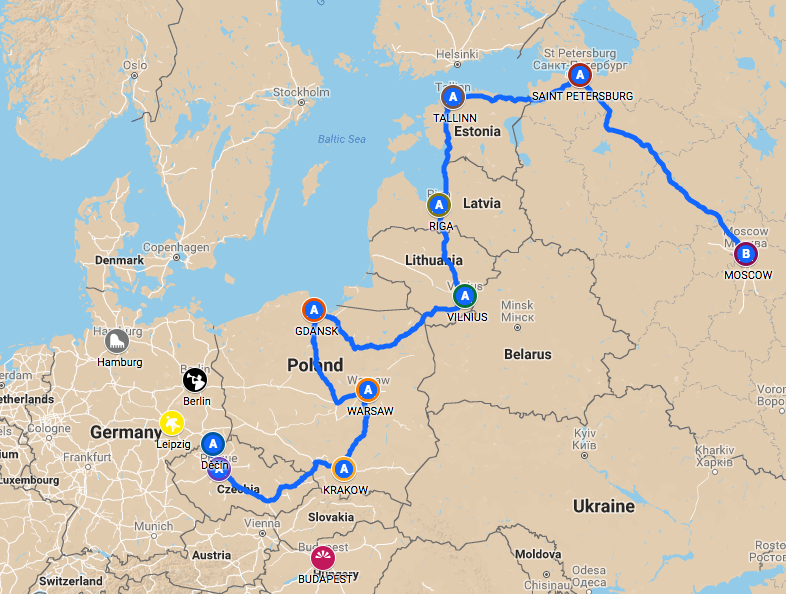 The idea was to slowly make my way through Poland, a week or so there. Another week in Lithuania, maybe 3-4 days in Latvia, up to a week in Estonia.
Then, my first taste of St. Petersburg, and a return to Moscow, before flying to Budapest to check out that very intriguing city. From there, head to Hamburg for the concert. Maybe Munich or Leipzig on the way?

Then, there's what actually happened. In a far messier iteration than the original route, there was a full, unexpected month spent in Poland. Much of the country was traveled through and explored.
Then, the Baltic trip resumed, with a lovely week in Lithuania, and a few rapid days in Riga and Tallinn, before Germany.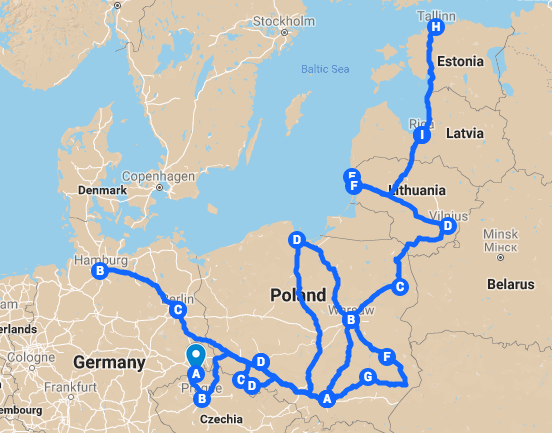 After less than 24 hours accomplishing the bank mission in Tallinn, a €12 flight from Riga to Berlin helped expedite the return journey, for less than the cost of most buses.
A crazy Wednesday night included a dared visit to underground Berlin sex club, Kit Kat Club.
An afternoon bus to Hamburg, ahead of dinner at the best Indian restaurant, and hours strolling around the city and harbor. The wondrously experimental David August concert at the Elbphilharmonie, completing the assignment.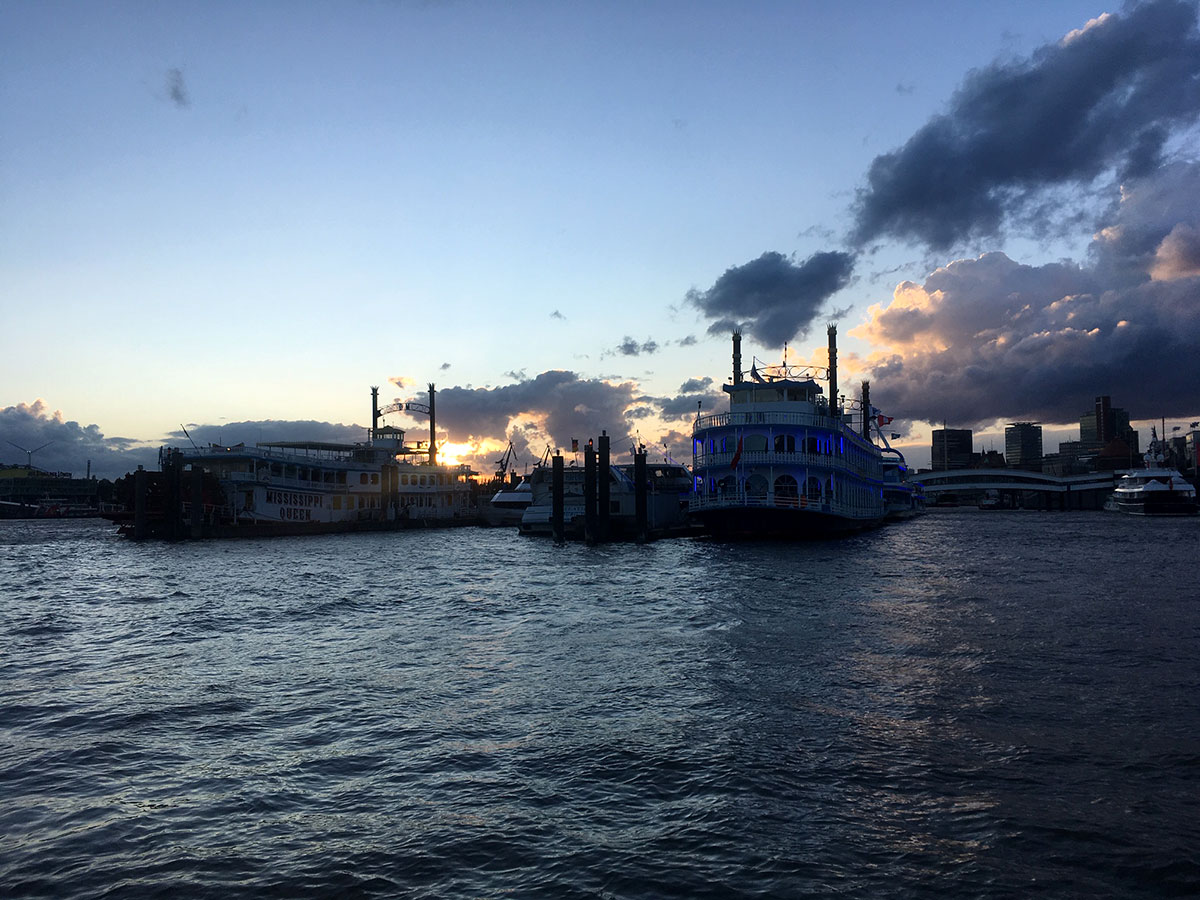 And then… the fun road back to reality, via a surprise stop through the mountains, in a massive, hand built mountain lodge.
That brings us back to the now.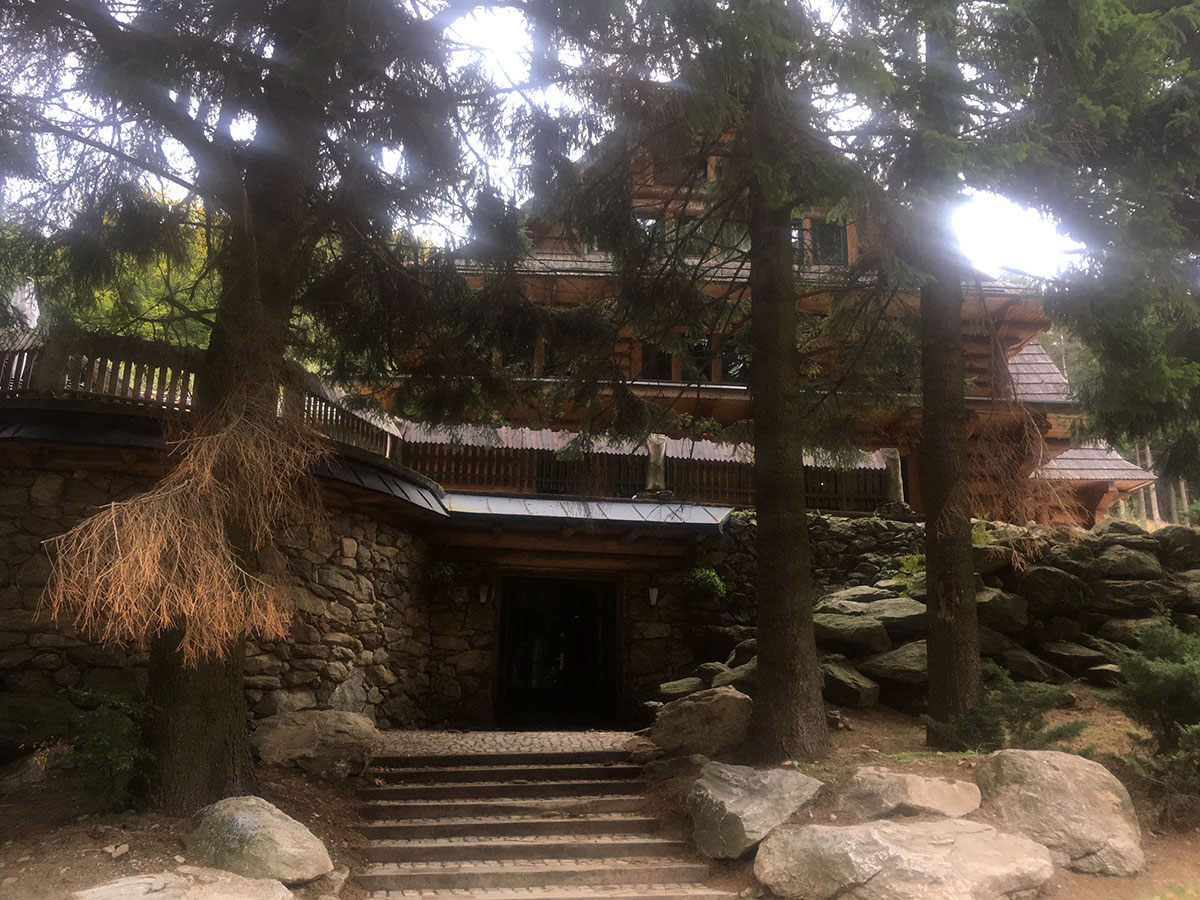 What next for Plan Sea?
You've no doubt heard me reference my upcoming book, Plan Sea, over the past few months. Now that the book's real life narrative is over, the tedious process of editing and preparing for publication begins.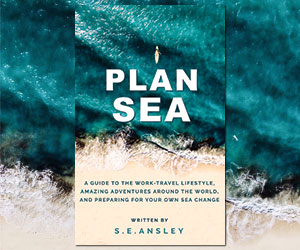 As the book has progressed, I believe it has a chance to be something special. It's become heavy in philosophy towards the end. So, I'm going to take as much time as needed, even if it's not ready before the end of the year.

Independent publishing, even with the aid of a major indie publisher, is a mountain of work. Everything from book design, cover, page by page formatting, selecting the right font, any imagery, web presence, social media, planning the launch and tour… On top of writing and editing the book itself! And anything else in your life you have to do.

The "tour" will include workshops, immersive activities, music, art, storytelling, and who knows what else. Should be from Spring 2019, and might take the whole year to take it around much of the world.
To stay updated, or if you're interested in picking up an early copy of Plan Sea, visit my website, and join the simple mailing list.

Digital Nomads Krakow Meetup The second Krakow Digital Nomads meetup happens Wednesday October 3, at Forklog Coworking Space, from 5pm to 8pm.
Forklog is geared towards blockchain and cryptocurrency projects, adding a dynamic, next generation direction to co-working spaces in Krakow. An incubator project helps assess and even fund suitable blockchain startups.
We'll chat remote work, freelancing, even some blockchain updates, in a low key, casual and conscious setting.

After the session, if other nomads are so inclined, we can head to a nearby bar or cafe.
Krakow meetup Facebook event RSVP here..
World Premiere Interview with LUXOR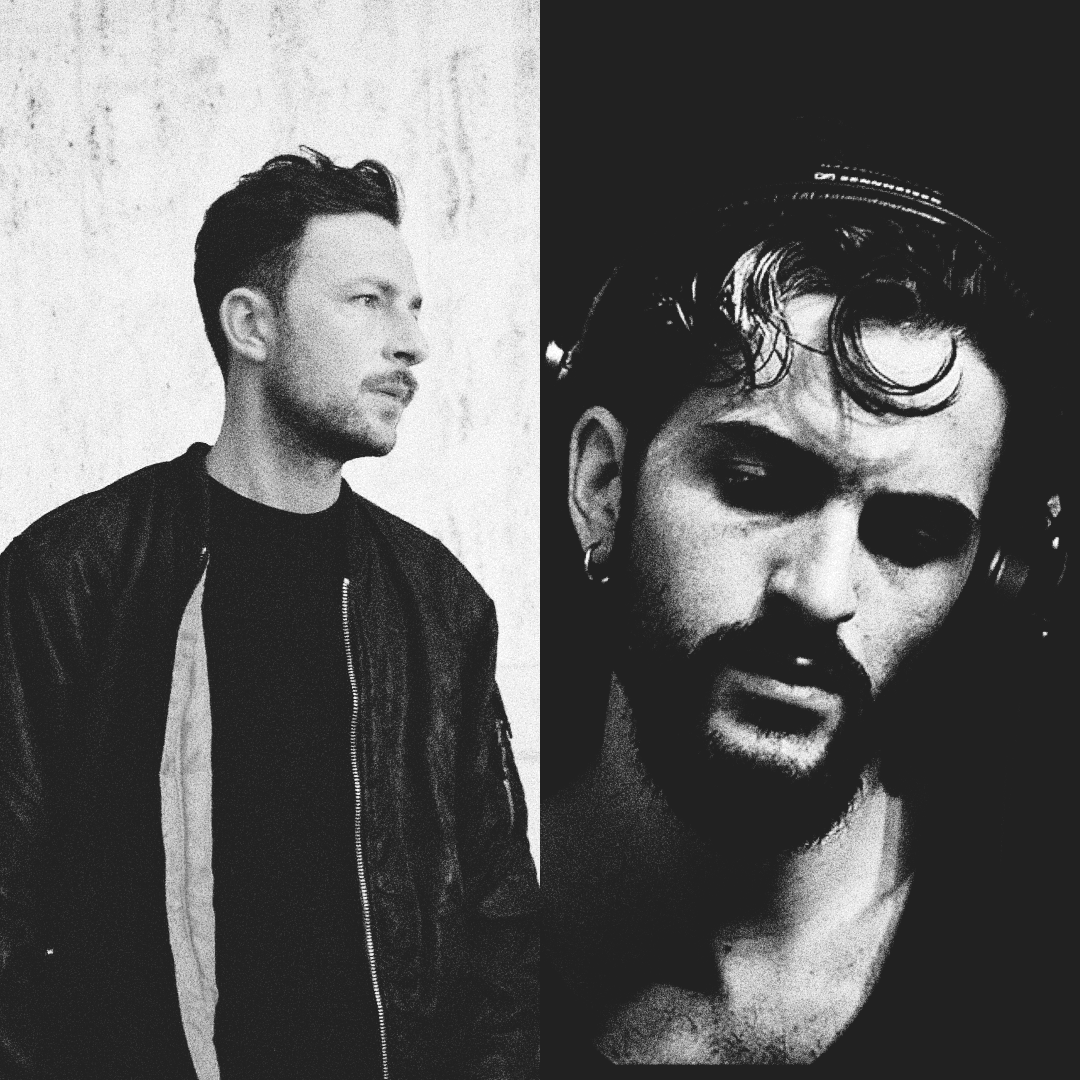 We were thrilled to have the opportunity to interview French techno duo Antigone and Shlomo's new Luxor music project.
They performed as Luxor live for the very first time earlier in September at Up To Date Festival 2018 in Bialystok, Poland, and we interviewed them in the press room around thirty minutes before their show.
Check the full interview with Luxor here, or listen below.
Laying low… for a little while
I'm craving this warm, loving home, remaining in one, comfortable and stimulating place for a while to rest and generate momentum. I have something nice building here.

For the first time in my life, there are two adorable cats who actually love me. They wag their tails and follow me around. When I meditate, they're there with me.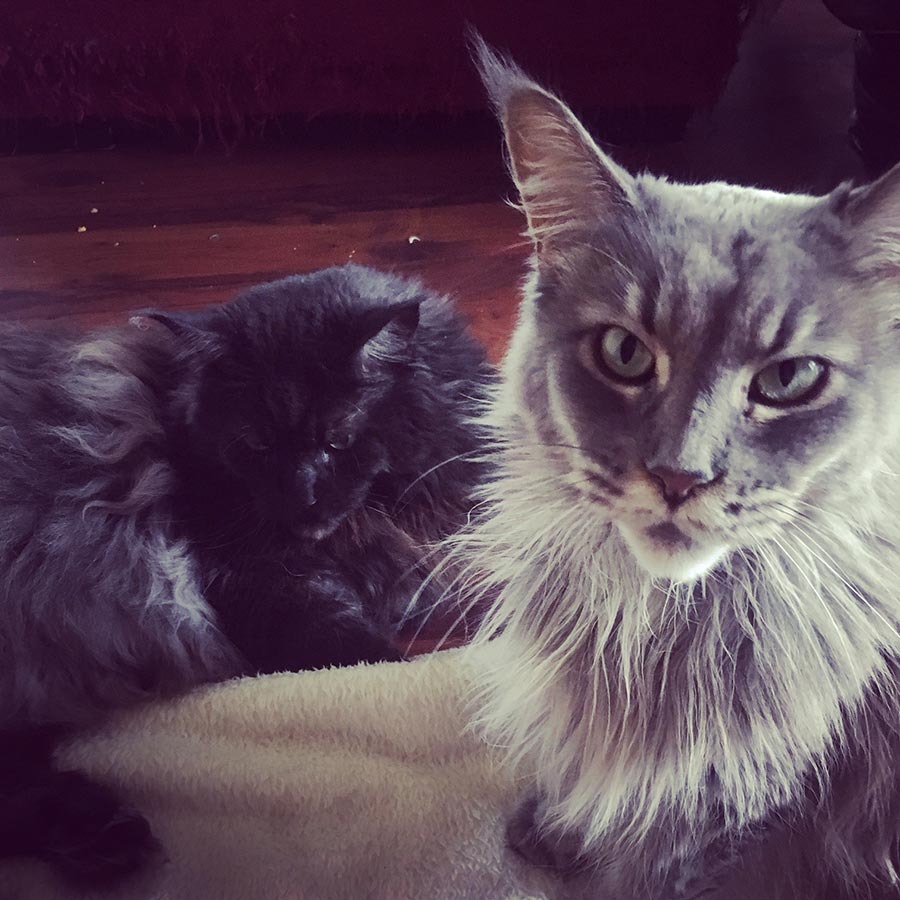 Weekdays I am fully committed to developing the upcoming Nomadic.Cloud, web hosting and community for digital nomads. It's coming very soon! On weekends, no doubt more adventures are ahead.
This particular weekend, we're heading to Warsaw, ahead of Maribou State's warmup performance at T-Mobile Festival. Headliners include Justice and marching band Meute, who rock out electronic music remixes.

In October, plans are to return to the UK for a couple of weeks. But, I'm thinking about skipping the flight, stay in one place, build things. No budget for London at the moment anyway. To be confirmed next week.

Beyond that, the question is where for winter? India, South Africa, Malawi, New Zealand? Somewhere else?

Whatever happens, there is a constant dream of a plethora of possibilities, and exploring necessities to action each tangible outcome.

When you hit that pleasant fork in the road, or the wave of a unique opportunity presents itself, be ready. Prepare for any and every dream to come true.

Have a supernova weekend.
Sea