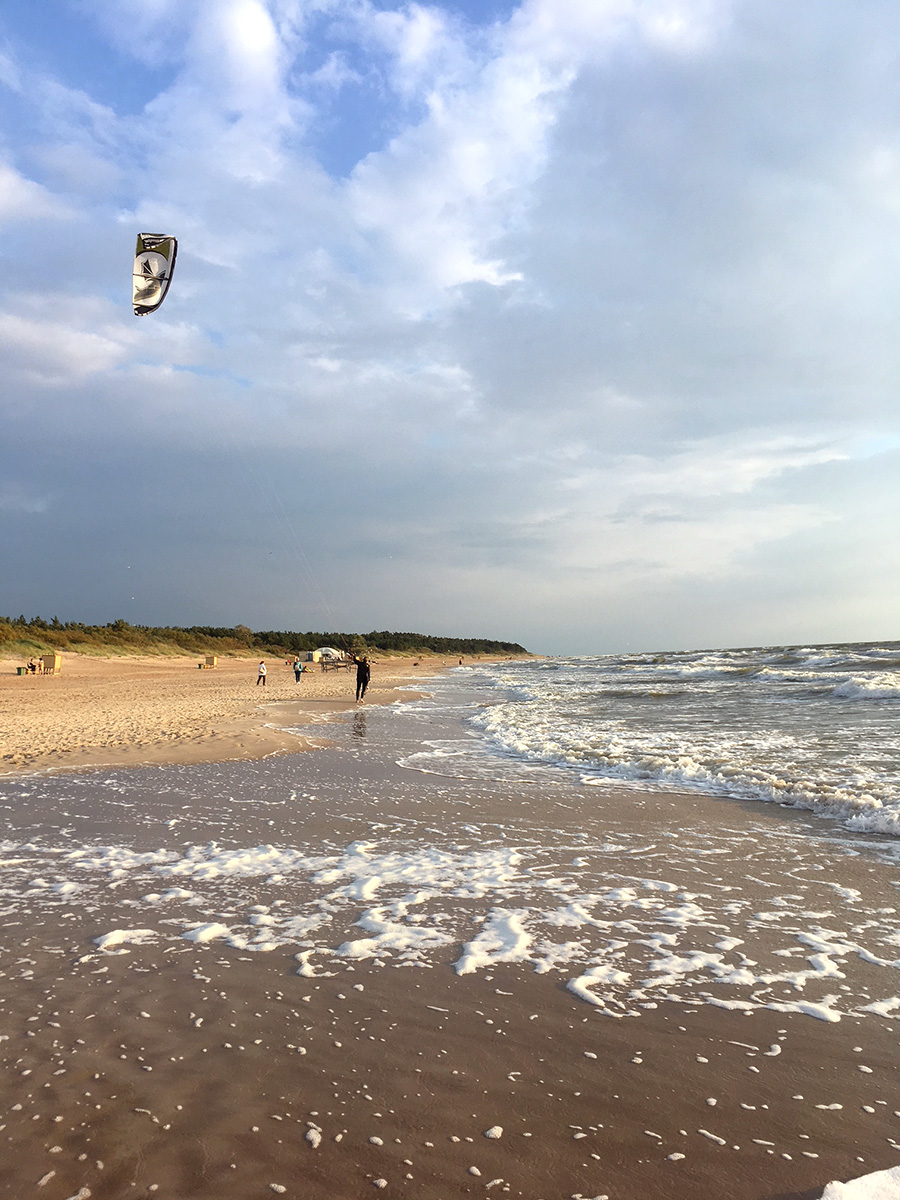 The Baltic trip is complete, in a big, rushed finale to a mission that started around six weeks ago.
Despite some initial fears and anxieties, not the least of which was virtually no budget for any of this, everything was OK in the end, as it almost always is.
In fact, it was another one of those magical adventures, void of expectations, a general idea of a route, and then steadfastly embracing any encounters and new opportunities along the way.
I write from Berlin, having enjoyed a couple of days stopover here, before my bus to Hamburg. Tonight is the much anticipated David August concert at Hamburg's Elbphilharmonie, marking the conclusion of this nearly-seven week voyage. It's also the end of the storyline of my Plan Sea book.
After the concert, I have no idea what's next, beyond a vague direction back through central Europe. Perhaps one last sweeping magical premonition to experience and reflect on.
A Pair of Evenings in Riga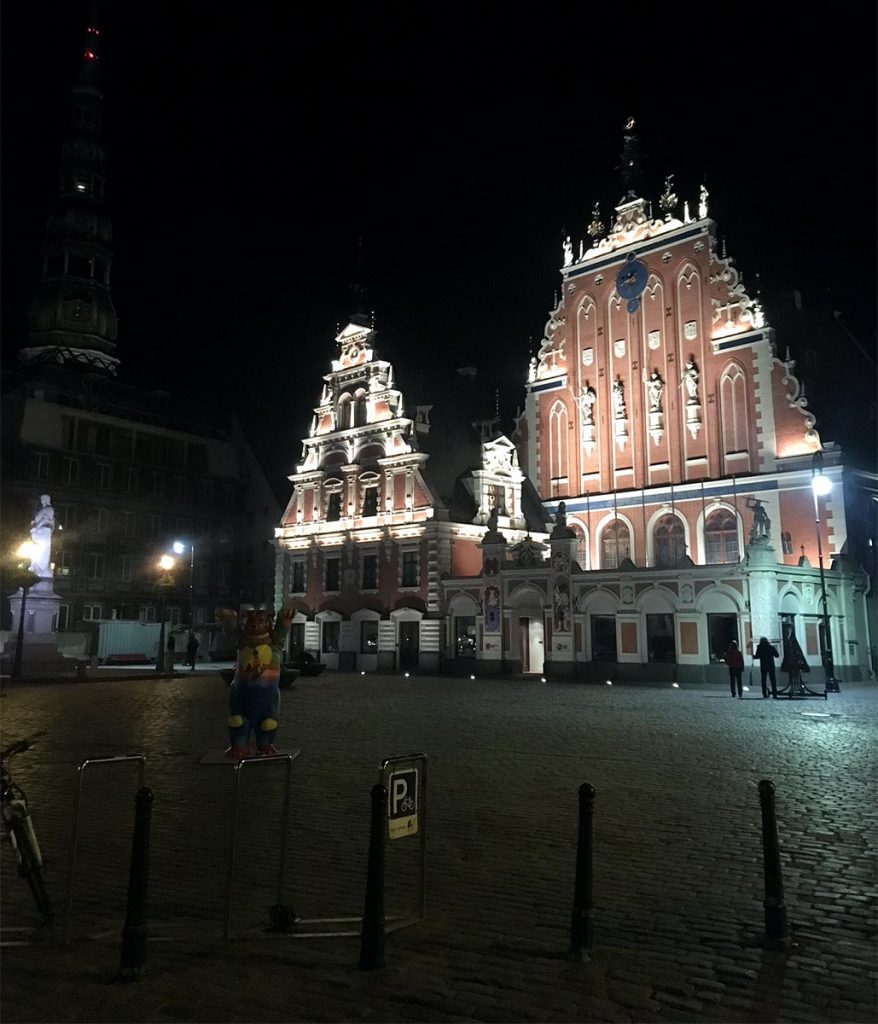 After my quiet weekend in Palanga, an afternoon bus delivered me from the port city of Klaipeda, Lithuania, to the Latvian capital, Riga.
Arriving shortly after sunset, I checked in at the well-regarded Tree House Hostel in the centre of Riga. Tree House has won Latvia's Hostel of the Year award for a few years running.

It's a female-focused space, with strong, safe feminine energies, yoga in mornings and evenings, and numerous female-only dorms. Rooms are modern, spacious and highly comfortable. Free buffet breakfast is a bonus!
One note on Riga is that it's difficult finding late night sit down restaurants that are open. Both evenings I arrived after sunset and searching for dinner around 10pm, without much luck. The ones that are open are expensive, in the tourist trap. There is a burger joint and a Pakistani kebab spot, if you avoid the traditional fast food chains.

There's not much to the old town, and can definitely be done in a day. To better experience Riga, come out of the centre a little. We'll be back to explore again more.
24 Hours in Tallinn, Estonia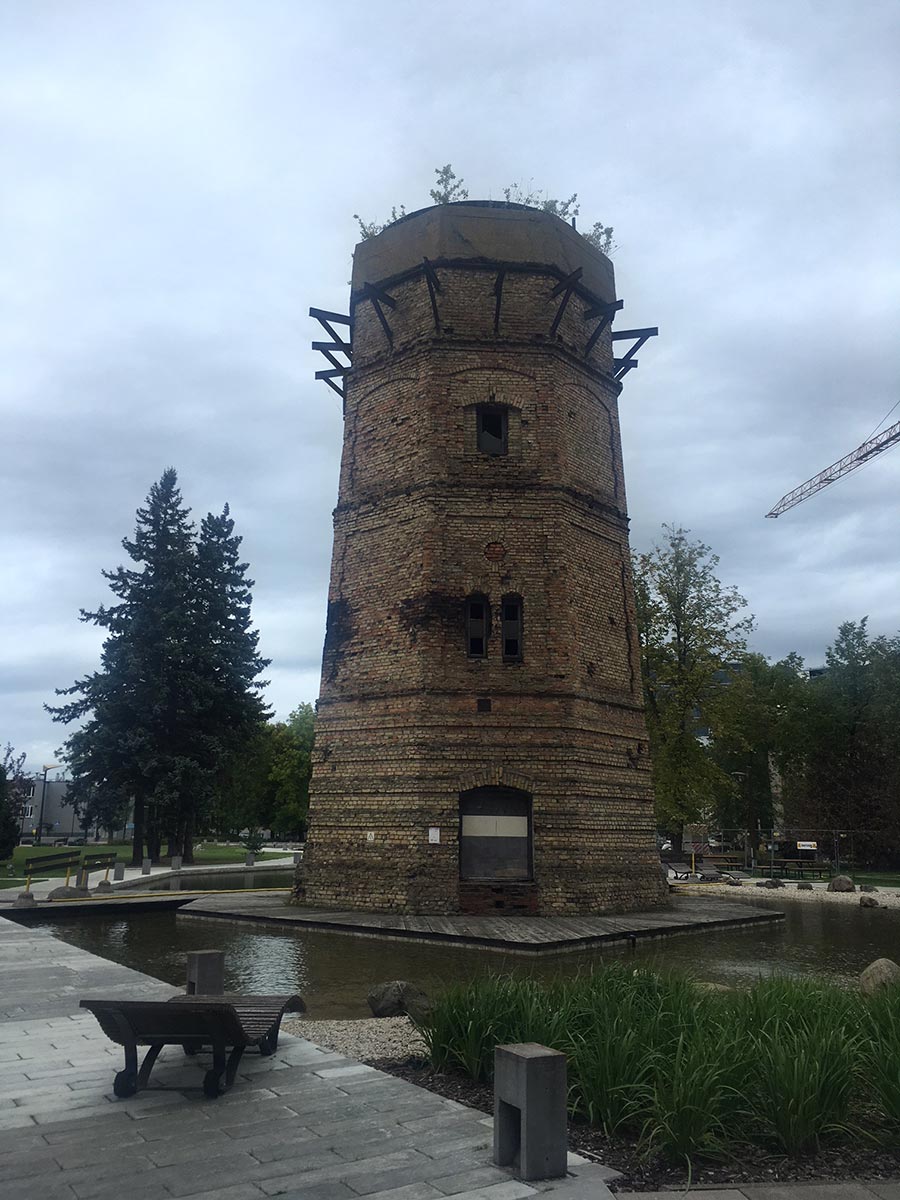 After the excellent Lux Express bus from Riga to Tallinn, I checked in at the musically-inclined Euphoria hostel near the centre.

The leisurely month in Poland resulted in a scramble from Lithuania and Latvia, for a solitary night and day in Tallinn. One day isn't enough. I didn't see much of the city, walking through the old quarter, but no time for the docks, Kalamaja, or the popular Telliskivi district.

Euphoria is past the busy season, and closing for the winter. This, with the cold and wet weather, meant only a handful of other guests, though an opportunity to chat more intimately with staff.
Tuesday was my long anticipated meeting at LHV Bank, the primary purpose for my (slow) journey to Tallinn. I successfully opened a business account with friendly staff in their modern downtown branch.
I crafted a letter expressing disappointment with their recent announcement of huge account opening fees for foreign business owners. €200 setup plus €20 monthly will not fly for most freelancers and startups – the target of Estonia's e-Residency scheme. I included constructive ideas and a reminder of our collective responsibility to the betterment of society. We'll see. Banks do not inspire much confidence.

After, I headed to meet with Kadi from LeapIN. This Estonian company helps smoothly set up all aspects of e-Business, from accounting, reporting, tax and compliance. It's an awesome service, and I was excited to see their Tallinn office, chatting with Kadi about numerous subjects. If you're interested in more information, check out LeapIN, and use referral code NOMADICAL for €100 cash bonus.
A hearty lunch at Tallinn's main "Bussijaam" station, and back to Riga for the evening. Flights are much cheaper out of Riga and I found one for €12 to Berlin.
The Best Breakfast in Riga? Innocent Cafe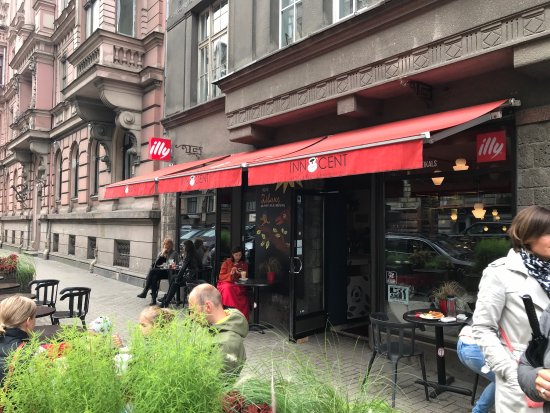 All you can eat breakfast buffet spots are hard to find in many cities.

Innocent Cafe in Riga is one such spot, situated a short walk from the Old Town. Popular with locals, Innocent receives a steady stream of visitors, for Illy-brand coffee and their tables of fresh buffet food items.
For €6.50, select from cheeses, meats, fish, sausages, roast potatoes, baked beans, various salads, breads, and various combinations. Complement the buffet with a tasty cappuccino or espresso.
Spacious interior with free wifi suggests a top digital nomad cafe in Riga, where you can eat, fulfill some work, and then return for further rounds of food.
Innocent Cafe – Blaumaņa iela 34, Centra rajons, Rīga – https://www.facebook.com/innocentcafe/
Check this Riga travel guide by Travelita.ch.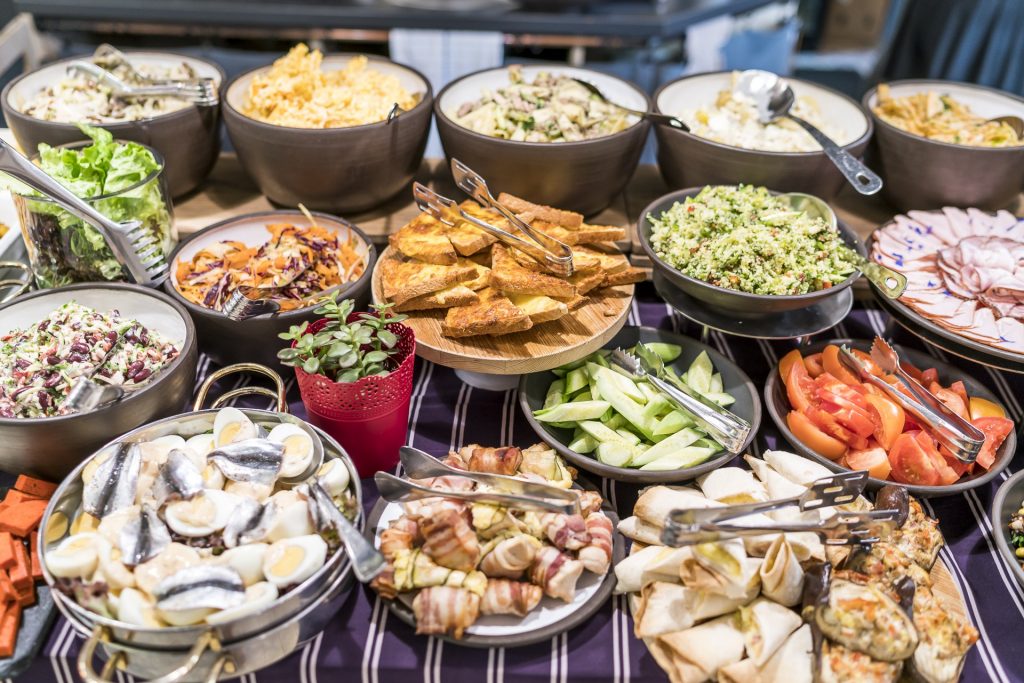 A Brief Return to Berlin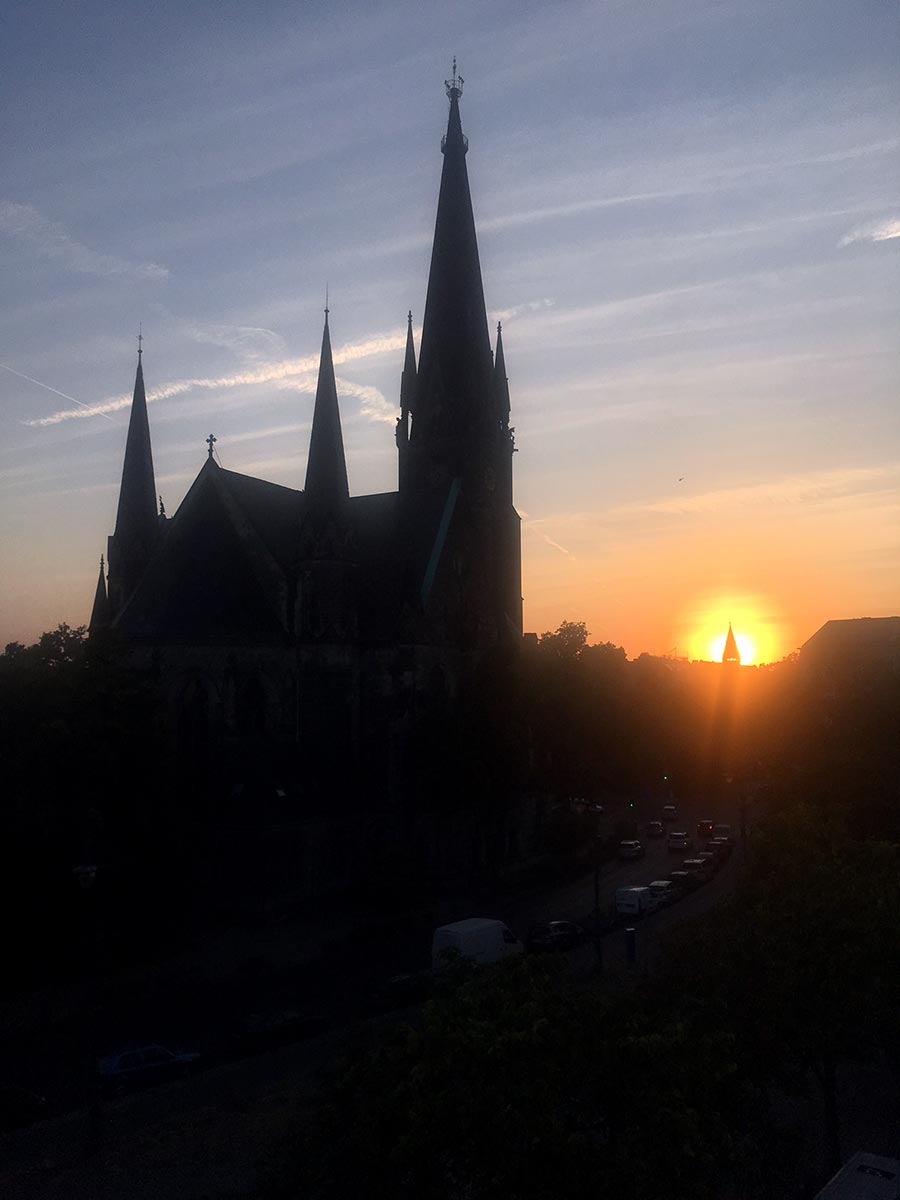 Returning to Berlin two months after departing, helps lend worthy closure to this phenomenal summer that all started here.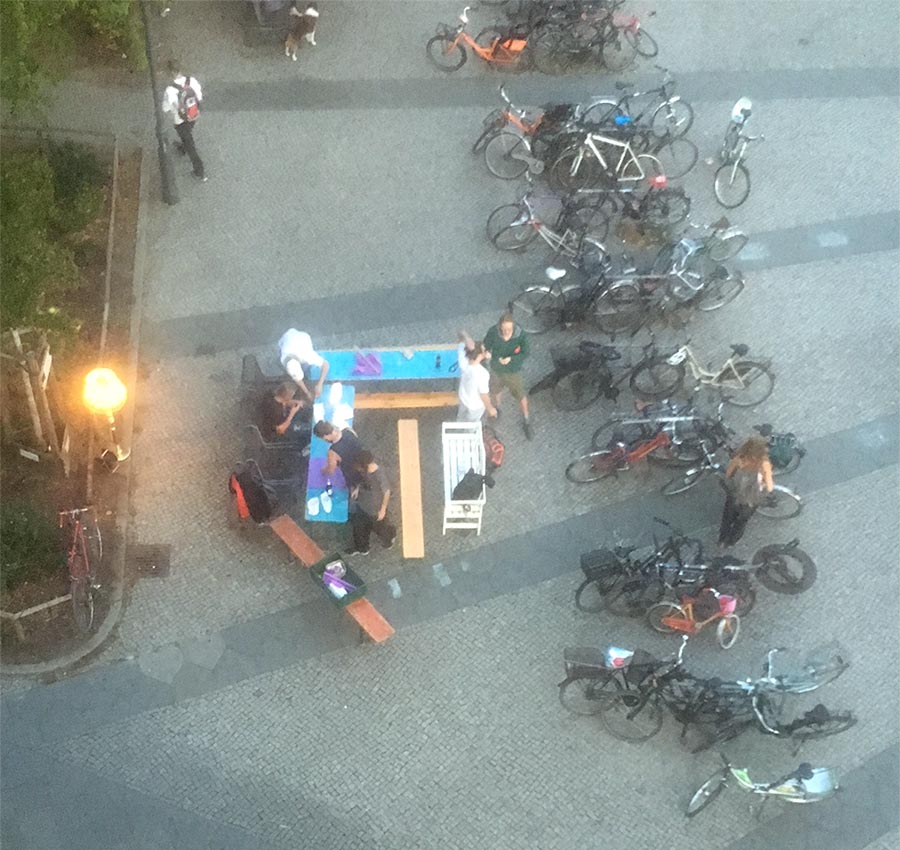 I stayed at a friend's apartment in Friedrichshain. From there, we biked through to the city to Sudstern station. His original party crew have a long time apartment here, and it was one of their birthdays.
The crew set up several tables, benches and chairs, behind the bikes outside Sudstern station, near where piano players regularly perform for passing pedestrians. We dangled an extension cable from the 5th floor balcony, allowing the illuminating glow of a vintage lamp.
Later, dinner and dessert was served, to around thirty of us. Tunes played at comfortable volumes, a passing busker performed his inspiring German rendition of Gangster's Paradise, while the onlooking police let us continue.
It was a classy and refreshing evening, most poignant for its timing.

Debut at the Kit Kat Club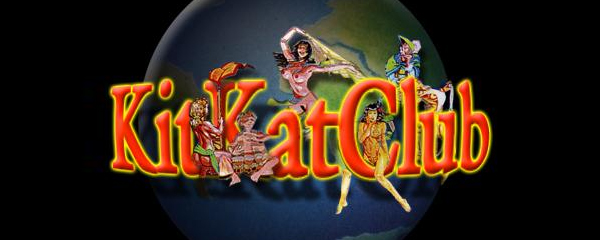 The Kit Kat Club is a legendary Berlin institution, an underground sex club.
It's the favourite club of my friend Flowa, whose place I was staying at. Challenging me to accompany him to Kit Kat on Wednesday night, "for the ending of my book", how could I say no?
So, I took deep breaths, and mentally prepared myself. In the end, it was safer and more comfortable than anticipated. Once I moved past needing to remove my shirt at the door, like every other male, nothing really surprised me. Burning Man is radical enough at times for me to have an idea what I would find here. I knew I could consent, or not, to anything, or simply leave.
Several lounges greet the space, and then there are two pounding dance floors. The larger one was useful to get lost there for a while, and observe a far more enhanced psychology of dance floors, with hundreds of watchful eyes penetrating every part of me. The occasional swarm of stunning women dancing around me, followed by the predictable alpha-male exhibitions of apparent strength trying to disrupt my dance rhythm. Doesn't usually happen, and, didn't this night.
Having flown in from Riga, and a long day walking around, I was exhausted, leaving at a reasonable hour well into the morning. I survived my first Kit Kat Club. I'm open minded to visit one day again, more prepared.
We never know what something is all about until we try, and we usually survive, even enjoy it, in the end.
David August and Orchestra Live at the Elbphilharmonie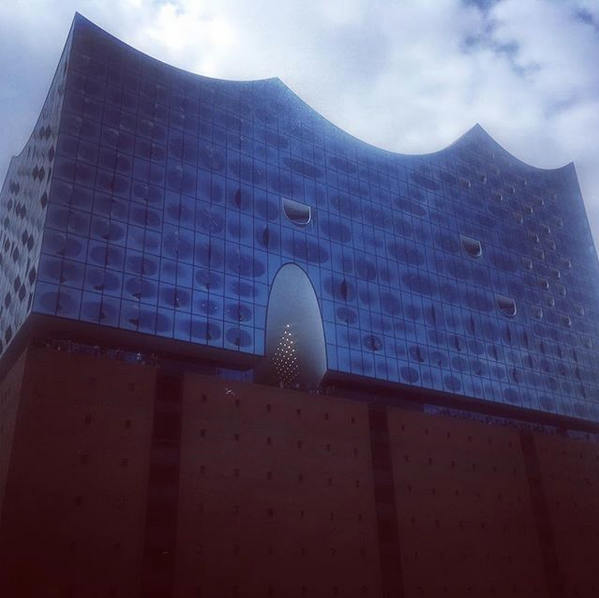 This has been my most anticipated event of the whole summer, if not the year.

We introduced David August a while back at DigitalNomad.Blog. He is currently my favourite artist in the world, from his intelligent electronica to his ambient soundscapes, and more recent orchestral compositions.
Friday night's concert at Hamburg's prestigious Elbphilharmonie is a dream come true.

Without any expectations of the performance, Friday's performance should be a blend of two particular, past works. One, is his previous collaboration with the Deutsches Symphonie Orchester – my favourite and most inspiring musical piece of the decade.

David August has been more recently moving towards a focus on ambient and atmospheric sounds. It's likely there will be a strong degree of orchestral ambience atop works like his hour-long ambient chant #1 – DCXXXIX A.C. piece.
Strangers on a Plane – Album Launch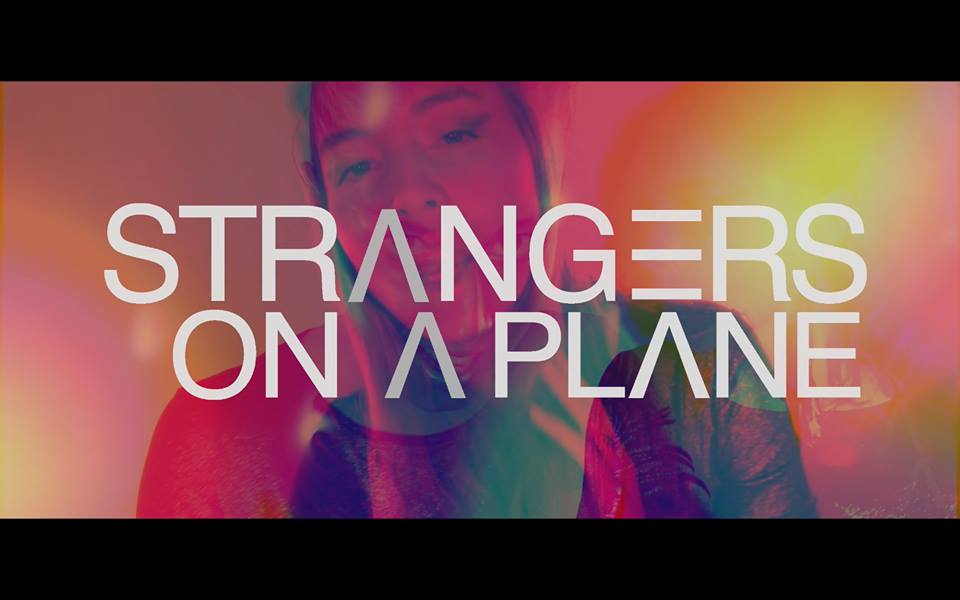 I want to shout out to one of my longest, closest friends in the world, Evren. He and singer wife Courteney are the musical backbone of independent trip-hop act Strangers on a Plane – having met each other randomly on a plane many years ago.
Evren is an acclaimed producer, having released many inspiring singles over the years, Superbowl and Toyota ads, and the voice of Captain Morgan Rum, to his credit. Courteney has one of the most beautiful voices I've ever heard, and they have two wonderfully intelligent, musically inclined kids.
Earlier this year, eventually rising after a restless night in a dungeon-like room in Kampot, Cambodia, I was numb from the horrible, gut wrenching morning after being dumped on the road. Evren saw a depressed post of mine, and called right away – the first time we've had a phone conversation in years. He previewed two songs from the album; beautiful, haunting piano and vocal versions, that still emotionally fuel me all these months later. His words of wisdom helped a lot, and I have indeed stayed on my own path since.
Strangers on a Plane's new album – Wings – is released today. We'll feature them in depth in the weeks to come. Check out Strangers on a Plane here…
Coming Up in Life
Wherever this weekend takes me is part of the randomness defined in all these great adventures. I have a good sense of where I'm heading next, but no certain idea how, when, or where along the way I may stop.
This is the conclusion of the Plan Sea story, and for that, I am leaving the adventure up as free and open as possible. Tonight can, and will, quite literally take me anywhere, wherever the sea may flow.

I'm saving the details of whatever happens for my book's final chapter, but I'll report back next week with some tales worth telling. I'm going to settle down for a little while, there is a lot of important work to do.

Have a wonderful weekend and week ahead. Magic is out there, always.

Sea