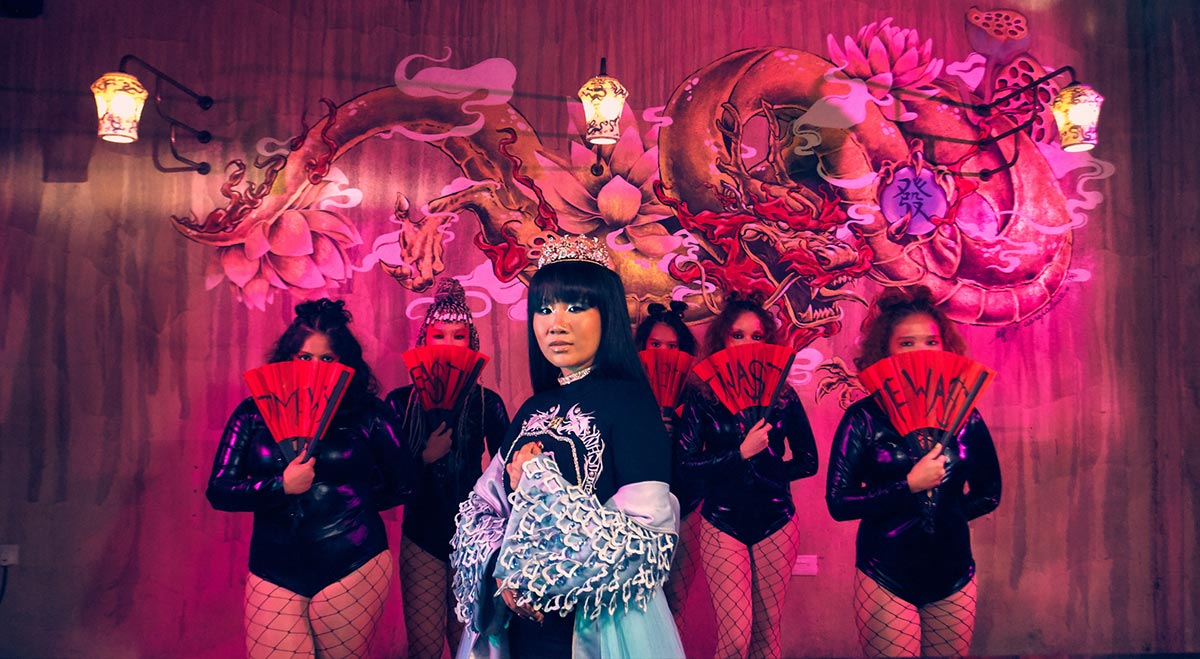 This week on DigitalNomad.Blog we profile reggae queen of Asia, Masia One, with her first new album in four years: Far East Empress.

In recent weeks we featured other talented global friends – Thumpermonkey (UK) and Strangers on a Plane (Canada), and this week we introduce long-time confidante, Masia One.

About Masia One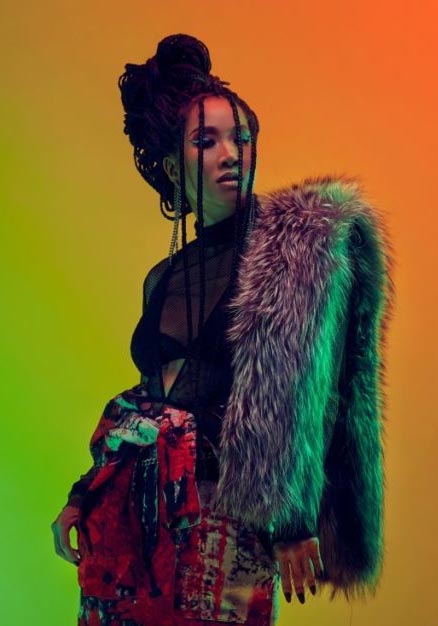 Masia One is truly international. The confident and acclaimed artist was born in Singapore, developed as a person and performer in Canada, and took her career to the next level in the USA.
In recent years, Masia returned to her roots in Singapore, spending time in Taiwan and elsewhere across Asia.
Performance credits in over twenty countries include Laneway Festival, Ultra Music Japan, and opening for the legendary Lauryn Hill at Singjazz. She has worked with industry giants, such as Talib Kweli, Pharrell, John Frusciante and RZA.

Not limited to music, Masia, a budding entrepreneur, engages in a wide variety of projects, from the arts, social causes, even an upcoming South East Asian-made Jamaican-style jerk sauce!
The New Album: Far East Empress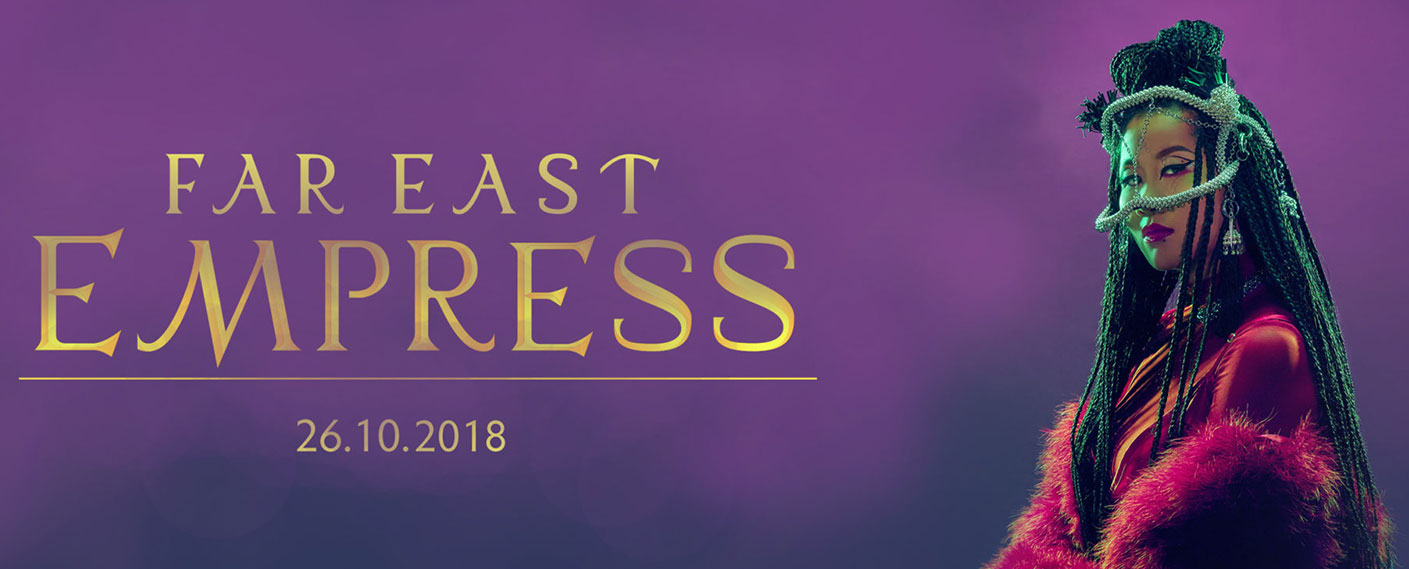 Masia One's new album, Far East Empress, hit the streets end of October 2018.
Eight tracks comprise Far East Empress, including opening song, Time Wastin'. She collaborates with other artists, such as XXXSSSS Tokyo, Kjah, Lawalah Familia, Bayu Tomback and Magugu, on half of the album.
Masia blends a blissful mix of old and new influences, such as the classic hip hop grooves on Kampong Boogie meeting pulsating sub bass.
Closer to her signature, chilled reggae style can be found on tracks like Fabulous, Oh Na Na, and Selah.
Straight up hip hop bangers include uplifting Flowers Grow and Check Yo Levels.
Far East Empress concludes with atmospheric piano grooves under an upbeat bass line on Fyah, leaving a taste of more to come.
Far East Empress is available through iTunes, Amazon, Spotify, Deezer, and more.
Music Videos from Masia One
For more on Masia One and Far East Empress
Masia One's upcoming tour of Far East Empress will be announced shortly. Stay tuned.