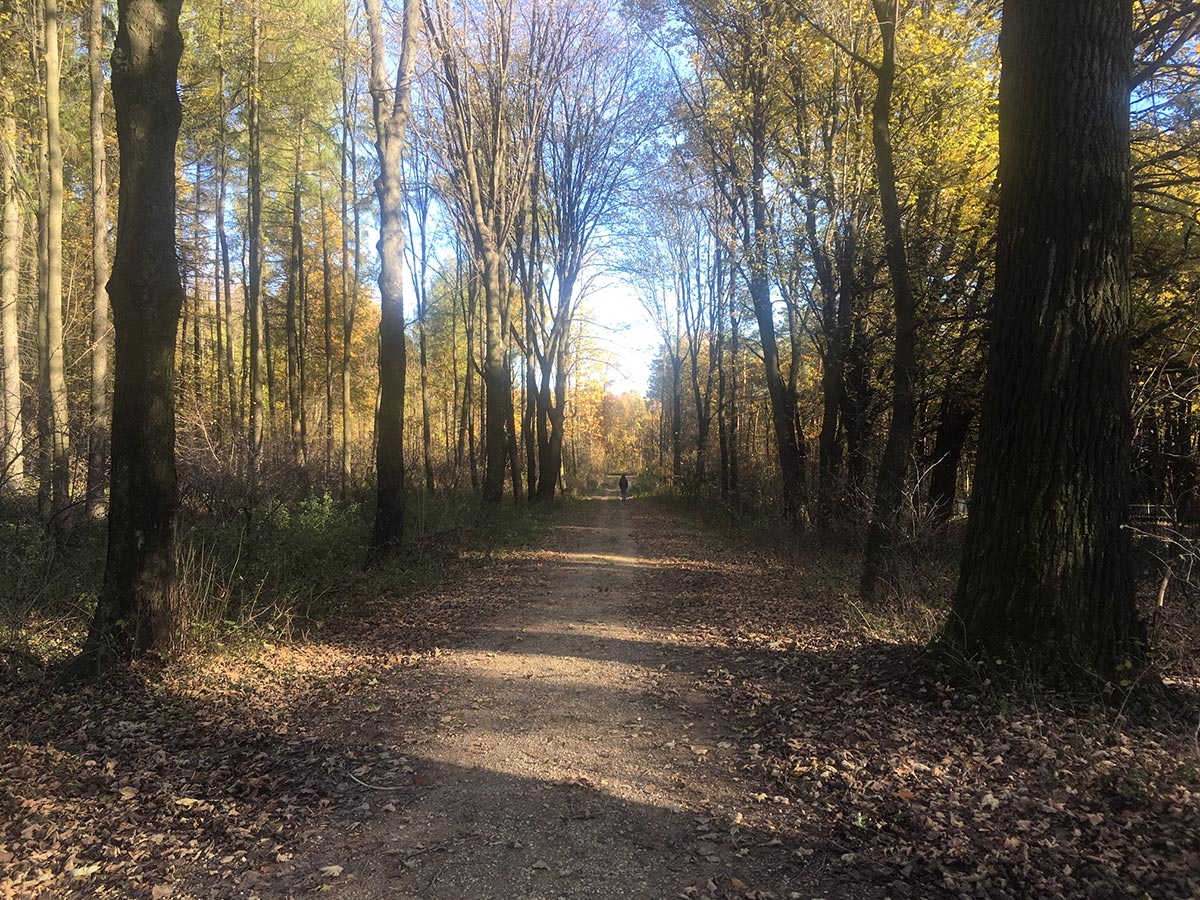 Halfway through an anticipated six months tenure in the quiet Krakow suburb of Zielonki, future prospects are becoming clearer.
Upon regular, deeper reflection, my heart and mind are guiding me in a particular direction. The long term plan is organically evolving, without forcing anything.
Travel plans for 2019 are taking shape. Two months, mostly business, back in India, my second ten-day Vipassana silent meditation, and a few weeks in Sri Lanka for a friend's wedding.
At this point, I'm not sure what follows. It could absolutely be anywhere.
After that…
All Signs are Pointing to New Zealand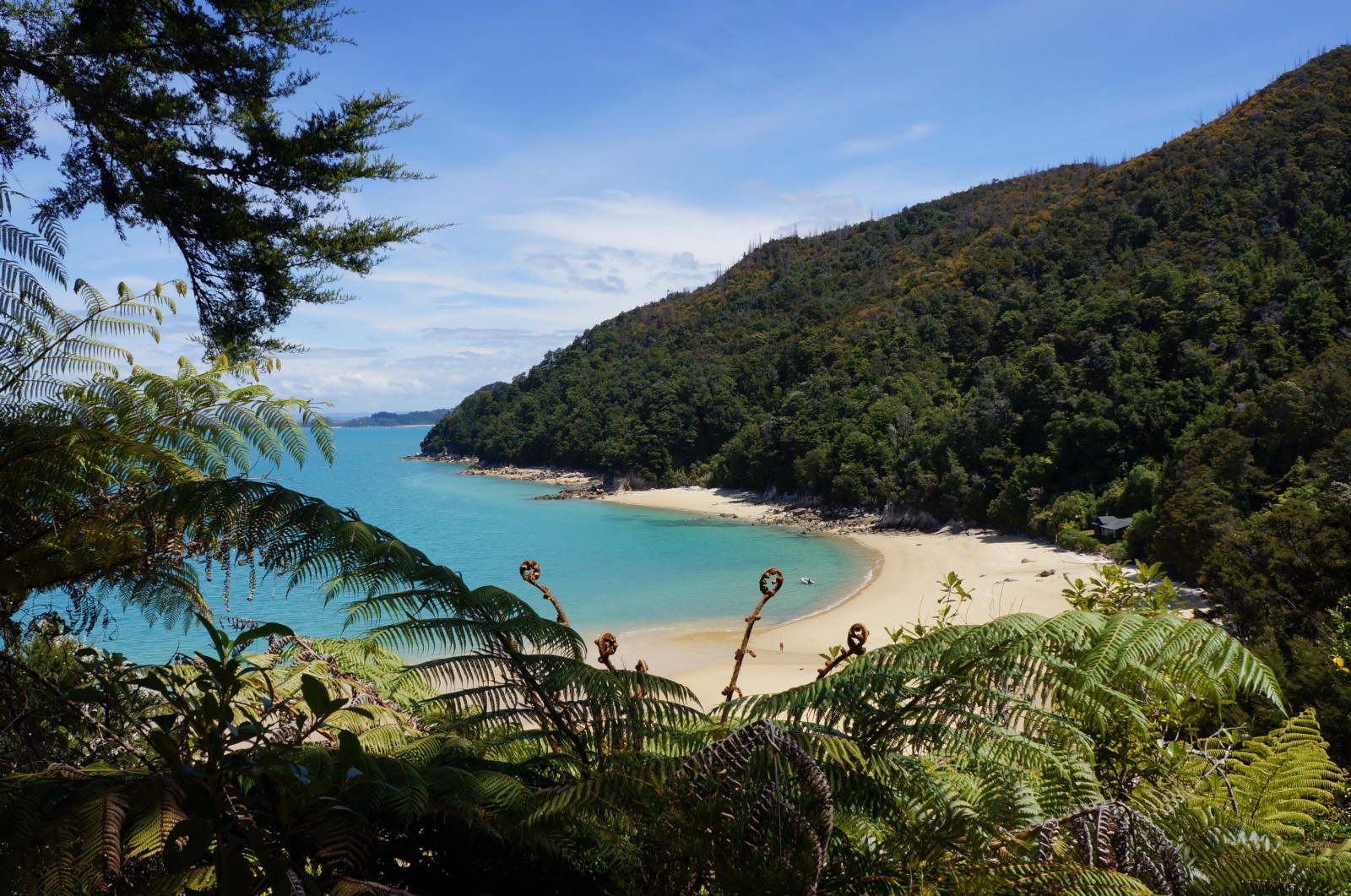 A close confidante and fellow disruptor recently encouraged me to visit New Zealand sooner than later, and "see what they've been up to". There are numerous personal reasons and work opportunities that would adequately served in NZ, including half my family.
Editing and fine tuning my Plan Sea book has been a helpful exercise. I now see the purpose of this entire year and a half journey, reflected on with feelings in my heart, backed by the constant thoughtfulness of my mind, leading to coming frontiers.
With no real sense of home, and no place to go, everywhere is an option. Recently enjoying my taste of settled down life in a loving home, impressed by long-bubbling inspiration driving recent creations, I'm ready to move towards more of that.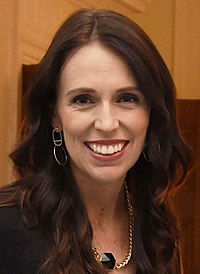 One place I've never lived is New Zealand – my father's country. I spent 12 years in mother's Canada, Melbourne for another dozen, and grew up in Singapore – 15 years.
With Brexit looming, and escalating, unpleasant right-vs-left hostilities in Europe, I don't think the UK – my birthplace – or Europe are realistic, beyond summer visits. Little interest in North America whatsoever.

New Zealand is remote – one of the drawbacks for a regular traveler, but also a benefit for a quiet life. Still close to vibrant Asia-Pacific capitals. NZ is beautiful, safe, peaceful, humble. I'm impressed with the direction of the new government, led by the dynamic, progressive, Jacinda Ardern.

Taking the slow way around the world to get there, but, around the turn of 2020, I expect to be in New Zealand. A slow building up of roots, an eventual home of my very own, one to grow for the rest of my life.

In the case of a prospective social apocalypse, New Zealand is just about the safest place on the planet.
Initiative Q is a mainstream money scheme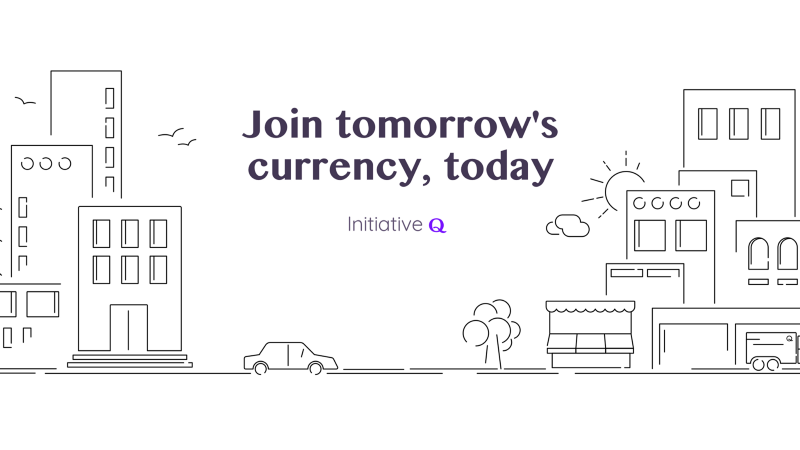 The week was highlighted by the publishing of my first article on Medium.
Enraged by the pyramid scheme marketing campaign of a faraway future payment system and millions of gullible blind followers, I composed a special feature, "Is Initiative Q a Scam? Money is a Scam".
The piece documents my long-held apathy towards the con of the wider money world, while breaking down Initiative Q's dodgy claims, which include enriching each subscriber with around $100,000 within a few years.
When you dig deeper, you'll see Q's impetus is through discrediting Bitcoin and cryptocurrencies. The hypocrisy is in Q's means of using cryptocurrency and reserving ERC-20.

Blockchain technology was created as a reaction to central controls, including corrupt institutions such as governments, banks and many corporations.
We don't need a slightly more improved version of PayPal – society needs a whole new mindset, not governed by patriarchy or hindered by money. The Initiative Q scheme article touches this in depth. Lower transaction fees are not the point.

The broken money world and the patriarchal quest for power will be the root cause of any social collapse – something that is coming in the next year or two. Initiative Q is a frustrating but solid example of how low we've fallen.
As a marketing gimmick, it's brilliant.
Start the Day with Positive News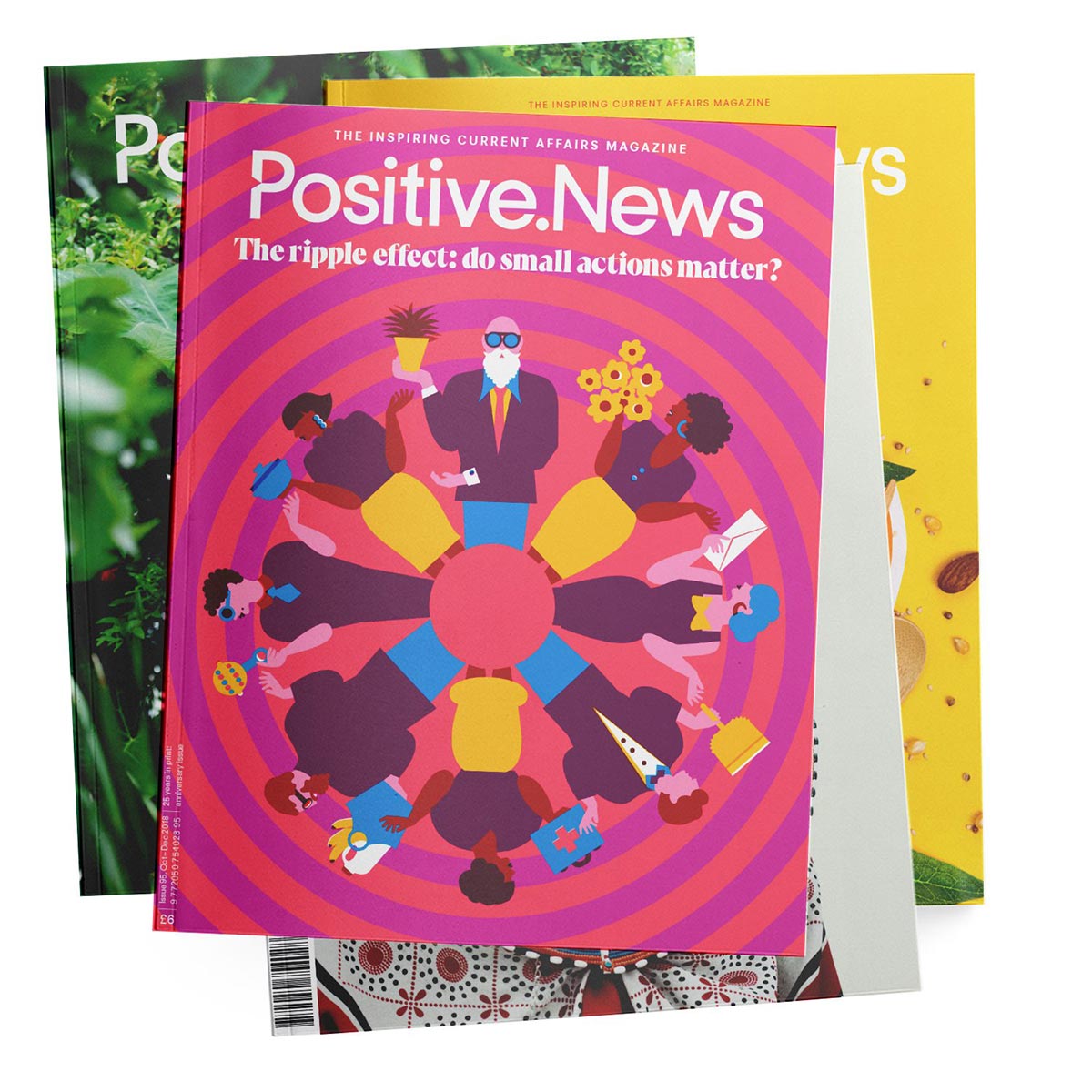 Each and every day, the first site I visit is Positive News.
This mostly female team, of journalists and editors, looks at the positives in the world and the news, a refreshing break from the majority of information we're battered with.
I post much of it on GASHE, to help balance out some of the less pleasant reports from around the world people have to be aware of. Part of the responsibility of consciousness is sharing what you know, or continue to question what's happening.

If you still need to take a break from it all, I highly recommend Vipassana meditation. It's life changing.
Next Krakow Digital Nomads Meetup: Wednesday November 7 The third of our monthly Krakow Digital Nomads meetups is scheduled for Wednesday November 7 at the excellent MAK cafe.
MAK is nomad-friendly, with heaps of power outlets, solid wifi, and a tasty, affordable menu. Coconut milk for coffee is always an encouraging sign!
It all kicks off from 5pm, nice and chilled, and people can head out after if they so desire.
More details on the third Krakow Digital Nomads meetup here…

This Week's Music Feature: Masia One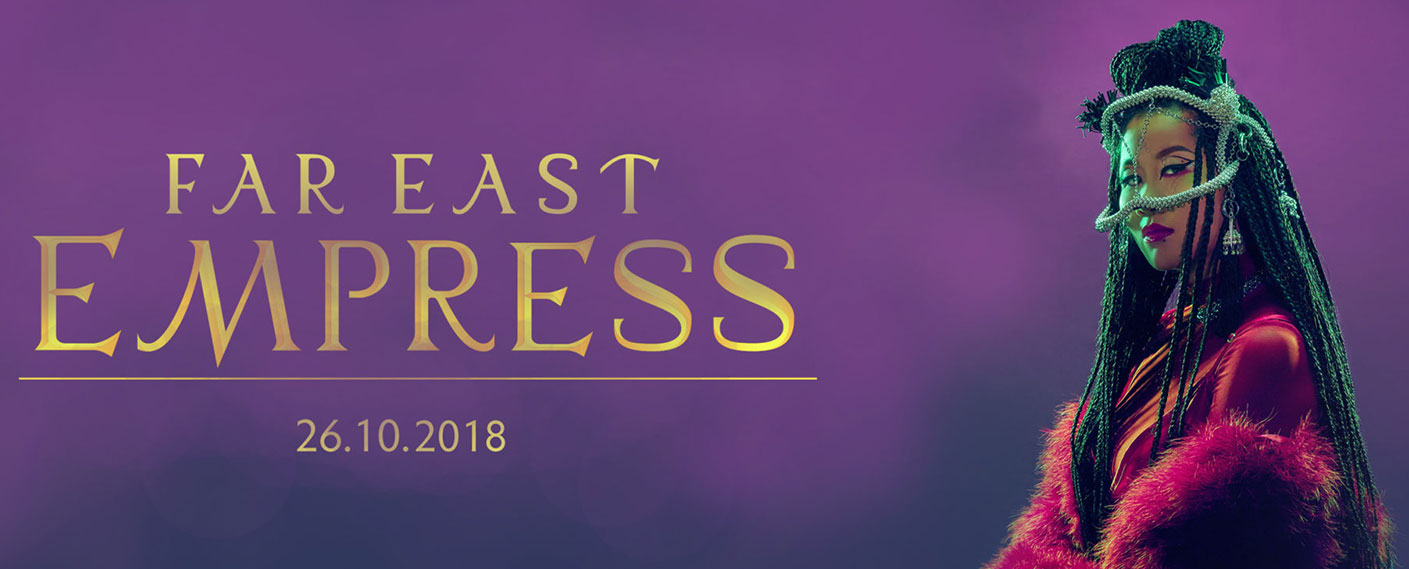 This past month has been filled with talented international artist friends promoting new releases. We're recently profiled Thumpermonkey and Strangers on a Plane, in the wake of the new albums – from some of my oldest friends in the world.

This week, we feature fellow Singaporean-Canadian Masia, who I first met in Toronto in the mid 00's. We've since reconnected several times in Singapore, and I'm a big fan of her spirit and vibe.

Masia One, often referred to as the "Reggae Queen of South East Asia", blends Jamaican inspiration and Asian lifestyle with hip hop beats and rapped sentimentality. Eight tracks comprise her new album, Far East Empress.
Check the article on Masia One's Far East Empress here…
Plan Sea Book Update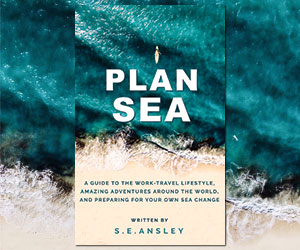 Earlier this week, I sent out the first-ever newsletter to the (small) Plan Sea book mailing list. I updated subscribers with a gist of the entire trip that began in June 2017.
I also revealed the probable official launch date: February 28 or March 1, 2019. We'll likely be in Goa, India.
This is like a pseudo-February 29 – the date I launched my first book in 1996, and Mother.Domains (officially) more recently in 2016. I find something enticingly magical about this date.

If you want an advance copy of Plan Sea, the page will be available within the next few weeks. We'll have a limited edition hardcover edition, paperbacks, and e-Books. All pre-orders will receive their copies before everybody else, and an exclusive, advance e-Book if desired. Maybe even some preview chapters 🙂

More info: https://planseabook.com
That's all for the week, while new adventures loom
Another quiet week ahead here in Krakow, highlighted by the next Krakow Digital Nomads meet up, and a TEDx talk on the hot topic of air pollution in Poland.

After that, life gets exciting again. We head on a week-long road trip to Cologne and Berlin. Catching up and brainstorming with old friends, then a David August concert. Possibly Maribou State.
Not much time left in 2018, meaning a couple of more peaceful and productive months, before life gets crazy again. It could very well be crazy until landing in New Zealand.
Looks like something big to announce in the next week or two.
Enjoy your weekend 🙂