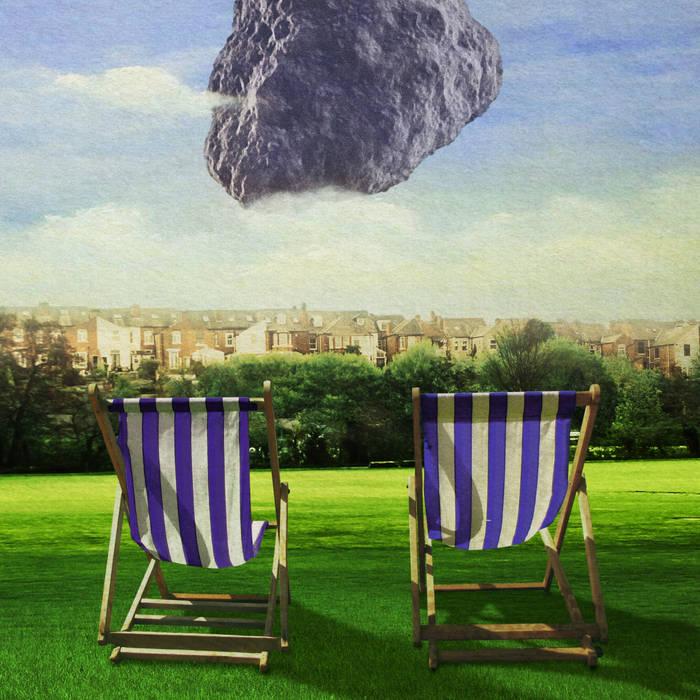 Thumpermonkey launch their first album in exactly 6 years: "Make Me Young, etc"
We first discovered Thumpermonkey in the early '00s, when we ran a popular little Internet radio network, UMFM.
Making friends with lead singer and guitarist Billy Tascademo (aka Michael Woodman) on our Universal Metropolis city forums, he flew to Toronto for a visit and a couple of low key live performances.
Flash forward to 2018, and Thumpermonkey have matured and evolved as considerably as the facial hair emanating across Tascademo's chiseled math-rock face.
Thumpermonkey launch Make Me Young etc in London at The Victoria on Thursday October 11th 2018.
The Thumpermonkey Revolution
Well entrenched with a full live band for many years, Thumpermonkey is comprised of talented musicians Michael Woodman (guitar/vocals), Ben Wren (drums), Rael Jones (keys / guitar), and Sam Warren (bass).
Their music is compellingly unpredictable, and deliciously unusual, warmly welcomed in this era of robotic-like pop synth mediocrity prevalent across most of modern music.
Inspired by metal, math rock, film scores, even comedy, their patterns and rhythms do not follow systematic 4/4 arrangements, instead experimenting with alternating time signatures and random sonic appropriations.
Each composition is a story, a dream, a nightmare. A melodic Woodman soliloquy, tangling with reverberating piano or guitar, often leads into the arousal of a sleeping serial killer, waking up on the wrong side of his mental asylum cot.
The Thumpermonkey experience is unique and unusual, demonstrating that flagrant originality does exist in an ever monotonous and cookie cutter world.
This 'creative process' somehow produces music that is heavy, delicate, classically and dramatically influenced, sardonic rather than comical, (though some might disagree), and divisive.

Thumpermonkey Self-description
For something different, intellectual and oddly captivating, check out Britain's Thumpermonkey.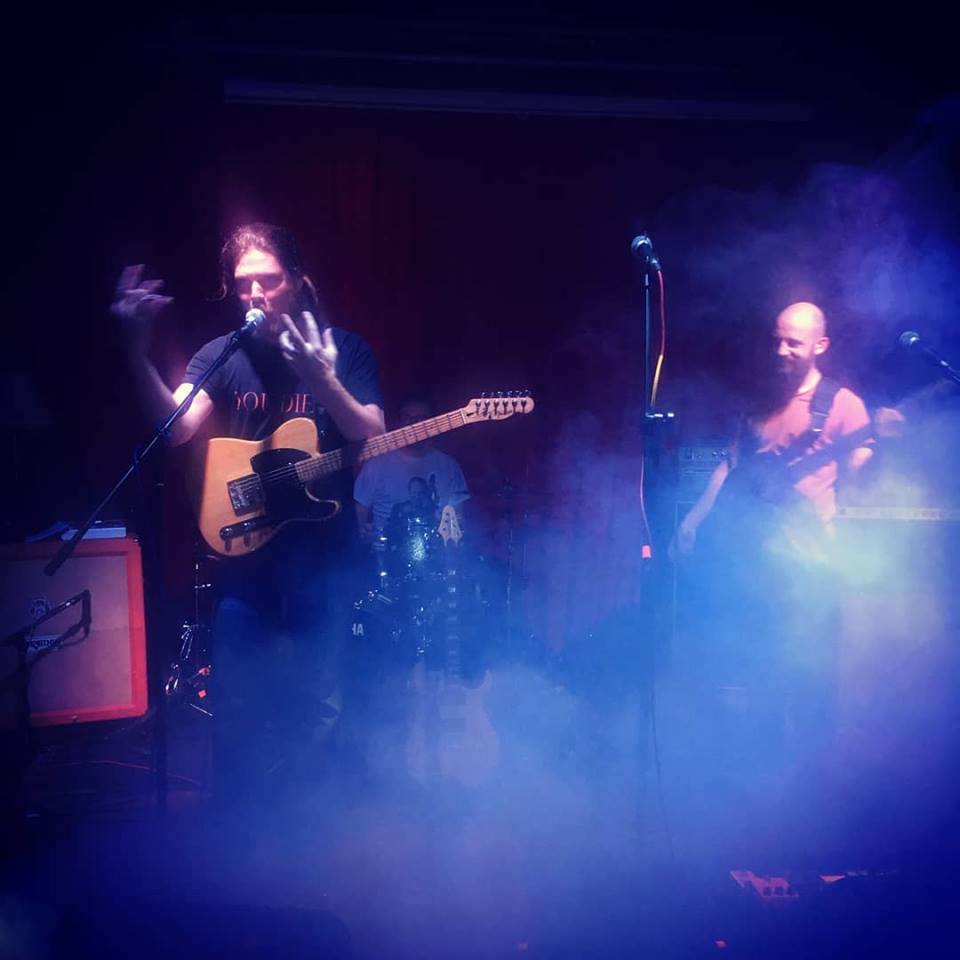 Thumpermonkey Music Videos
More Thumpermonkey Links
Official Thumpermonkey Website
More Thumpermonkey music videos on YouTube
---
We're in the process of setting up our latest international indie radio project – one that dates back to 2001 with UMFM. Learn more about DigitalNomad.Blog here…