In the middle of the week, four of us headed to the Polish mountainside town of Zakopane.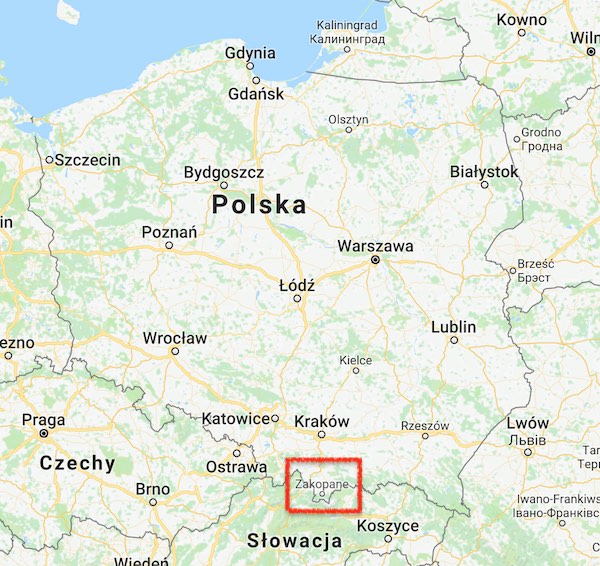 At the foot of the Tatra mountain range, and two hours south from Krakow, Zakopane is considered the "winter capital of Poland". While popular year round, the town's population is a little under 30,000 people.

With nearby ski and snowboard slopes, the town is home to many of the affluent, from Poland, Russia and other neighbouring Slavic countries. There are excellent restaurants, shops, lodging, and street food stalls.
High winds prevented the running of cable cars, so we took a minibus to the top. Celebrating a friend's birthday, we enjoyed a warm honey wine on the town part at the top of the hill.

On the way down, we slipped and slid down moist soil and rocks, through a forest, over a bridge, and then down the grassy banks. Lunch at a lovely restaurant, with hot honey beer, and then a walk through town.
Nomads seeking a chilled setting with impressive views, in an abundance of alpine nature, should consider a visit.

Photos from Zakopane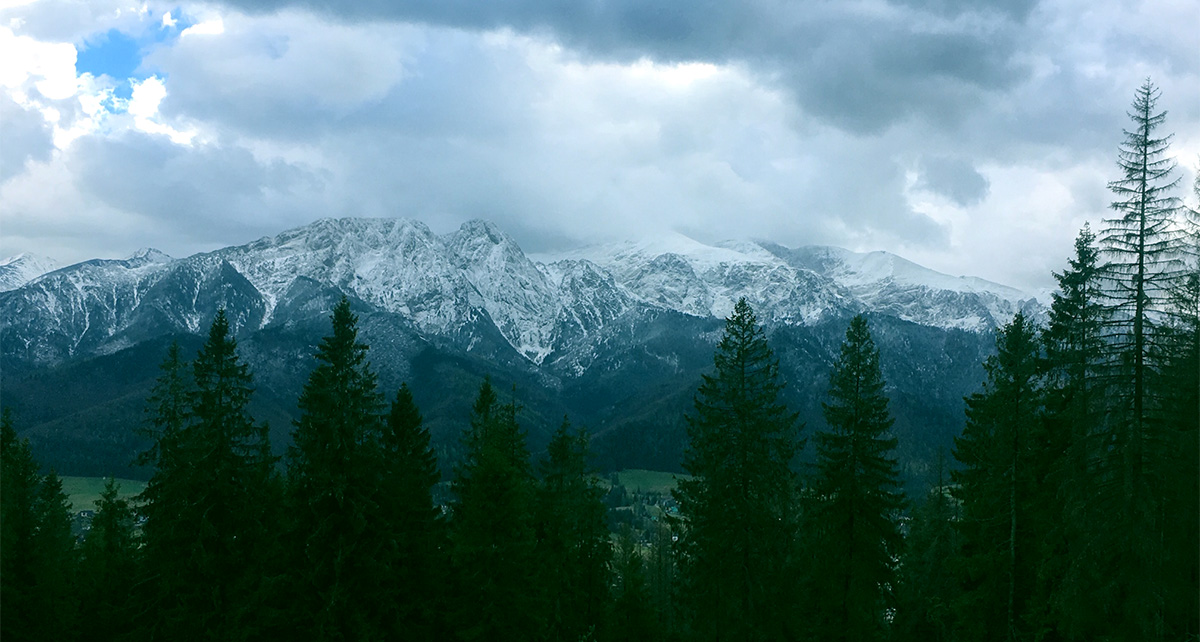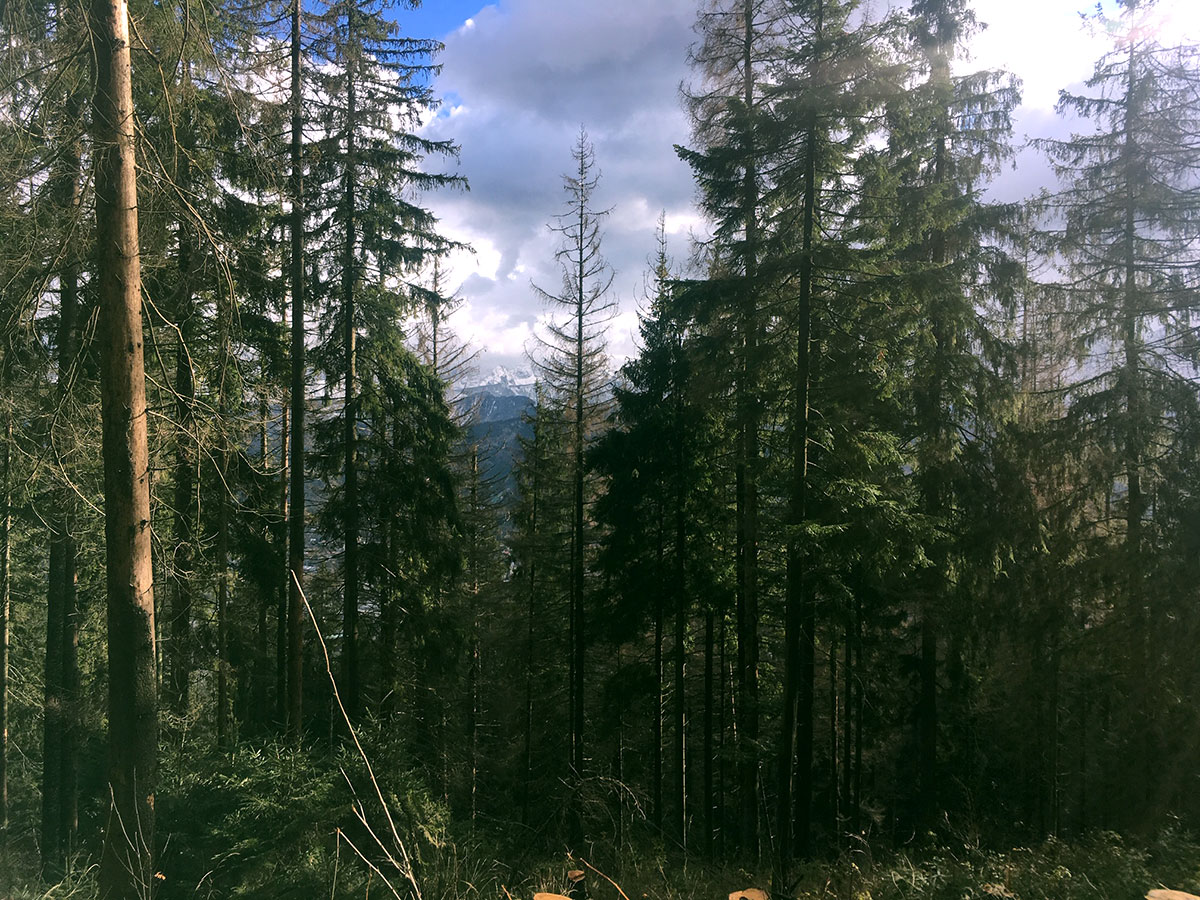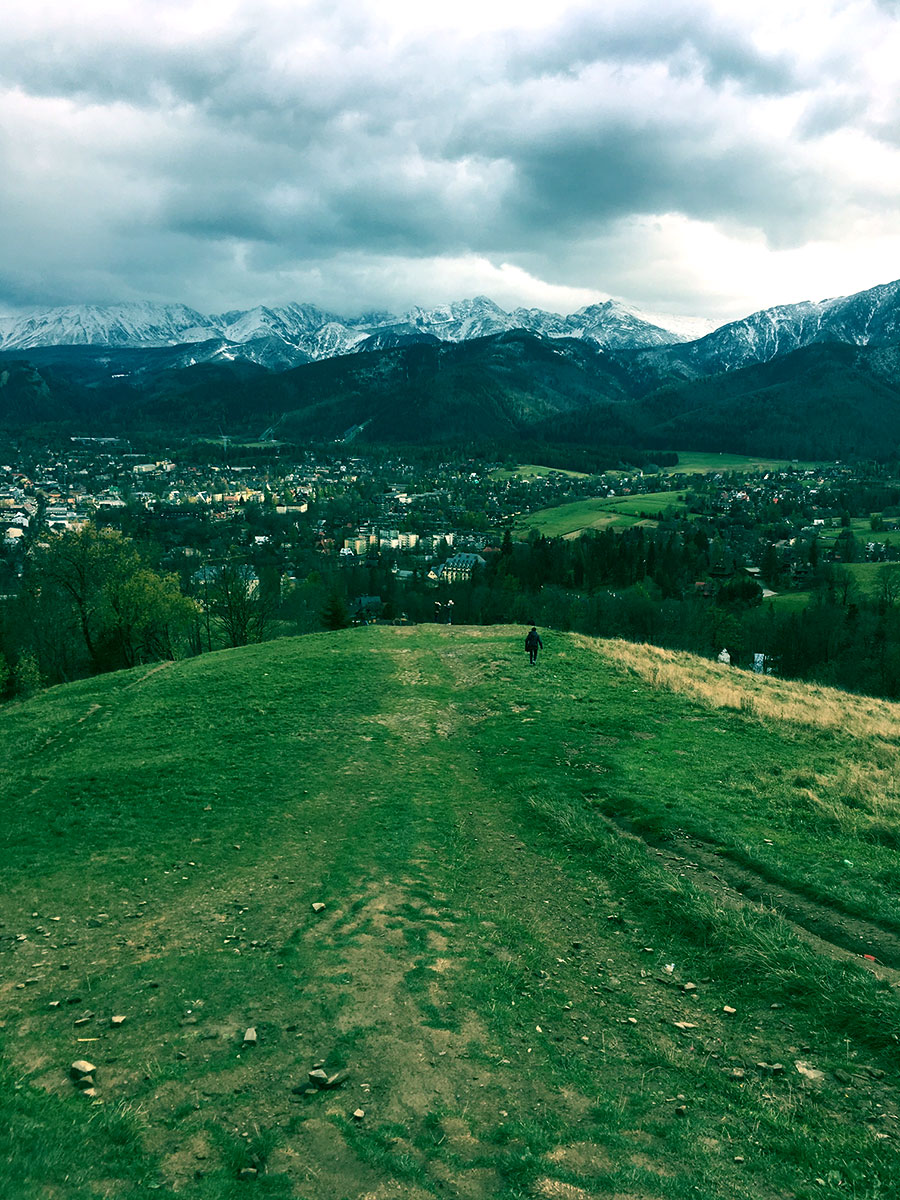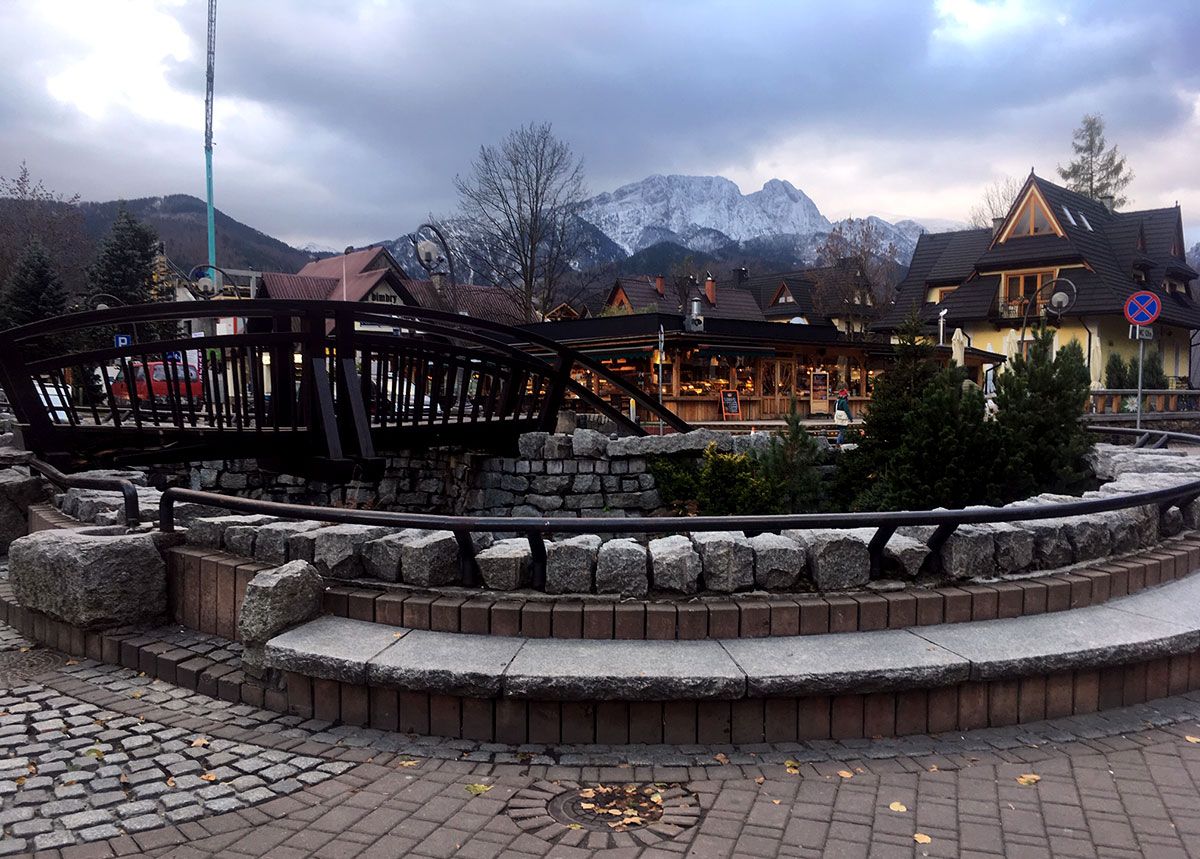 Classical Sounds, Inspired Experiences
The night after the inspiring Zakopane adventure, we discovered composer and pianist Ludovico Einaudi.
In great spirits, working at creative approaches to world issues, we listened to DJ Pholl's Bad Ass: Violin, Cello etc playlist on Deezer. The series from Einaudi is particularly breathtaking.
While he will appear in an upcoming feature, here's one of his masterpieces for now. If you like and/or respect classical orchestral, enjoy the beauty and confident complexity of Ludovico's Primavera.
Plan Sea Book Progress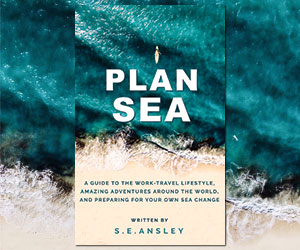 In the past week was a momentous step in the evolution of the Plan Sea book.
After recently concluding the written narrative, this next phase is the first big round of editing, and preparing the book for publishing.
The process entails copying each of the chapters and sections of the book from my original OpenOffice file, and pasting them into smaller text files. Each section has its own text file, allowing for more specific editing, without the clutter of length, and distraction of formatting.
Then, the text files are imported into a program like Adobe InDesign, shaped by the master styles. Fine tuning and final edits from there.

With this progress, it's looking like the editing should be complete by the year's end. A few weeks polishing the layout design. Off to the printers, ready for February.
Unofficially, I'm targeting a February 28/March 1 launch of Plan Sea, around where February 29 would be. This could mean we launch in Goa, India. Some sort of world "tour" afterward.

Advance, limited edition hardcover copies will be available soon, and you'll receive both your copy and an e-Book version before anybody else. I really hope you like it.

Visit https://planseabook.com for updates and details.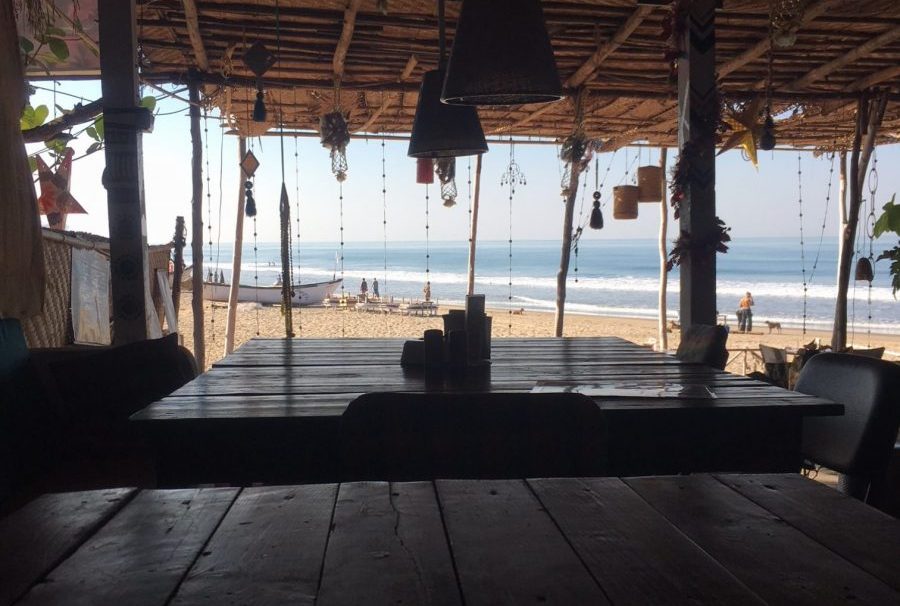 The Week Ahead
A weekend of creative work, and then Hallowe'en comes to Krakow. We're looking at checking out Forklog's Hallowe'en bash on Wednesday the 31st.
Otherwise, we are bunked in, and working hard. On everything from rolling out Nomadic.Cloud, updating Mother.Domains, theio.io, a travel service for digital nomads, and The Truf. More to come on all of these shortly.

Next Krakow Digital Nomads meetup coming as well, likely the week after, destined for the excellent MAK cafe. We'll organise it soon.

Have a great, productive, uplifting time, stay inspired, and keep plugging away. Things could not be much more beautiful here.

Sea