This introduces my latest official release by Animism – Agonda. Digital nomads may have our day jobs and usual expertise, but many of us pursue side passions in our spare time. For me, a freelancer for 20+ years, I've recently started migrating my life from web work towards full immersion in conscious arts and music projects.
The past few months I've been holed up during lockdown in paradise: Agonda, south Goa, India. With little much to do than work, or swim in the pristine ocean (before monsoon), I had a lot of extra time to learn and practice music.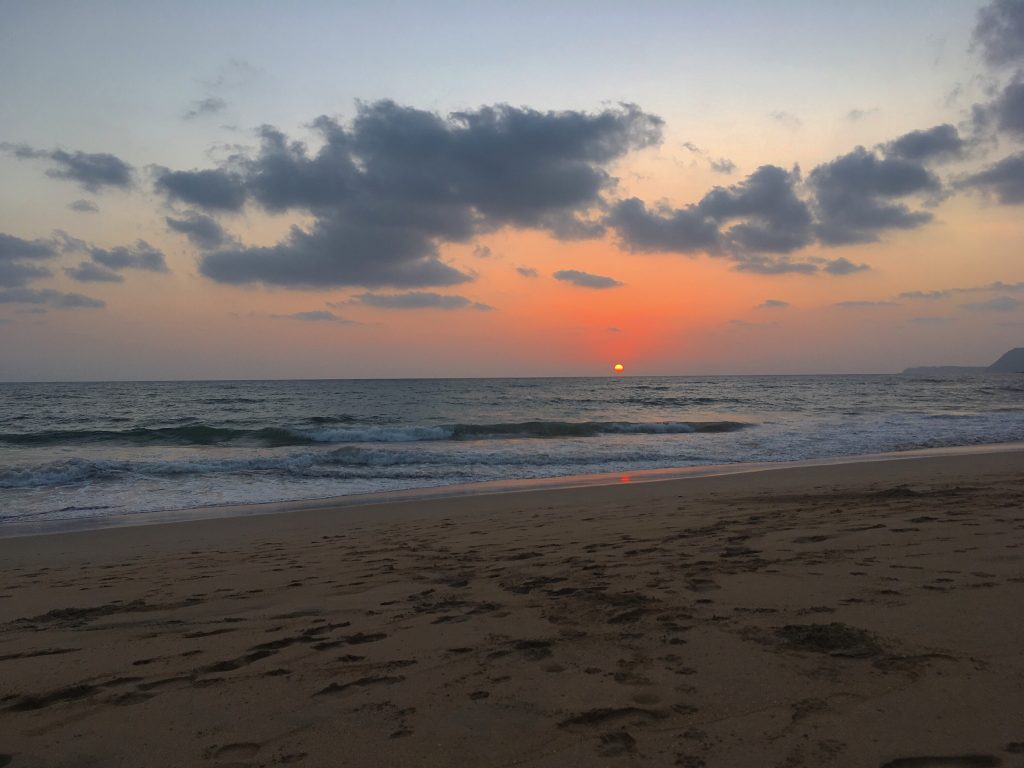 WRITING AND PRODUCTION OF AGONDA – THE MUSIC
AGONDA came about from experimentation with organic-inspired Pangea Instruments in Reason 11 from Reason Studios. Soon I had the opening lines and various "Blocks" of compatible ideas, that I was able to easily arrange into a more lengthy piece. This was the first time I used Reason Blocks to experimenting with arranging a song, and now it's becoming a habit.
While it was nearly wrapped up within weeks (compared to the months it's previously taken me for new songs), upon referencing the song on a JBL speaker, the bass was overwhelming, yet lacking. Furthermore, the drums continued to irk me, needing countless hours of tweaking. I stripped the whole thing down, adding a more intricate, upright bassline, and chipped away at meddling muddy frequencies with various EQ techniques. Furthermore, I practiced everything from multi-band compression (discarding attempts in the end), and my first real tests of impressive Soundtoys plugins (especially Decapitator and Crystallizer). They complemented my growing arsenal of Waves plugins, particularly H-Reverb and R-Bass.
Practicing sampling techniques, I sampled actual beach and ocean sounds, as well as barks of beach dogs, from nearby Agonda Beach. The result is another adventurous and hopeful piece: happy in places, determined in others, with dark elements lurking beneath the brighter surface.
Lockdown in Agonda has been paradoxically bi-polar: plenty of introspective ups and downs; making the most of the time I've been afforded to spend on my true passions, while extraordinarily frustrated about the (prison) state of the world. Now this experience is immortalised in this ANIMISM production of AGONDA. I hope you enjoy.
ANIMISM a.k.a. Sea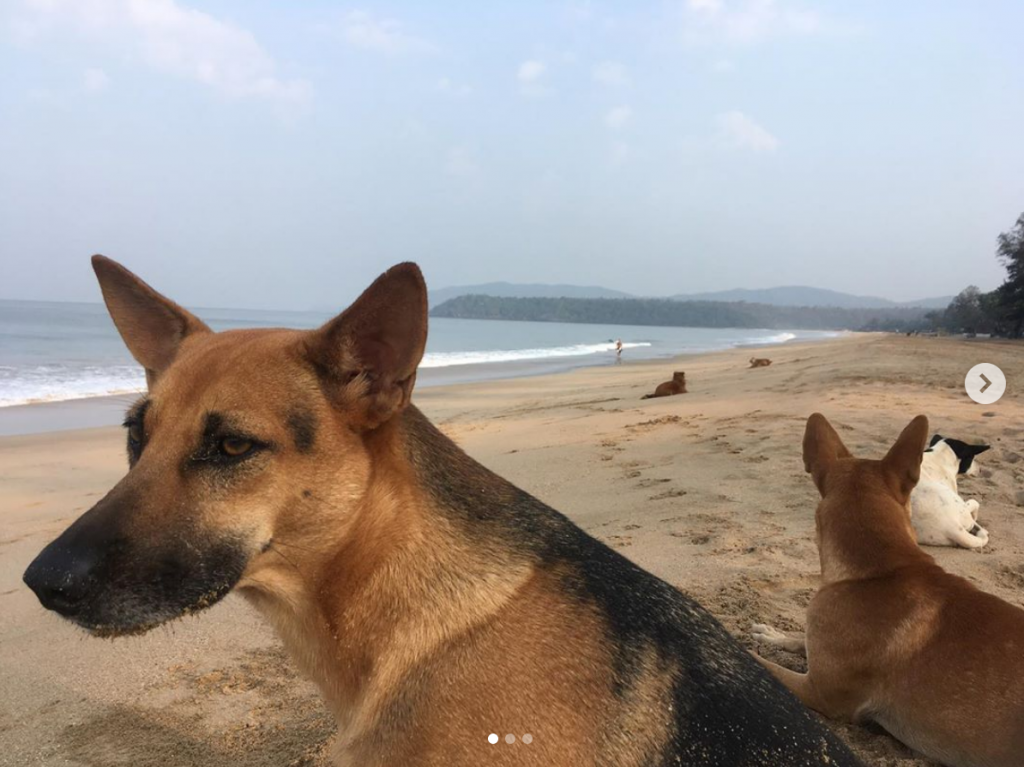 ANIMISM – AGONDA
ANIMISM ALBUM AND LIVE TOUR
2021 is shaping up to be HUGE for ANIMISM. This winter, starting from the end of October, we'll start recording and producing a full-length album. Then, we're branching out to perform live, in three formats that will grow over the years to come: Solo/Live, a full band (Guitar/Keys, Violin, Bass, Drums, guest Flute, live 3D projections), and a miniature orchestra.
OTHER ANIMISM MUSIC
Introducing Animism – Magical (Preview)
Sun Moon Sea – Arising and Passing (music produced by Animism)
Next track: another Sun Moon Sea / ANIMISM collaboration, coming June 25 2020. Stay tuned!