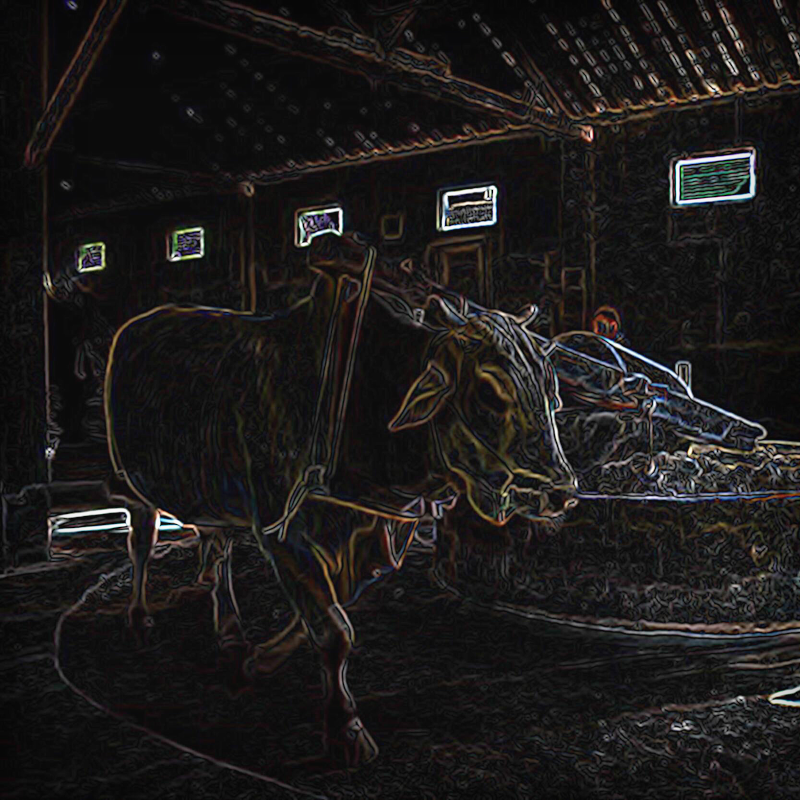 TIERFABRIK is the latest practice production from ANIMISM. This is the nomadic producer's first foray into dark warehouse techno, with a cinematic orchestral twist.
As with past ANIMISM tracks TIERFABRIK is a journey, with multiple moods and a pulsating building of energy towards several climaxes. TIERFABRIK includes orchestral accompaniment by Sun Moon Sea: violins, cellos and horns.
The track was produced and mixed during lockdown in Goa, India, with time spent between Agonda and Arambol. ANIMISM primarily operates Reason music production software with plugins from Waves, Soundtoys, Tokyo Dawn Records (TDR) and more.
TIERFABRIK is the 5th practice release of ANIMISM's pre-album preparation in 2020. The next wave of study and practice includes building clips and loops for prospective live shows from October 2020.
Learn more about ANIMISM here…
Follow ANIMISM on Soundcloud here…
TIERFABRIK MUSIC VIDEO
The Tierfabrik music video is the first practice DIY music video from ANIMISM. There is plenty of cow-related imagery, magical mists, reflection and storms.
Are you a budding music videographer? Contact us!
OTHER RELEASES FROM ANIMISM
TIERFABRIK is the 5th practice release from ANIMISM in 2020. The previous four songs are below.
SUN MOON SEA – ARISING & PASSING (produced by ANIMISM)
ANIMISM is represented through GASHE (God and She).