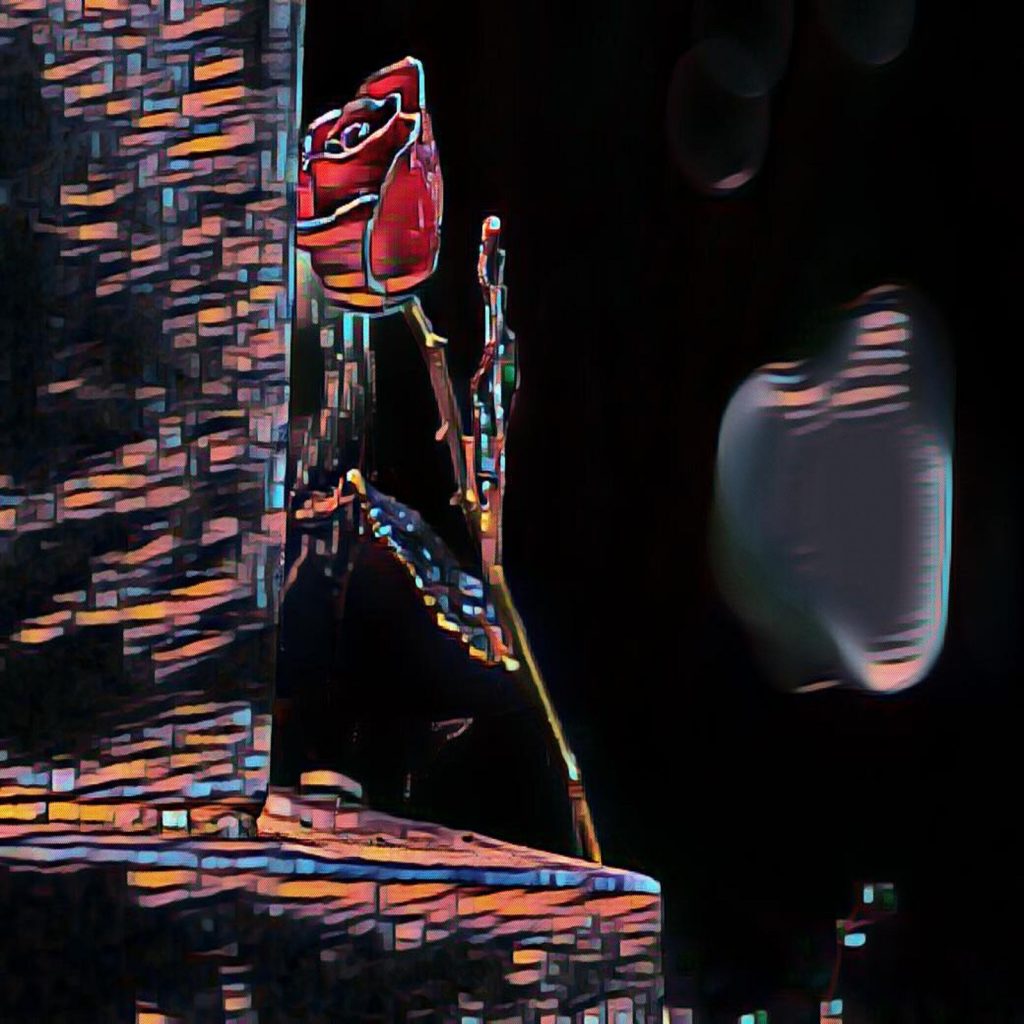 We're proud to share the latest release from downtempo/electronic act, ANIMISM – HUMBLING. It's a sad orchestral-based song that features in various live, recording and film situations you'll eventually hear elsewhere.
The song was largely recorded using Spitfire's Discover sample pack from the BBC Symphony Orchestra. There is a layered Boris synth from Reason underneath that gels the whole song together.
"Heartbreak and loss are humbling. Often ripping out of open wounds, the beauty in sorrow is that IT MEANT SOMETHING. This is for everyone who has loved and lost, been humbled by ego, and mustered the will to continue along their paths. Inspired by, and grateful for, the journey."
Other Music from ANIMISM
Prior to releasing HUMBLING, ANIMISM produced a downtempo adventure called AGONDA, written from lockdown in Agonda, Goa.
You can read more about the AGONDA release by ANIMISM here…
ANIMISM LINKS
Official ANIMISM website – https://animism.live