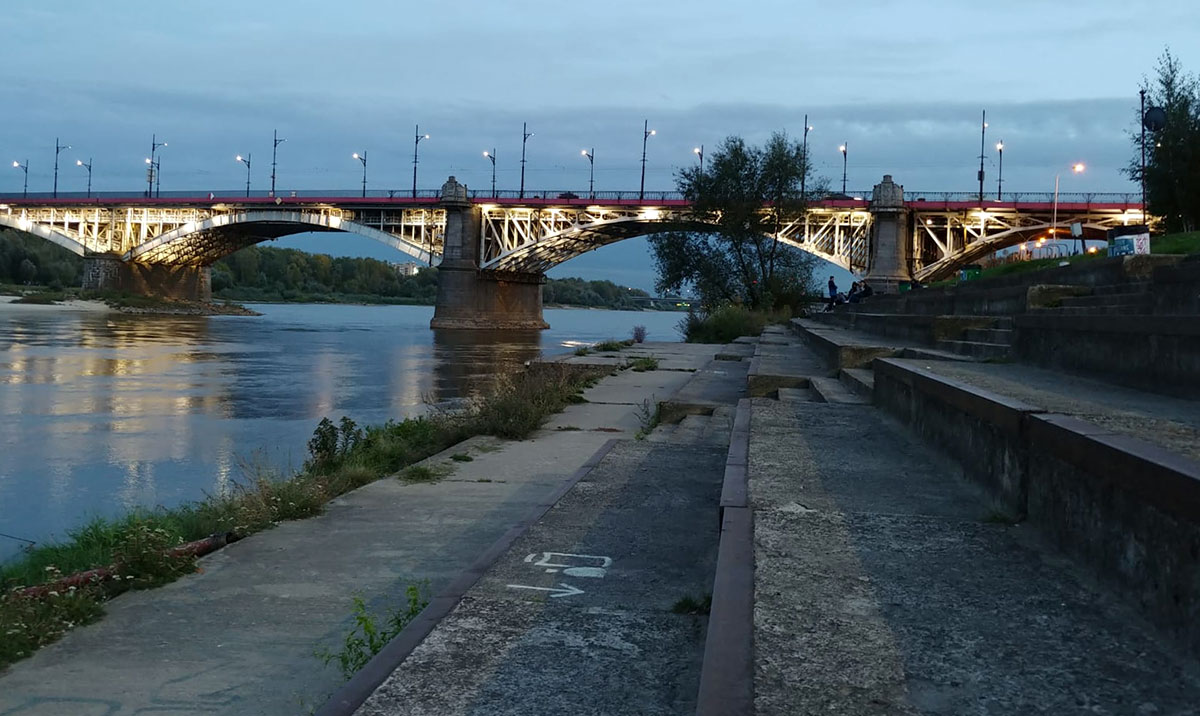 On my third visit to Poland's capital, I enjoyed a terrific weekend in Warsaw.
My first time was a simple rush from north to south of the city on the Metro, transferring cross-country buses. The second, we stayed in a nice apartment, but in a quiet and sketchy area, not impressed with the nearby old quarter area, overrun by tourists.

Third time lucky, Warsaw showed an attractive side and energy that impressed, warranting further visits.

The purpose of this visit was a short-notice concert, with Maribou State performing live at the T-Mobile Festival in Warsaw.
Maribou State are presently one of my two or three favourite acts in the world, and I was yet to see them live. With the chance to discover techno marching band outfit, Meute, and tickets very reasonably priced, it was an easy decision.
We drove from Krakow, stopping at an excellent roadside restaurant for traditional Polish food. On Friday we visited Warsaw's Planetarium, walking back alongside the Vistula River.
Sunday, the day after the concert, we strolled through beautifully lush Lazienki Park, the former royal gardens of the Polish capital.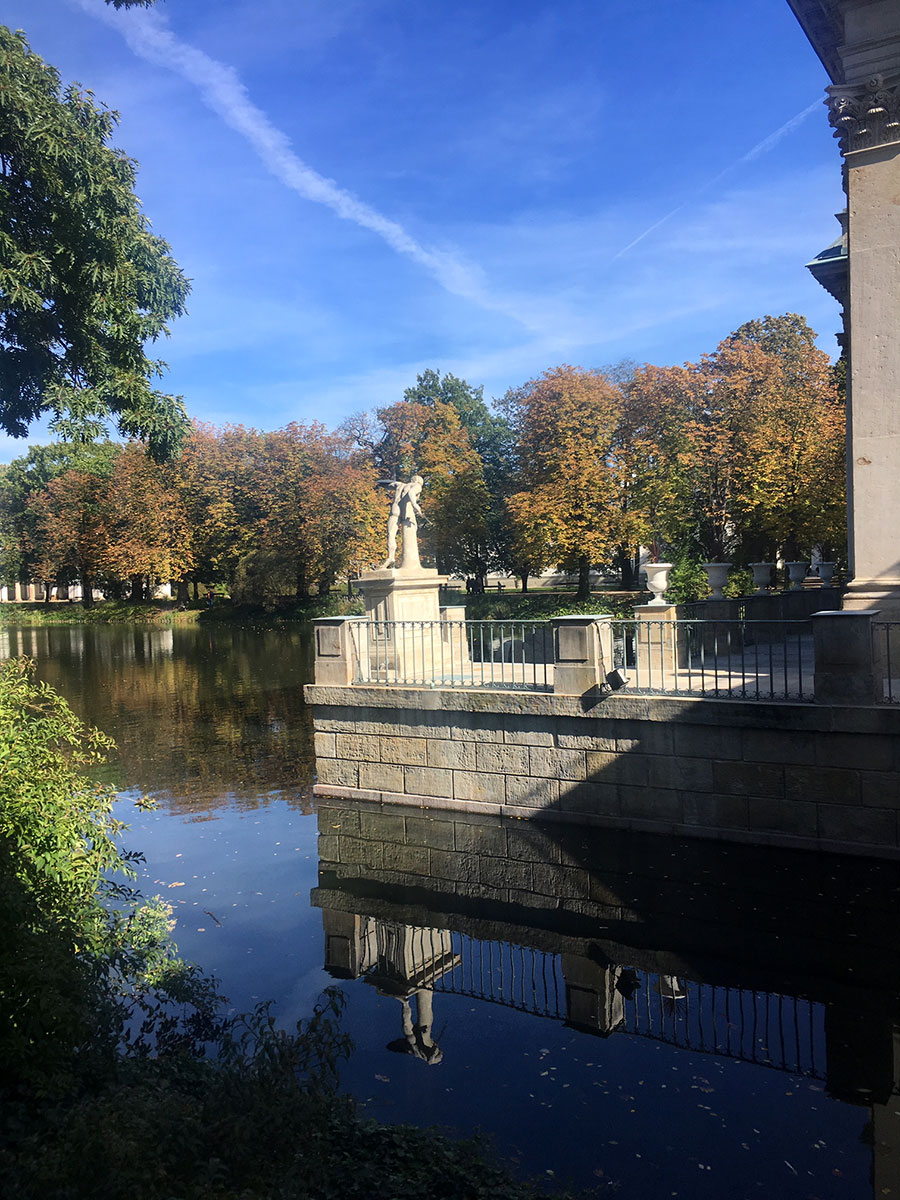 Budget Accommodation Uncovers Authentic Gems
For the past 16 months, out of necessity, I have traveled almost everywhere on an extreme budget.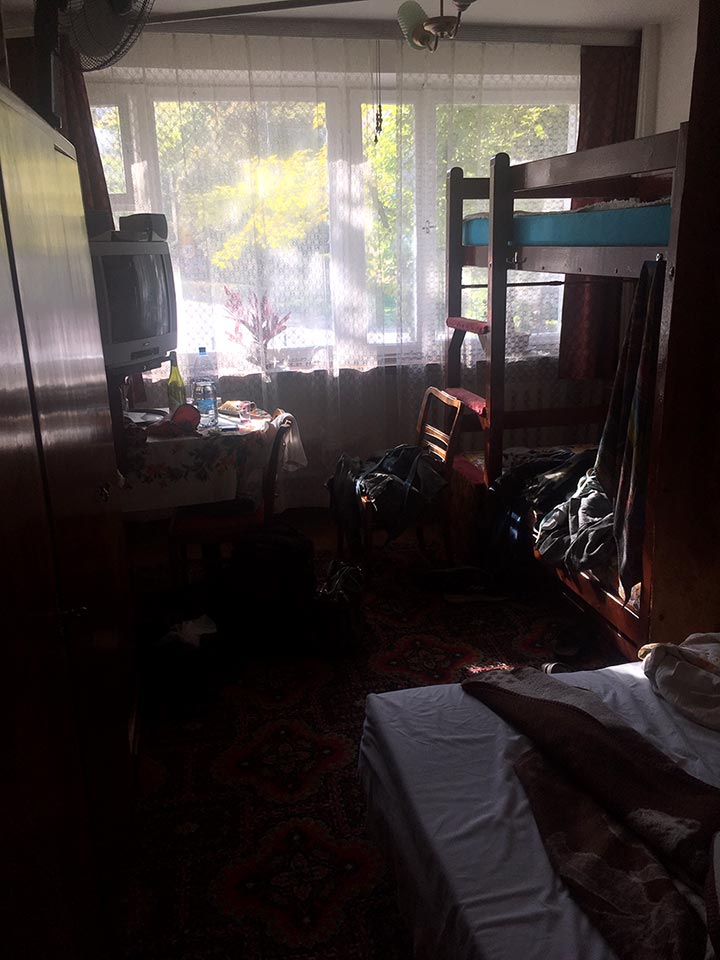 Flights, buses or accommodation are only possible if I find a great deal. For transportation, this means around €20 or less, and accommodation as low as one can reasonably find.

This weekend in Warsaw we drove from Krakow, sharing around €45 in petrol between two. For accommodation, my careful research found us two nights stay at a quaint, authentic Polish apartment in Molotow, €45 total.
The location was perfect, a 20 minute walk from the Nowry Teatr concert venue. 15 minutes walk from Lazienki Park and the Vistula riverside.
The ground floor apartment is small and humble, but shouldn't life and travel be filled with humbling experiences? You learn nothing about a city or society staying at 4 star hotels that offer the exact same interior and luxuries found everywhere.
Our cute little granny flat saved us hundreds of Euros. The authentic Warsawian experience included the sweet host gentleman, who showed us the unique systems of curtains and electricity, patient with our struggles entering the property. Once, I headed for a shower, and opened his apartment door by mistake!

The kitchenette allowed us to further save money by shopping at one of the nearby supermarkets, and hot coffee was offered to us daily.
I appreciate having a travel partner who complains about nothing. This modesty I find very attractive.
It's another reminder that we are truly lucky for much of what is offered to us in this world. Why do we complain at all?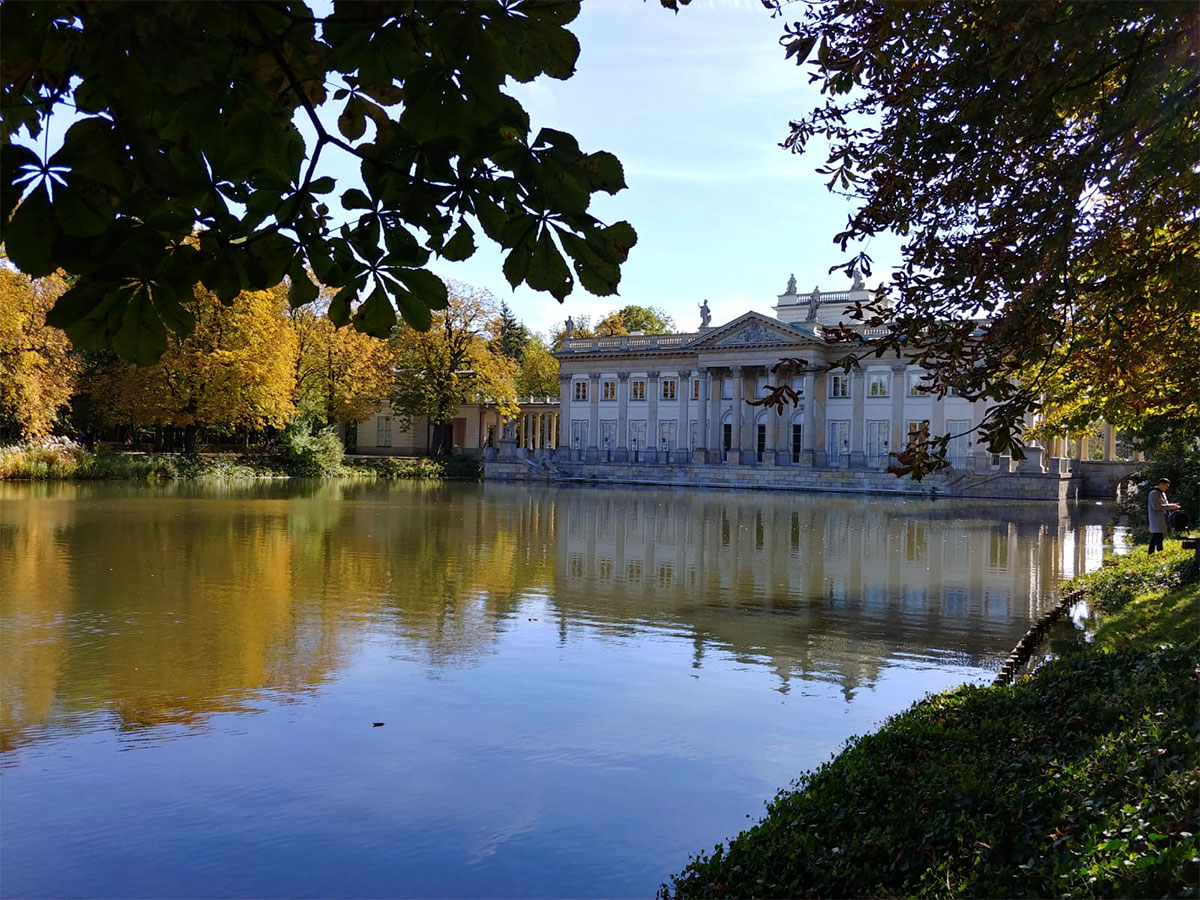 Maribou State Live at T-Mobile Festival, Warsaw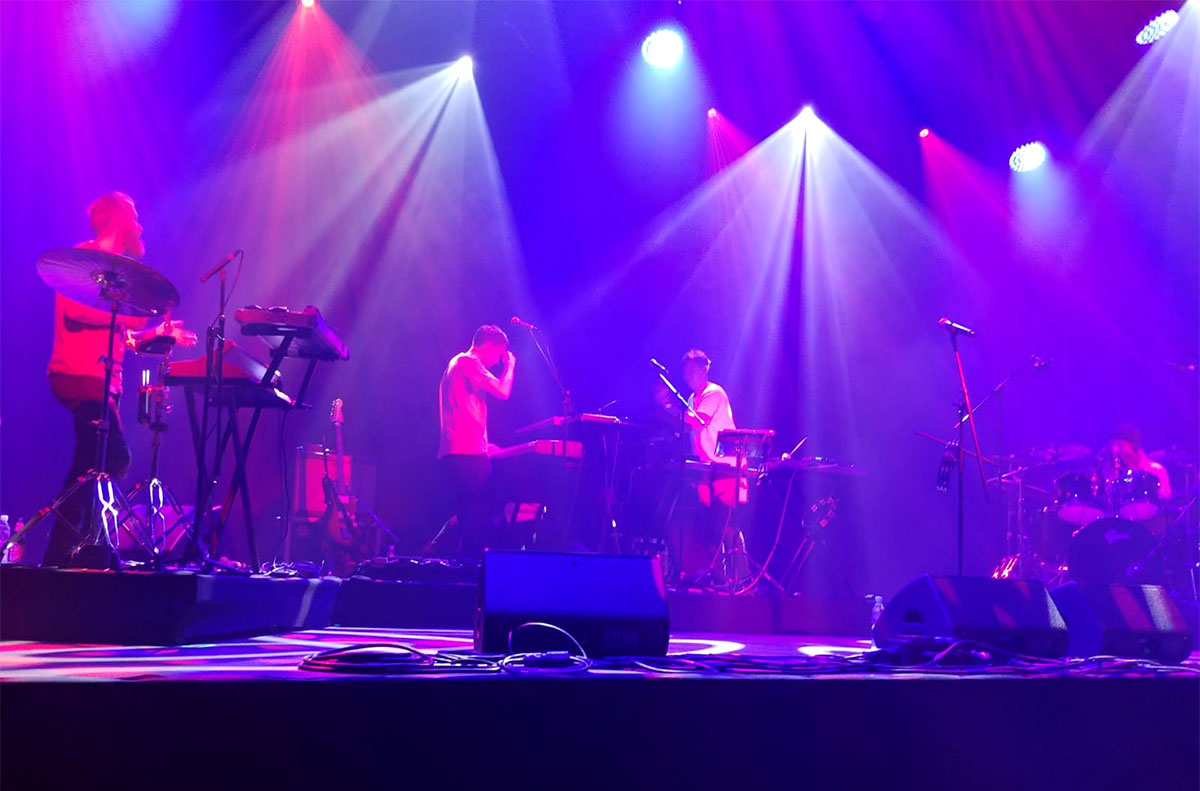 In one of a handful of warm up shows ahead of their Kingdoms in Colour tour starting this month, Maribou State rocked the stage at T-Mobile Festival last weekend in Warsaw.
Playing a majority of works from their new album, Kingdoms in Colour, there was the occasional classic – such as the synth-friendly JNT.

Predictably a little disjointed at times, it was enjoyable to hear live interpretations of tracks that are so well produced. Despite a few glitches, there were many smiles and laughs. They looked pleased, and relaxed, to be performing much of this new material – perhaps, the first time ever live, anywhere.
Following Maribou State was techno marching band Meute, who rocked the crowd with their high energy renditions of electronica classics.
Exhausted and satisfied, we departed before the Justice DJ set, but T-Mobile Festival was a great success.
Music Can Bring Peace to the World
One of the greatest injustices in the modern world is the situation in Palestine.

Often, the mainstream media ignores it, instead focusing on the so-called "terrorism" threat, propagated by the same powers who most benefit – weaponry, reconstruction, finance, media, pharma, food, etc. This anti-Islam theme creates less sympathy to the Palestinian cause, in flickers of distracted, brainwashed humans scanning news headlines and sound bites.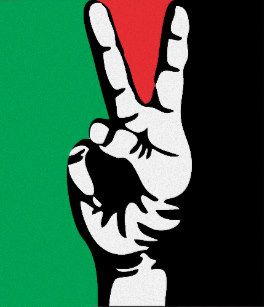 Violence should not be either side's solution. It does nobody any favors, lest of all, reputation or true karmic honor. But, it's the bitter reality here, and everywhere else these wars have long been fought.

If you've forever lived your life on the West side of the propaganda wall, you have no idea what life is like in many places. Think of Damascus, Tehran, Palestine, even Russia. I'm sure North Korea holds a lot of pleasant, unexpected surprises. Your own open-minded world explorations to new fronteirs and cultures will help you unearth the truth in a lot of ways.

This Boiler Room video shows you scenes in Palestine, similar to party life in many cities around the world – metropolitan, stylish, bohemian, alternative. Tehran looks like a cool city. Damascus used to, before the proxy war for global superpowers completely devastated it.
And people wonder why switched-on Syrians are fleeing for better lives elsewhere? Wouldn't you do the same?

DJ Sama plays a rocking techno set in her native Palestine. Check it out.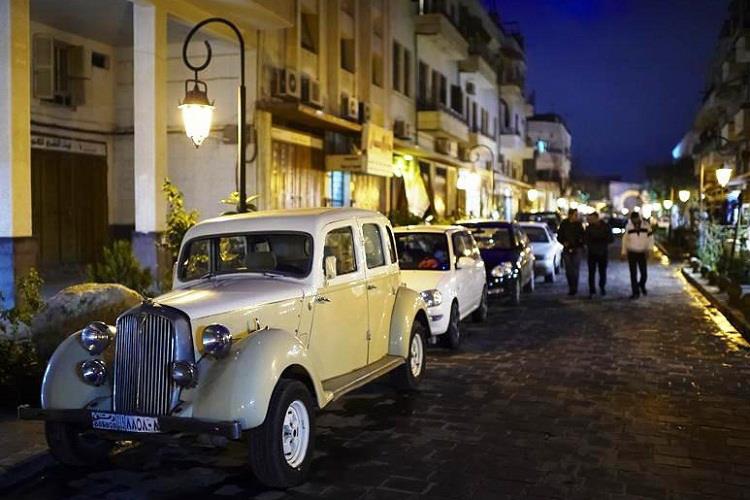 The Lows of Uncertainty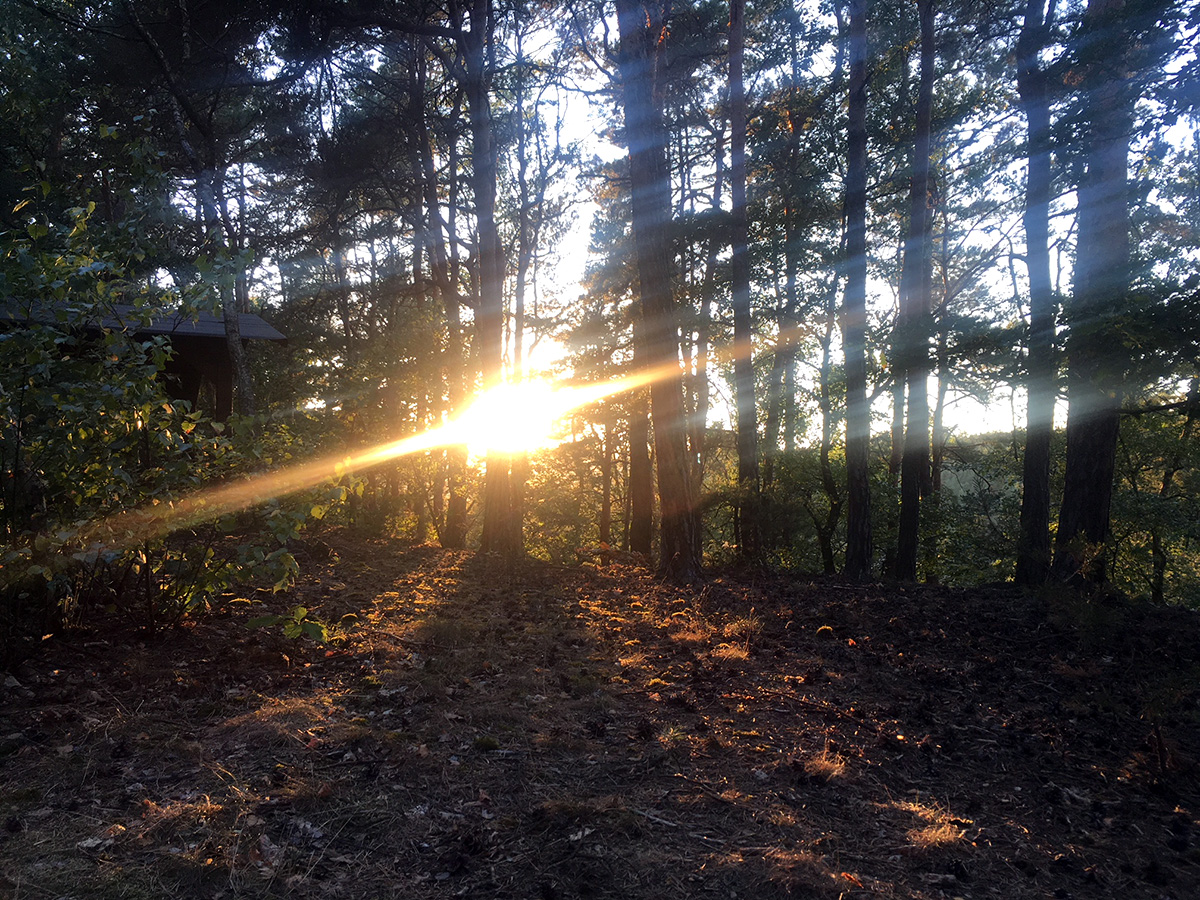 I had a fully up and down week, with the air of uncertainty over my forthcoming UK trip, supposed to begin next week.
Then the starker matter of having completely exhausted my finances, and the longest I have ever gone without new work. While I have some valuable cryptocurrency I can withdraw, it's depleting what is essentially my long term savings.
Further confusing, I'm in a completely unexpected, wholly comfortable place in life and new relationship right now. I met somebody at the beginning of this trip, that has endured much longer than anticipated. This is why I remain in Krakow.

As my walls and barriers come down, I ask myself, "What more do I want from life?"
However, somebody always wants more than the other person, and that was an intense conversation this week. My enlightenment this year included the revelations of the impermanence of everything, hence enjoying the beautiful moments while you have them, and the openness of true love. This is not shared by a deeply intelligent person nearing 40, seeking to build a serious long term relationship with somebody committed.

Mid-week, the day after, I had an awful, listless day. Frustrated with work, I considered all the possibilities.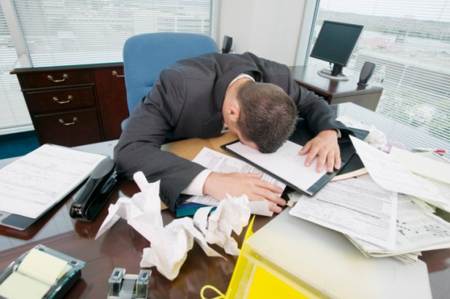 Once a year I contemplate a steady, "normal", job working for an established company, earn a regular paycheque, have a base, a place, a regular crew. I looked up jobs in London and Krakow, with many intriguing options in the former.
With a flight to London in less than a week, these could be the unnecessarily abbreviated final days in Krakow. Could need to start a whole new life all over again, from scratch, on nothing.
After We Bottom Out, We Rise Again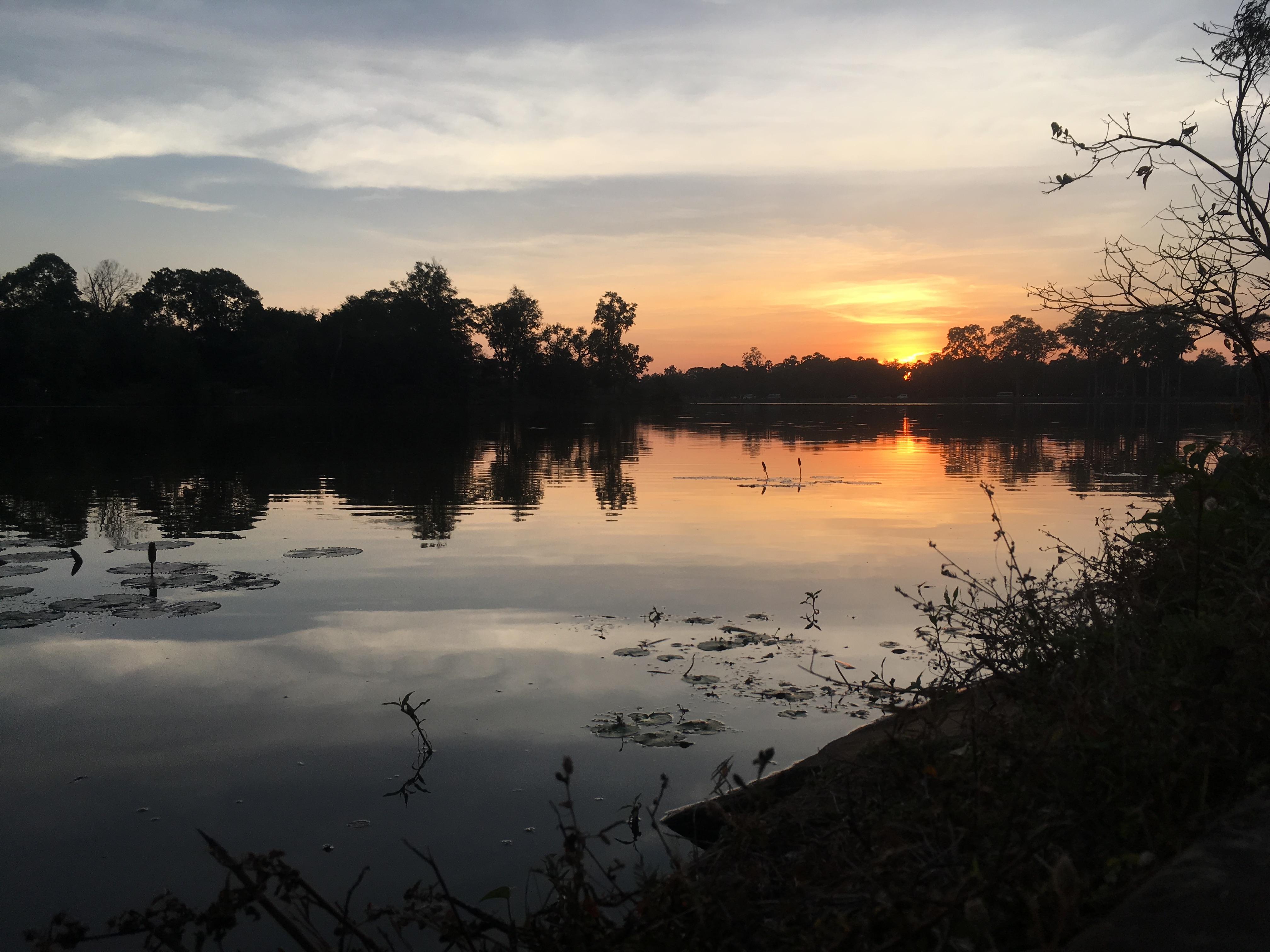 The day after, following a deep sleep, I had a breakthrough. A 6am start to the day led to one of my most productive and positive days of the year. I made great progress on Nomadic.Cloud, the Digital.Nomadic.Cloud online digital nomads community, and other initiatives. Further inspired, I even started laying out my upcoming book for print – a huge milestone!
I hear that most people give up when they are closest to success, at the final hurdle. So often we cannot see how close we are, despite months, often years, of hard work. Every little piece of positive action is a small push of momentum, that all accumulate bit by bit, slowly, steadily.

Work this little bit harder, get over the finishing line, and reap the benefits. A few more small sacrifices now, should translate into sustained success in the not-too-distant future.
Hence, I'm cancelling my UK trip, offloading my Maribou State ticket, and staying in Krakow. Keep up this work momentum, continue building a beautiful thing I have blossoming here, while we have this rare window and opportunity.
And life should take care of the rest. Whatever is supposed to happen, will. This is why you must cherish every moment. As things do, and will, change.
Have a good weekend x
very special p.s – Just before sending this, I was invited to the wedding of one of my best friends. The date and location is perfect. Looks like I will be visiting Sri Lanka at the end of March! I RSVPed for two, with a couple of hotel reservations made.