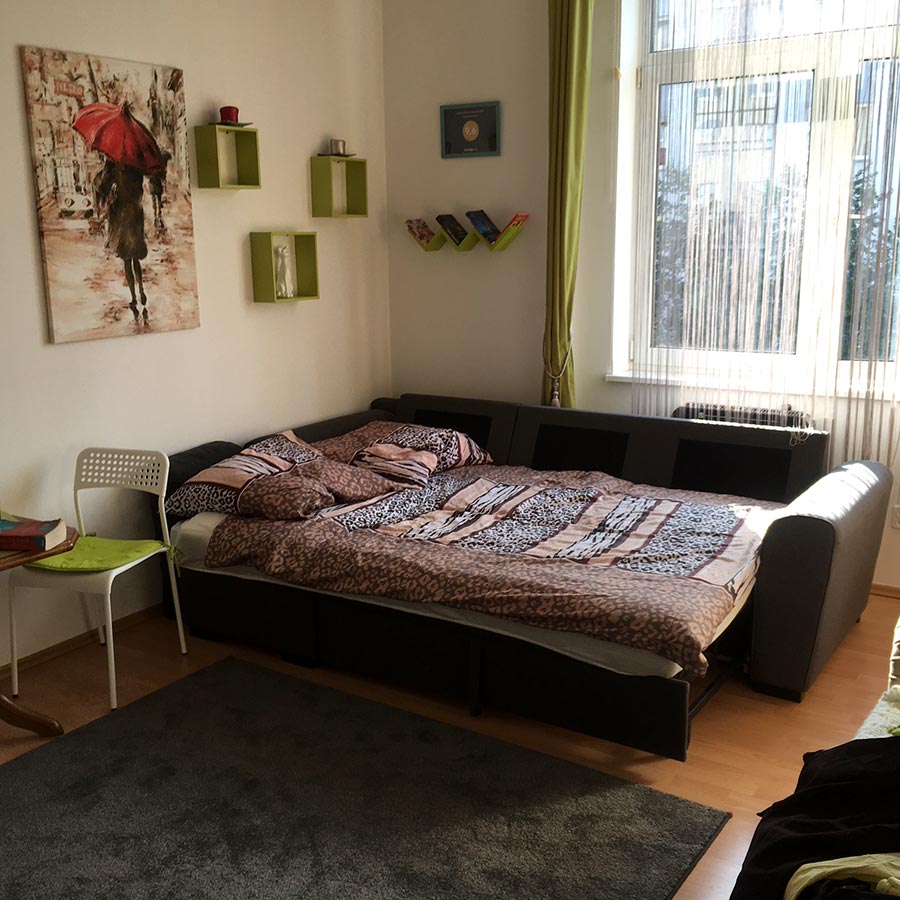 Writing from a cafe in the capital, Warsaw.
A month-long Tinder date has greatly inspired and brought depth of introspection.
The process to transition from a career developing and supporting technology, to one of writing, the arts, and social change, is underway.
Inner peace, constant Zen, and regularly enjoying every single moment. Spending time with wholly compatible energy with whom to learn, explore, and grow.
What more do I want from life?
The Journey Continues
Around a month ago, I set forth on an epic Baltic adventure.
Seven weeks, including returning to Russia, checking out Budapest, and concluding in September for David August live in Hamburg.
Two days in, of approximately fifty on the road, I met a special, kindred soul. This encouraged me to stick around to sample life in Krakow, and I've enjoyed an incredible, tranquil month. Still, entirely productive, and frequently adventurous.

This is a typical Plan Sea, where I set out with a primary objective, and then plans develop their own lifeform.
The Plan A is to visit a bank in Tallinn, Estonia, completing the setup of my new EU business, Nomadical. The backup Plan B is to fly there and just get this done! But, that's boring!

The time has now come to continue my journey East, visiting Lithuania and Latvia (more briefly) on the way. In a much smaller but still enjoyable window.

As with my taste of Berlin last year, I don't stress about spending time in places I know I will be back again.
Already, Poland has made such a positive impact on me, I'll be building roots in central and Eastern Europe for years to come.

The ultimate question of where, is to be determined. Or whether one solitary base is even required when living/working from a van.
For now, we'll see what the late summer vibe is like in Vilnius, Tallinn, and Riga, in the fortnight to come.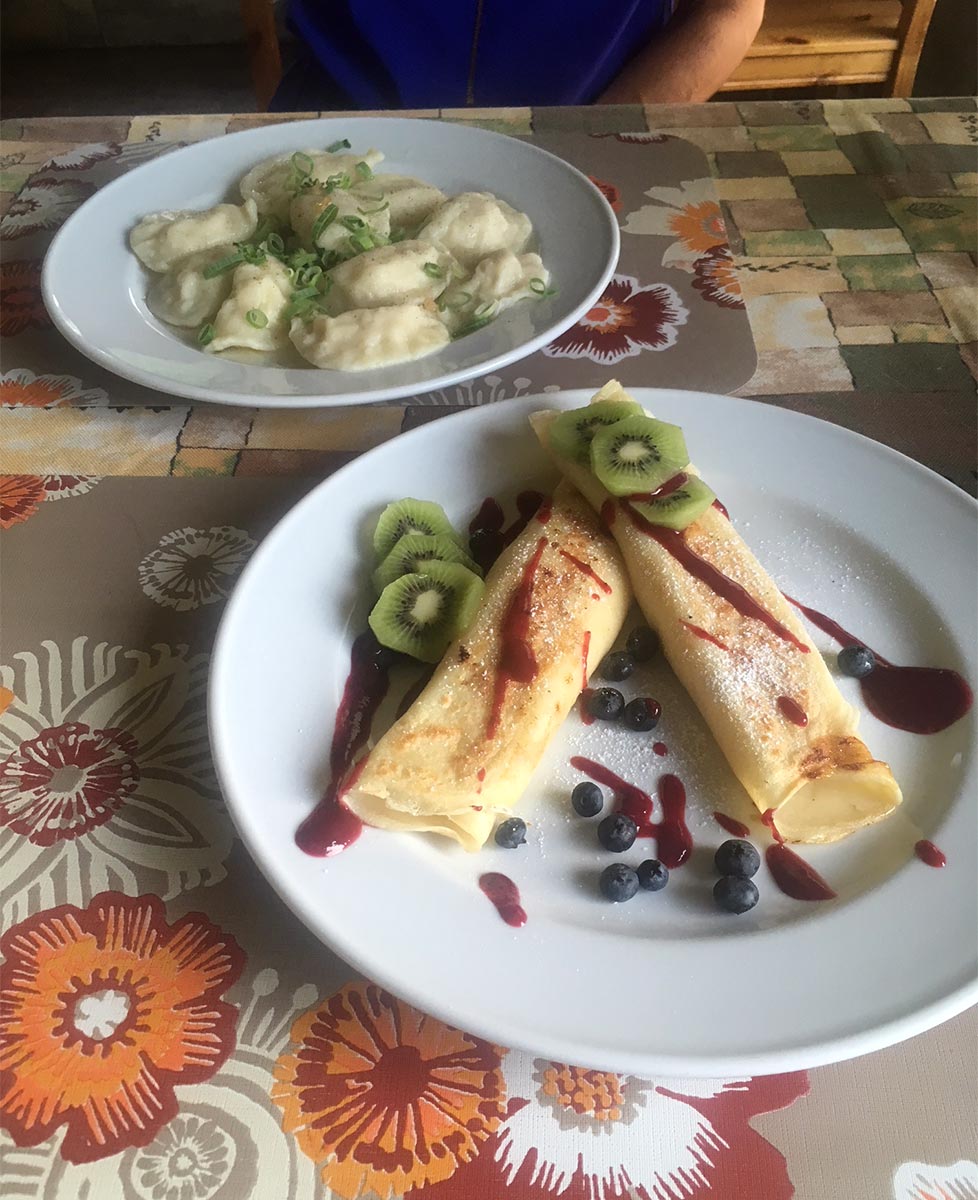 A Lazy Weekend in Krakow
Like the calm before the storm, last weekend I enjoyed a supremely rare lazy, do-little weekend.
The rest was much appreciated, after non-stop adventures for weeks, often months, on end.
After experimenting with potent, magical butter, I'm not sure I left the apartment on Saturday. My iPhone step counter shows a dismal 119.

However, Sunday was a lovely day. Hungry, we headed to the Food Truck Festival at Galeria Kazirmierz, particularly enjoying some excellent, spicy Thai food, and a fun bubble tea.
After that, we relaxed around a lake near Krakow. For me, Sundays are my mental break from technology, away from my computer-based career, as much as possible.
The week itself was typical of a travel week. Much of it spent tying up loose ends.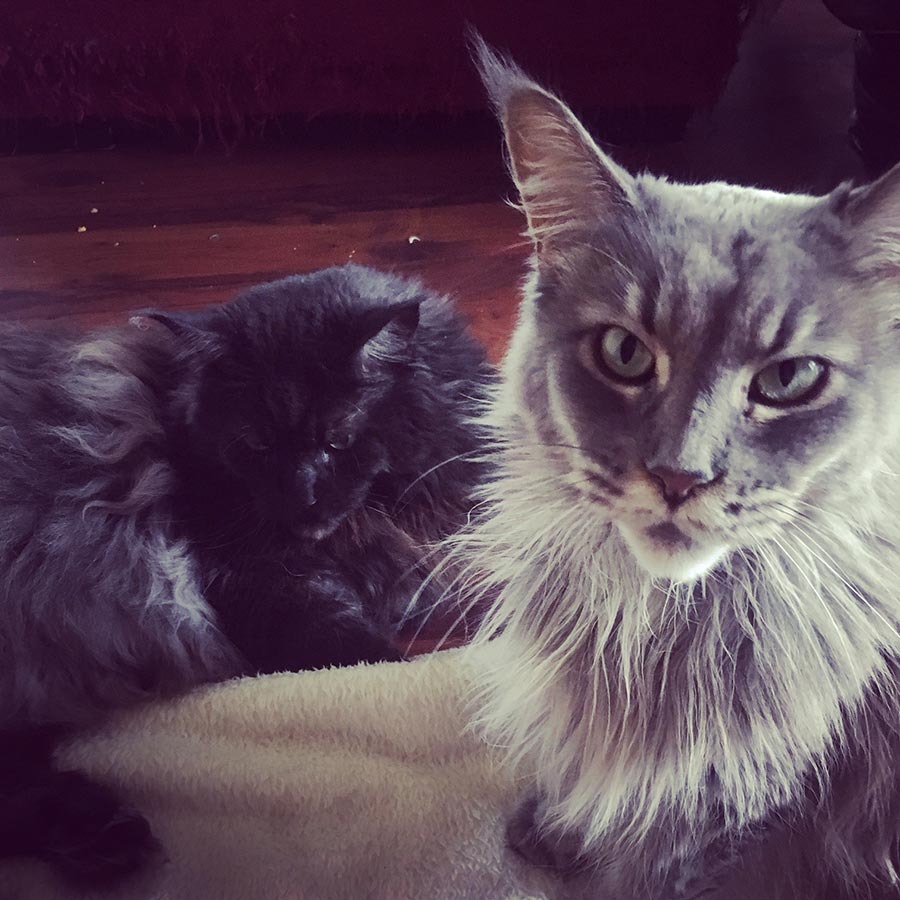 One Step Closer to the Dream
I'm spending much brainpower readying our Nomadic.Cloud concept. International web hosting for digital nomads. It's coming…
Some clients work, including the magical Snake Catcher Melbourne for snake removal in Victoria, and a whole lot of writing. I'm slowly transitioning what I do for my main work towards writing – blogs, my book, articles for other companies.
Once Nomadic.Cloud is generating revenue, Mother.Domains reaches the next level and can soon run itself.
I seek to devote most of my time to my writing, art, music, and film. Immersing myself in social projects. This has taken many years to set up this way.
If you wondered what my higher dreams and ambitions were, that's getting closer to the truth of it all.

Up To Date Festival 2018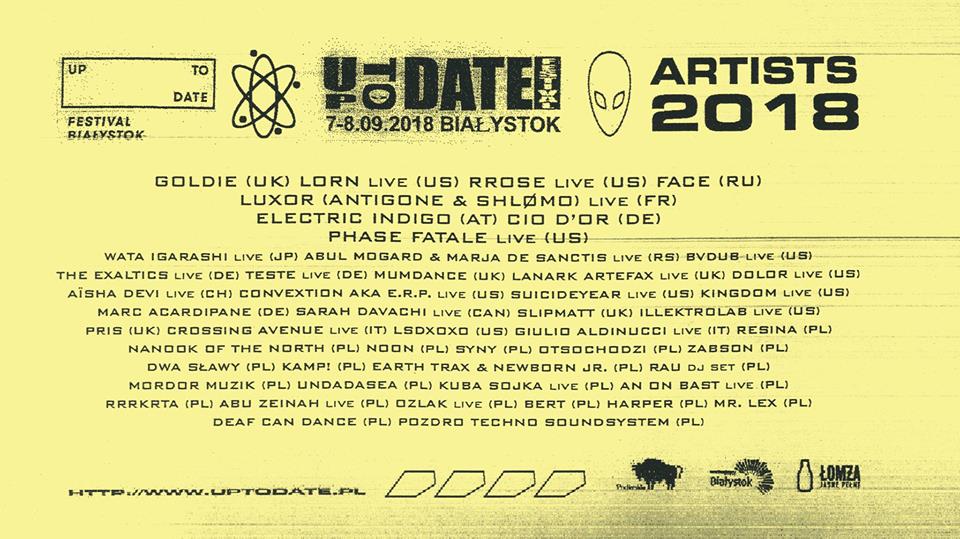 For this weekend, I scored press passes to Up To Date Festival 2018, in Bialystok, eastern Poland.

Feature artists include Goldie, Lorn, Kamp!, Luxor (Antigone and Shlomo), Electric Indigo, Phase Fatale, Dolor, and many more.
Looking into the music and spiritual journey of Aisha Devi, prompted featuring her in DigitalNomad.Blog this week.
There are a few cool, unique elements of Up To Date Festival.
One, is the ambient/classical space at Bialystok's philharmonic hall. These performances begin late afternoon and conclude shortly after dark. Three electronica stages – techno, house and bass – blast through the night, into the early mornings of Saturday and Sunday.
Up To Date Festival is supported and partly financed by the mayor of Bialystok as his government. This is generally unheard of for "underground" music festivals such as these.
Finally, the mayor has made a big push to promote participation and interaction with the over-50 years old audience. This encourages the younger generation to mingle with the more elderly, and maintain strong ties between very different generations.
For that matter, the younger generations have so much to learn from the older ones. Stories and lessons that must never be forgotten, yet time is so precious to archive them.
Let's take this opportunity to bring together young and old, in a celebration of life and art. Up To Date Festival goes a long way to help bridge the gap.
Visit the Up To Date Festival website here…
Sea Travel Dates and Destinations
As the Baltic journey resumes, my ever-updating travel schedule currently looks like the following:
07.09 – Bialystok, Poland
10.09 – Vilnius, Lithuania
14.09 – Tallinn, Estonia
17.09 – Riga, Latvia
19.09 – Berlin, Germany
21.09 – Hamburg, Germany
[SOMEWHERE IN THIS WINDOW IS WHERE THE PLAN SEA BOOK NARRATIVE IS SET TO CONCLUDE!]
10.10 – London, UK
If you are in, or near, any of these places, would like to meet up, share ideas, pour your heart out, or just hang… send me a message.
Until next time, continue the pursuit of happiness, which is, to live and appreciate every beautiful day. Whatever the challenges may be.

The Sea